Malaybalay temporarily prohibits contact sports, non-essential gatherings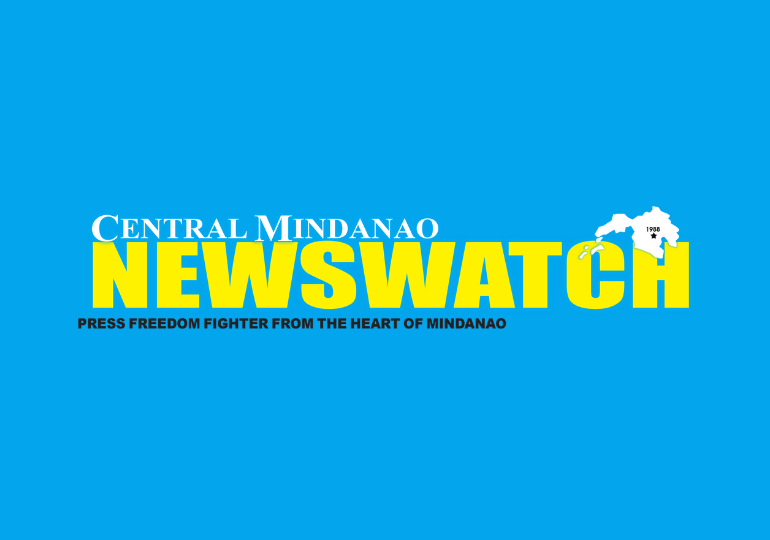 MALAYBALAY CITY (Jan. 11, 2022) – The local government of Malaybalay has prohibited contact sports and other non-essential gatherings.
On January 10, Mayor Florencio T. Flores Jr. issued executive order number 170, series of 2022.
The order takes effect immediately until sooner revoked or amended.
The EO cited the sudden increase in the number of Covid-19 infections as noted by the City Health Office (CHO) for the past weeks.
Mayor Flores said there is a need to impose restrictions on the movement and activities in the city to minimize the spread of the Covid-19.
But the activities that were previously scheduled before the issuance of the order will continue subject to monitoring by Malaybalay City Covid-19 Emergency Operation Center to ensure participants will follow the prescribed minimum health standards.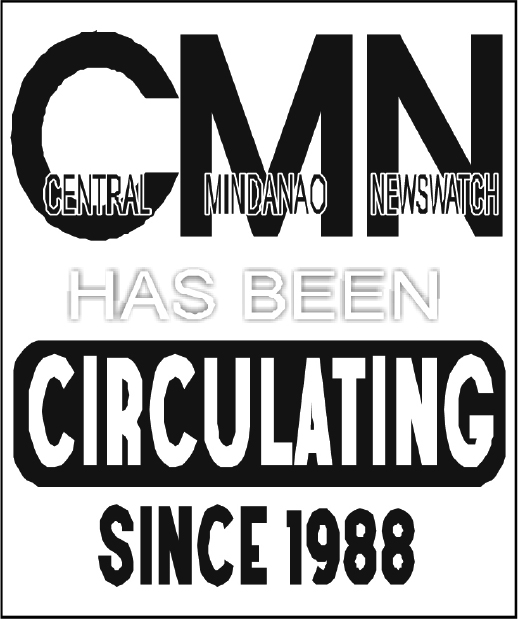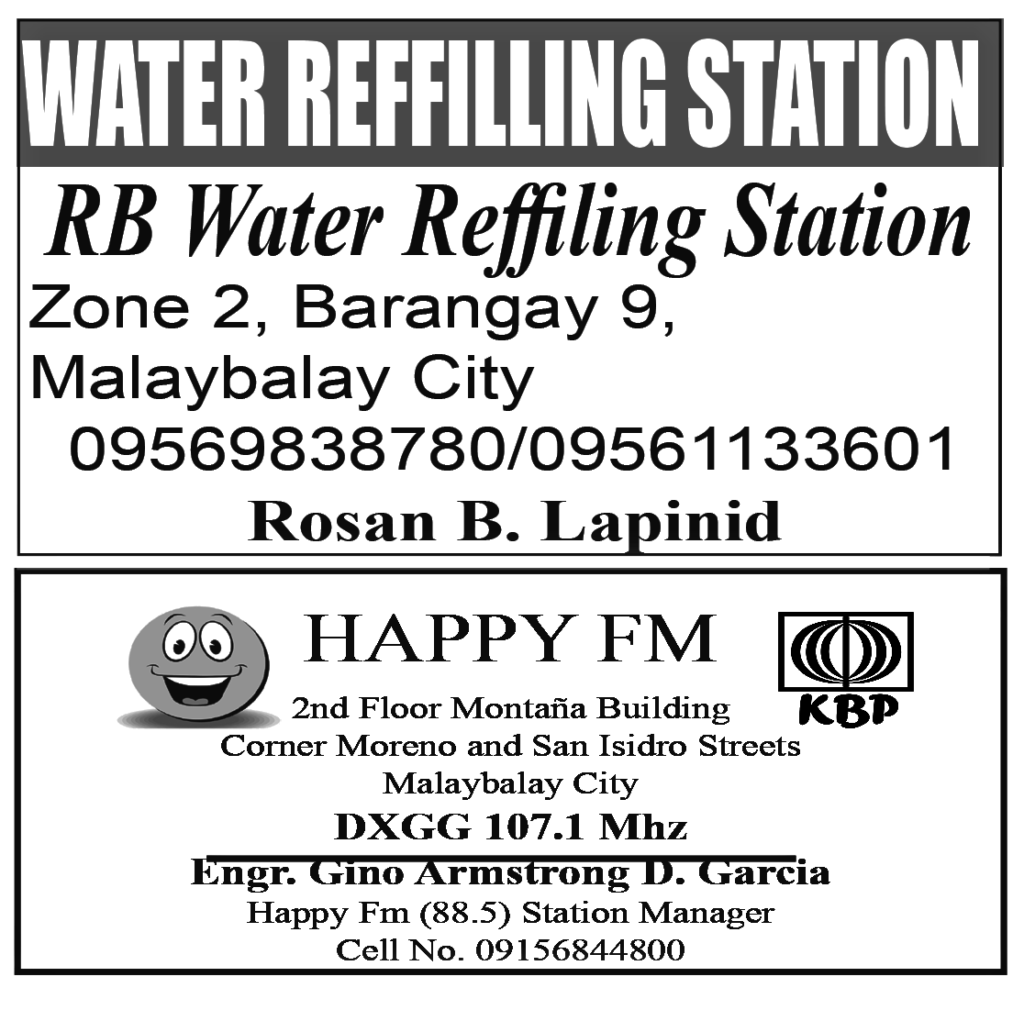 The City Government of Valencia, through the City Health Office, joins the rest of the country in celebrating the International AIDS Candlelight Memorial 2023 with the theme: "Spread Love and Solidarity to build stronger communities. A day and opportunity to go INWARD, LISTEN, LEARN and ACT" held at the City Health Office Facade, Valencia City...