NorMin gets 4,000 more doses of COVID vaccines for CDO, Bukidnon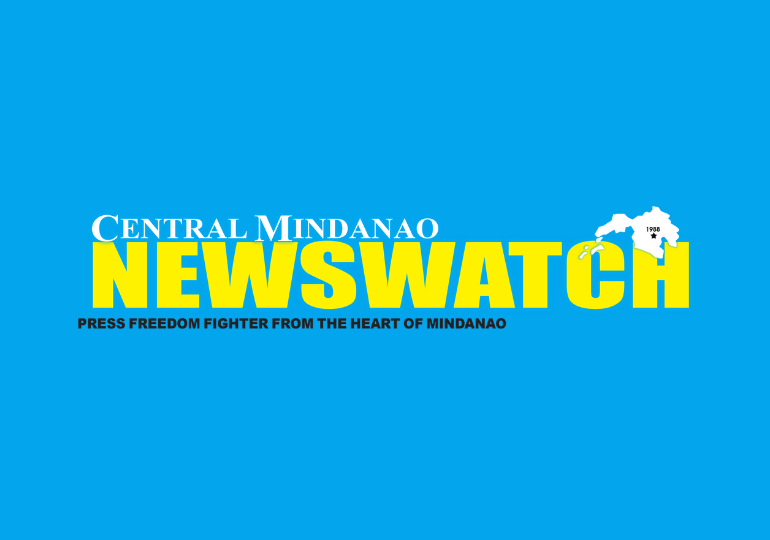 MISAMIS ORIENTAL (02 June 2021/PIA) – Another 4,000 doses of CoronaVac (Sinovac) vaccines have arrived for Northern Mindanao, particularly Cagayan de Oro City and Bukidnon.
"There are 4,000 doses of [CoronaVac] sinovac vaccines that arrived today. These vaccines are part of the purchased vaccines made by the government for the vaccination rollout. The order for these vaccines is for Cagayan de Oro City and Bukidnon, but we also give these to other [places]," said Dr. David Mendoza, Local Health Support Division chief of the Department of Health (DOH)-10.

Meanwhile, Mendoza said that the COVID-19 is increasing, and the positive cases of the region had exceeded the 20,000 mark. He also stated that last May 30, an additional 300 plus positive cases were recorded, and the case fatality rate remains at 3.2 percent.

In comparison, Mendoza said that the previous months' active cases were only between 900-1000. As of May 30, the active cases in the region reached 4,000.

The increase in COVID-19 cases also affected the recovery rate of the region, which went down from 90 percent to 74 percent.

To date, there are 85 percent of the A1 target population and 20 percent of the A2 target population who had received their shots of COVID-19 vaccines.

DOH also urges the senior citizen to avail of the free vaccines in their respective municipalities/cities.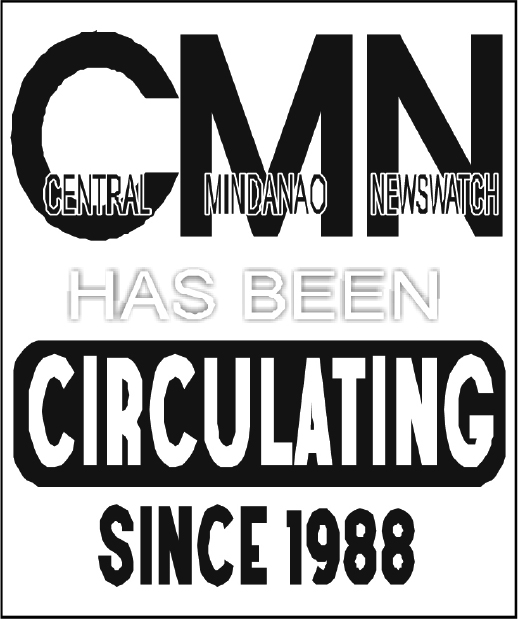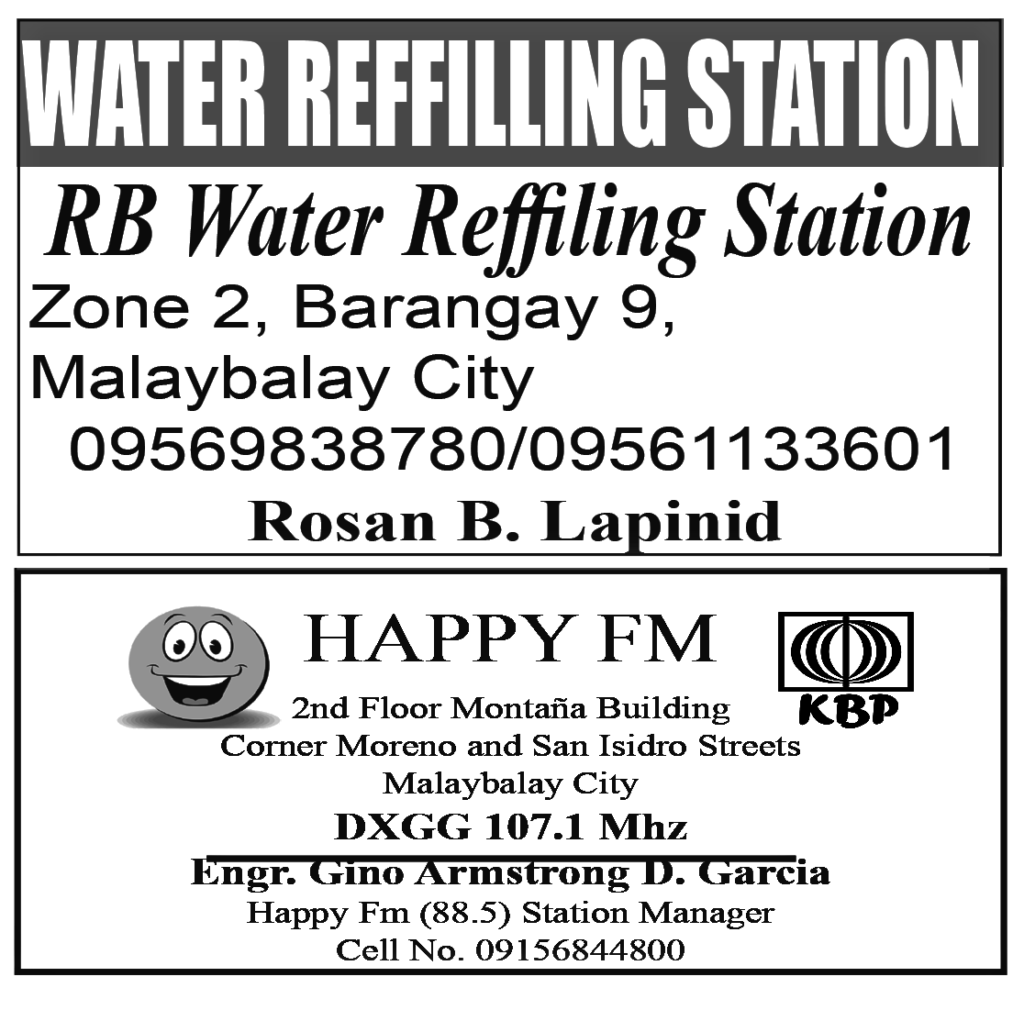 CAGAYAN DE ORO CITY (November 22, 2023, 8:09 pm) – The National Meat Inspection Service Regional Technical Operation Center in Northern Mindanao region (NMIS RTOC-10) has warned the public against buying poultry meat products infected with bumblefoot disease In a statement on Wednesday, the NMIS RTOC-10 said meat inspectors seized at least 459 kilograms of...