Pabillaran, Sangalang selected to adhere Health Leadership, Governance Program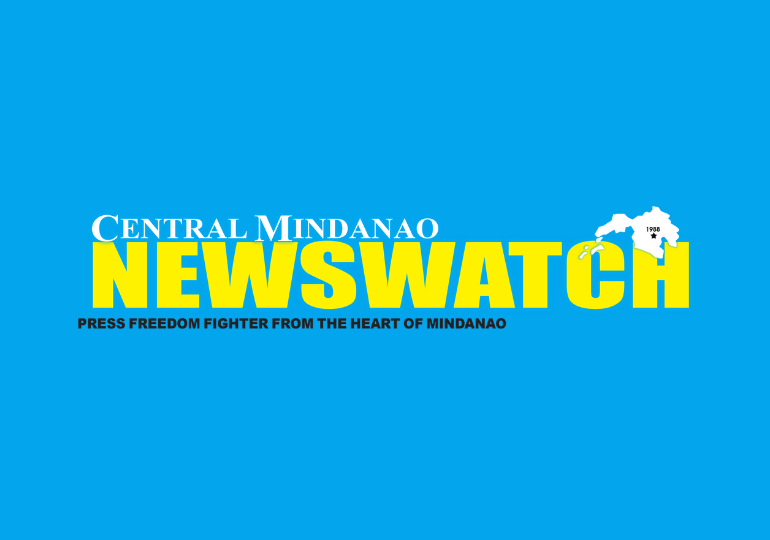 Mayor Jay Warren R. Pabillaran with CHO Dr. Dennis Sangalang is one of the 12 LGUs in Northern Mindanao selected to participate in the Health Leadership and Governance Program. They attended the Virtual final selection on January 5, 2023.
Mayor Pabillaran presented the Health Profile of Malaybalay City to the DOH and UP Panelist. A ceremonial learning contract was signed by Mayor Pabillaran and CHO Dr. Sangalang during the activity.
The HLGP is a joint project of the Department of Health (DOH) and Zuellig Family Foundation (ZFF) with the UP College of Public Health as the academic partner.
The 18-month training program consists of three four-day modules and is anchored on the Bridging Leadership Framework with focus on developing practical leadership and management skills and Primary Health Care.
The purpose of the program is to have better health outcomes by improving local health systems.
The health outcomes referred to are lowering Infant Mortality Rates (IMR), Maternal Mortality Rates (MMR), Malnutrition Rates, and incidences of Communicable and Non-communicable Diseases by enhancing leadership and governance capabilities of local chief executives and local health officers. (PR)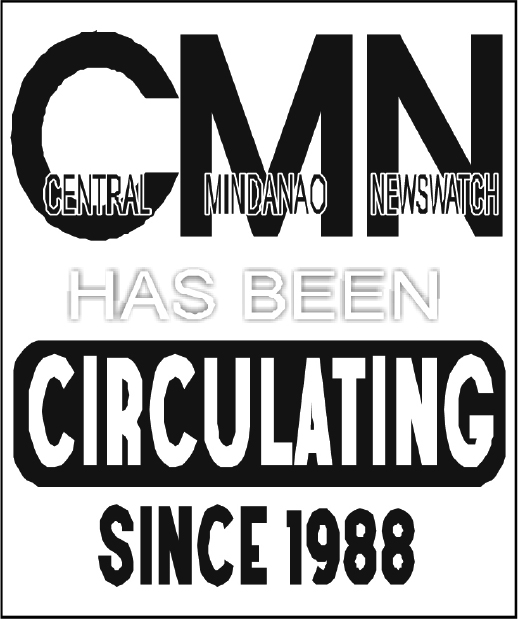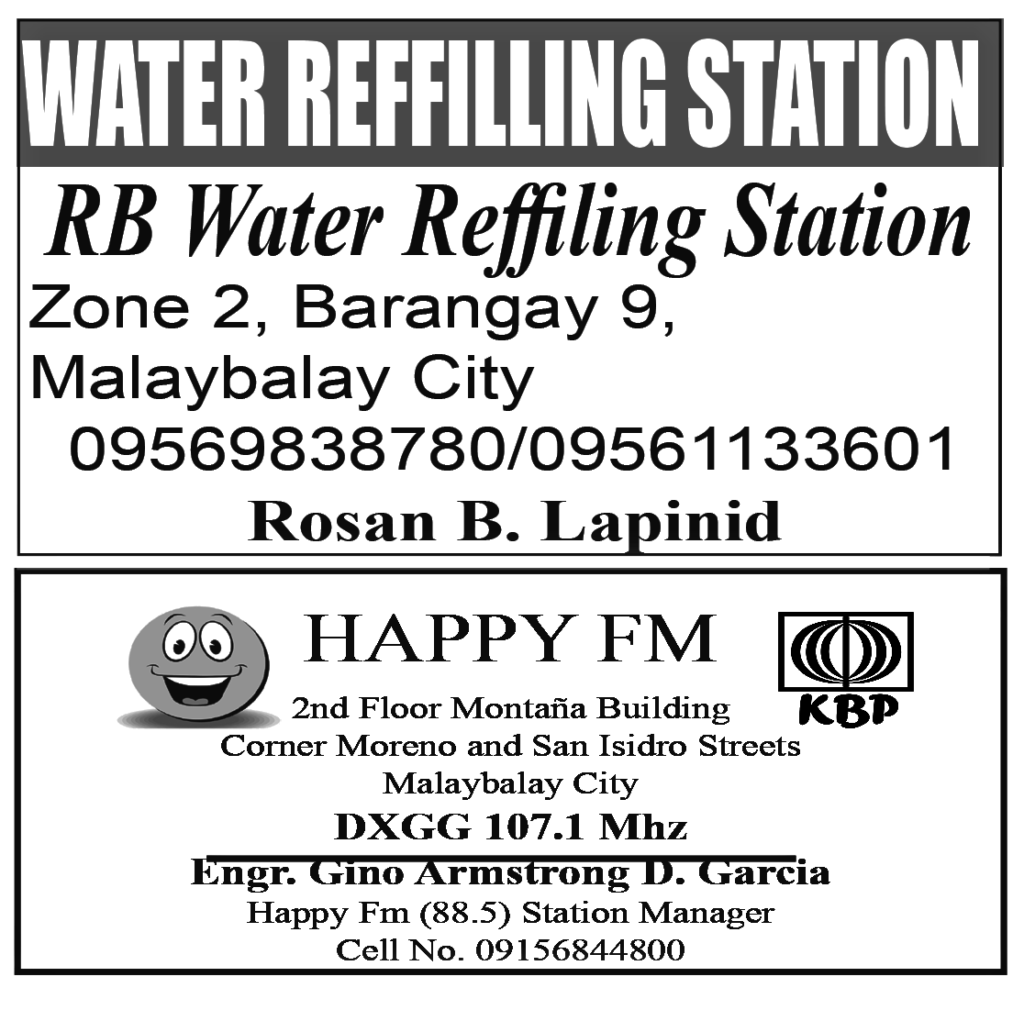 CAGAYAN DE ORO CITY (PIA)–The Department of Trade and Industry (DTI)-10 and Bureau of Jail Management and Penology (BJMP)-10 have linked arms and launched a project to help persons deprived of liberty (PDLs) lead productive lives while in detention The project dubbed "RESTART" was formalized through a memorandum of agreement signed by the DTI-10 Regional...