Pabillaran, Sangalang selected to adhere Health Leadership, Governance Program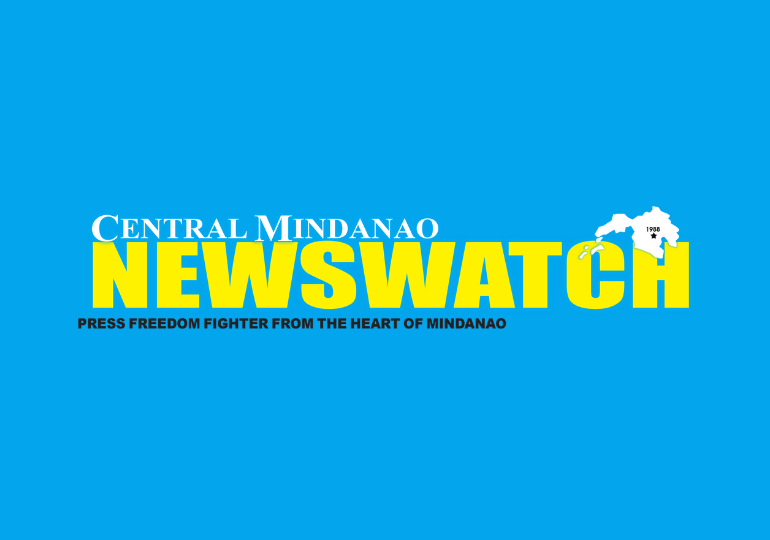 Mayor Jay Warren R. Pabillaran with CHO Dr. Dennis Sangalang is one of the 12 LGUs in Northern Mindanao selected to participate in the Health Leadership and Governance Program. They attended the Virtual final selection on January 5, 2023.
Mayor Pabillaran presented the Health Profile of Malaybalay City to the DOH and UP Panelist. A ceremonial learning contract was signed by Mayor Pabillaran and CHO Dr. Sangalang during the activity.
The HLGP is a joint project of the Department of Health (DOH) and Zuellig Family Foundation (ZFF) with the UP College of Public Health as the academic partner.
The 18-month training program consists of three four-day modules and is anchored on the Bridging Leadership Framework with focus on developing practical leadership and management skills and Primary Health Care.
The purpose of the program is to have better health outcomes by improving local health systems.
The health outcomes referred to are lowering Infant Mortality Rates (IMR), Maternal Mortality Rates (MMR), Malnutrition Rates, and incidences of Communicable and Non-communicable Diseases by enhancing leadership and governance capabilities of local chief executives and local health officers. (PR)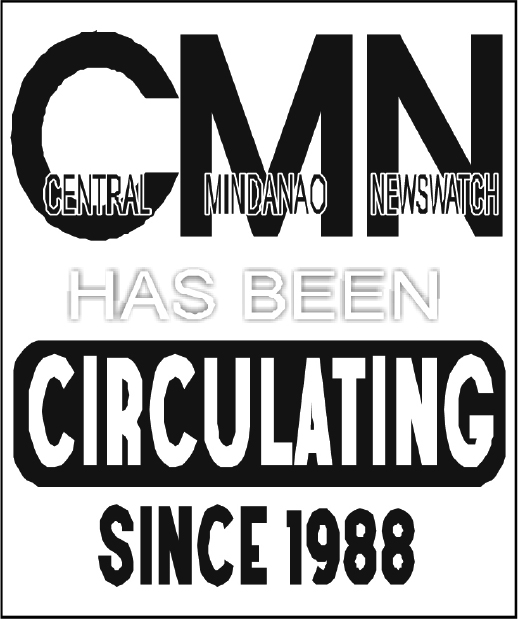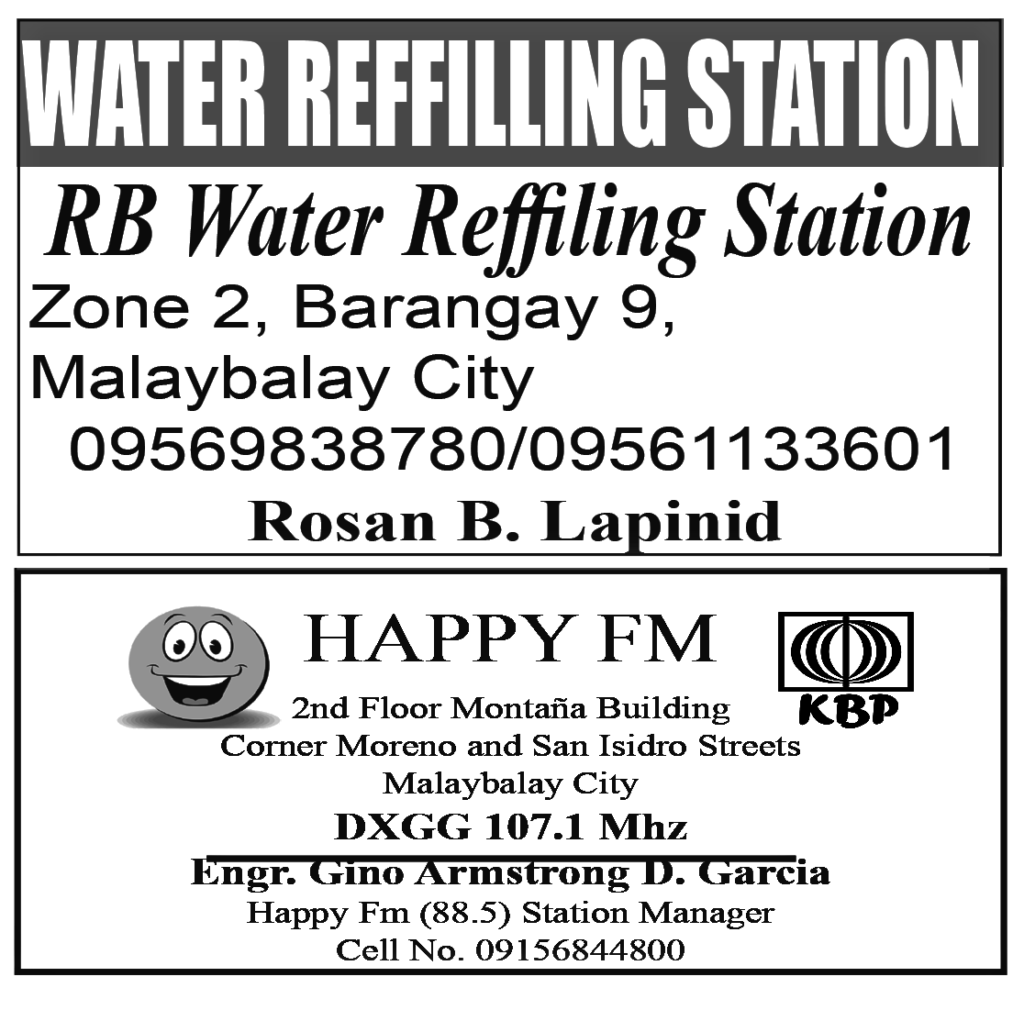 MALAYBALAY CITY – A Lumad volunteer teacher received on May 26 the 2023 Award for Human Rights Defenders at Risk in Dublin, Ireland, the Save Our Schools Network, an NGO based in Mindanao, said in a statement on May 27, 2023 The Award was conferred on Jeany "Rose" Hayahay by Front Line Defenders for her...