Panaghiusa sa mga empleyado ug opisyales sa PGB, gidasig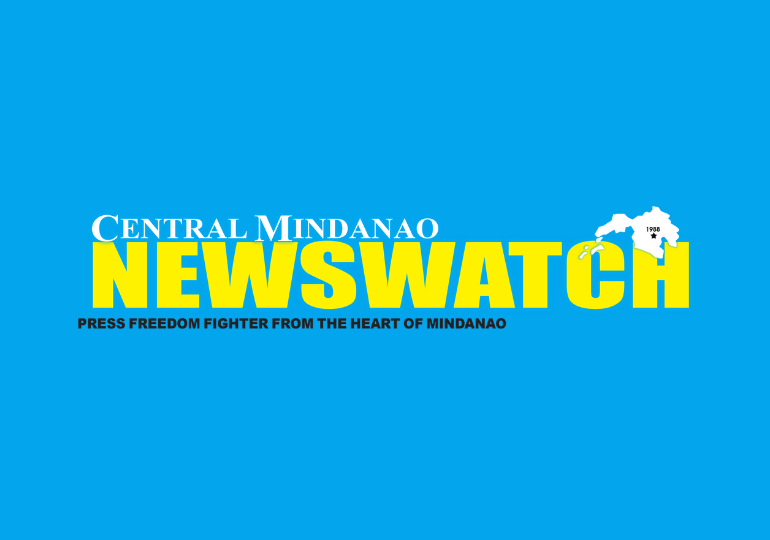 Managsama nga gidasig ni Provincial Governor Rogelio Neil P. Roque ug Vice-Governor Clive D. Quiño ang tanang empleyado ug opisyales sa Provincial Government of Bukidnon (PGB), nga padayong maghiusa sa pagserbisyo sa katawhan sa tuig 2023, kini atol sa gipahigayon nga unang Monthly Convocation sa tuig, Enero 9, 2023, sa Kaamulan Open Theater, syudad sa Malaybalay.
Positibo si Governor Roque nga inabagan sa 27th Sangguniang Panlalawigan (SP), mas mapasayon ug mapadali ang pagpatuman sa mga balaudnon alang sa kalambuan ug kaayuhan sa katawhan.
Sa maong kalihukan, gipasidunggan sa PGB ang mga LGUs nga awardee sa 2022 Seal of Good Local Governance (SGLG) ug 2021 Child-Friendly Local Governance (SCFLG) nga gidawat sa hingtugdang mga mayores, bise-mayores, kauban ang ilang mga konsehal.
Samtang ang pasidungog sa 2022 Division Search for the Brigada Eskwela Best School Implementers gidawat sa ilang school representatives ug Local Government Officials.
Gipasidunggan usab si Datu Waway Linsahay Saway, kinsa recipient sa Gador Award.
Ang maong panagtigum gipaluyohan sa Provincial Governors Office (PGO), Provincial Administrators Office (PAO) ug PGO – Public Affairs, Information and Assistance (PGO-PAIA). (PR)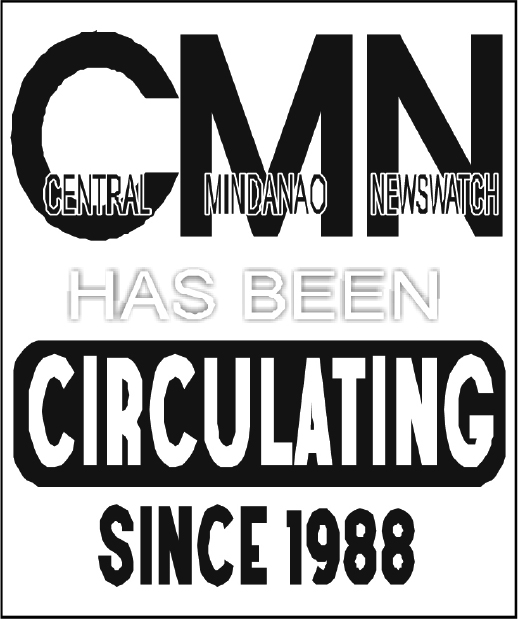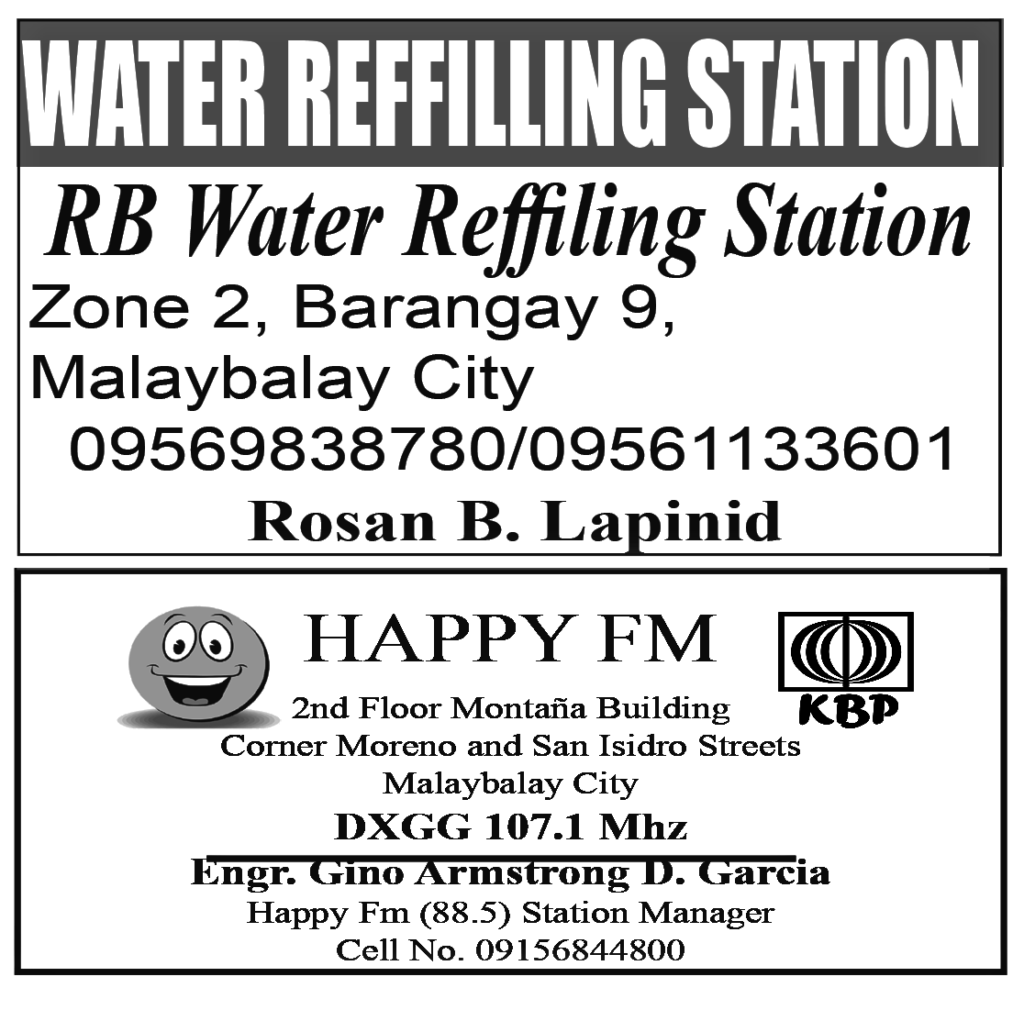 Gisugdan ni Provincial Governor Rogelio Neil P. Roque ang project sites visit sa nagkadaiya nga mga programa ug proyekto sa Provincial Government of Bukidnon, Setyembre 22, 2023 didto sa lungsod sa Quezon, Bukidnon "𝐴𝑛𝑔 𝑎𝑡𝑜𝑛𝑔 𝑝𝑢𝑟𝑝𝑜𝑠𝑒 𝑖𝑠 𝑖-𝑐ℎ𝑒𝑐𝑘 𝑎𝑛𝑔 𝑎𝑡𝑜𝑛𝑔 𝑚𝑔𝑎 𝑝𝑟𝑜𝑗𝑒𝑐𝑡𝑠 𝑛𝑔𝑎 𝑛𝑎-𝑖𝑚𝑝𝑙𝑒𝑚𝑒𝑛𝑡 𝑛𝑎 𝑢𝑔 𝑎𝑛𝑔 𝑝𝑟𝑜𝑝𝑜𝑠𝑒𝑑 𝑝𝑟𝑜𝑗𝑒𝑐𝑡𝑠 – 𝑘𝑢𝑛𝑔 𝑛𝑎𝑎𝑦 𝑚𝑔𝑎 𝑟𝑒𝑣𝑖𝑠𝑖𝑜𝑛𝑠 𝑠𝑎...