Pangantucan town receives P14.5-M agri assistance from DA-NorMin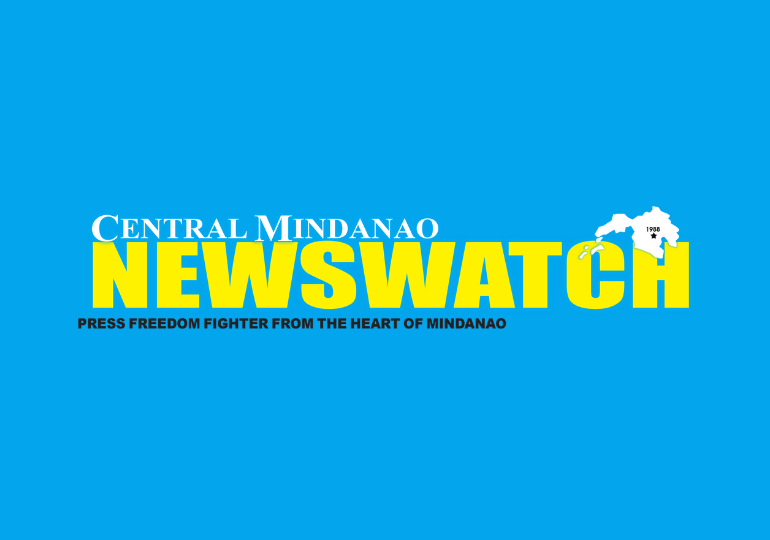 PANGANTUCAN, BUKIDNON – The Department of Agriculture – Regional Field Office 10 (DA-RFO 10), under the helm of DA-10 Regional Executive Director Carlene C. Collado, turned over and committed various agricultural interventions to the Local Government Unit (LGU) of Pangantucan during the 25th Farmers' Week celebration (Silver Anniversary) on June 27, 2023, at the Municipal Grounds, Poblacion here
DA-10 Regional Technical Director for Operations Carlota S. Madriaga handed over the certificate of turnover amounting to P14,588,508.00 of agri assistance from the agency's different banners and special programs.
According to RTD Madriaga, said intervention aims to modernize and industrialize agriculture's value chains in an inclusive way to enhance productivity, uplift rural people from poverty, improve livelihoods, and increase farmers' income.
Included in the package of agri assistance are the following: Rice Program (P5,961,936.00): Public Hybrid Seeds, Commercial Hybrid Seeds, Inbred Rice Seeds, and Inorganic Fertilizers; Corn Program (P6.7-M): Hybrid Yellow Corn Seeds, Inorganic Fertilizer (14-14-14), Bio-N Fertilizer; Livestock Program (P1,385,512.00): Forage Seeds, LN2 Tank, Semen Straws, Native Swine, Free Range Chicken, Duck, and Village-type Feed Mill with Multi-Crop Drying Pavement.
Further, the assistance comprises the following: High-Value Crops Development Program (P212,350.00): Mini Chainsaw, Technology Demonstration for Coffee and General High-Value Crops; Special Area for Agricultural Development (SAAD) Phase 1 (P328,710.00): Hybrid Yellow Corn Seeds, Complete Fertilizer, Urea Fertilizer, Open Pollinated Variety (OPV) Vegetable Seeds (Pinakbet), OPV Vegetable Seeds (Sinigang), Vitamin A, D and E, Vitamin B Complex injectable, Ivermectin injectable, Wound Spray; Balik Probinsya, Bagong Pag-asa Program (P75K): Egg Layer Production Package.
Likewise, Dir. Madriaga also handed over the certificate of commitment to LGU Pangantucan for the Integrated National Swine Production Initiative for Recovery and Expansion (INSPIRE) Program Swine Clustering, consisting of 1 unit Biosecured and Climate-Controlled Finisher Operation Facility, Swine, Feeds, Weighing Scale, Drugs and Biologics, overall costing P5.5-M.
Meanwhile, Municipal Vice-Mayor Manolito G. Garces extended his gratitude to DA and the Philippine Coconut Authority (PCA), one of its attached corporations, for supporting their Municipality, especially their farmers.
"It is very timely and relevant, as we also celebrate our Farmers' Week here in our Municipality. This intervention will surely benefit our farmers by boosting their agricultural productivity, and we, in the LGU, will also take part in achieving our goal of sustainable agriculture," the Pangantucan official remarked.
On the other hand, RTD Madriaga also expressed her appreciation to LGU Pangantucan, including the participating Rural-based Organizations (RBOs), Farmers' Cooperative Associations (FCAs), and barangay councils for supporting activities that honor farmers for their tireless efforts in providing food for our everyday needs.
Further, she urged the farmers to continue their hard work and for the LGU to continue supporting them by patronizing their produce, encouraging them to work more efficiently with their farming operations.
During the event, Bukidnon PCA Division Chief I, Ma. Chyrelyn A. Pace also turned over 50 pieces of coconut seedlings (Catigan Dwarf) and bared other interventions their agency can offer.
Also gracing the event is the DA-Provincial Operations Center in Bukidnon, LGU officials, the Philippine Crop Insurance Corporation, and the Provincial Local Government of Bukidnon. (DA RFO-10)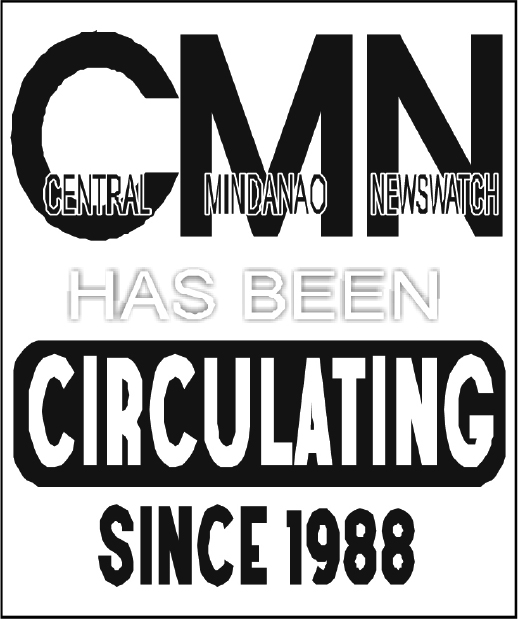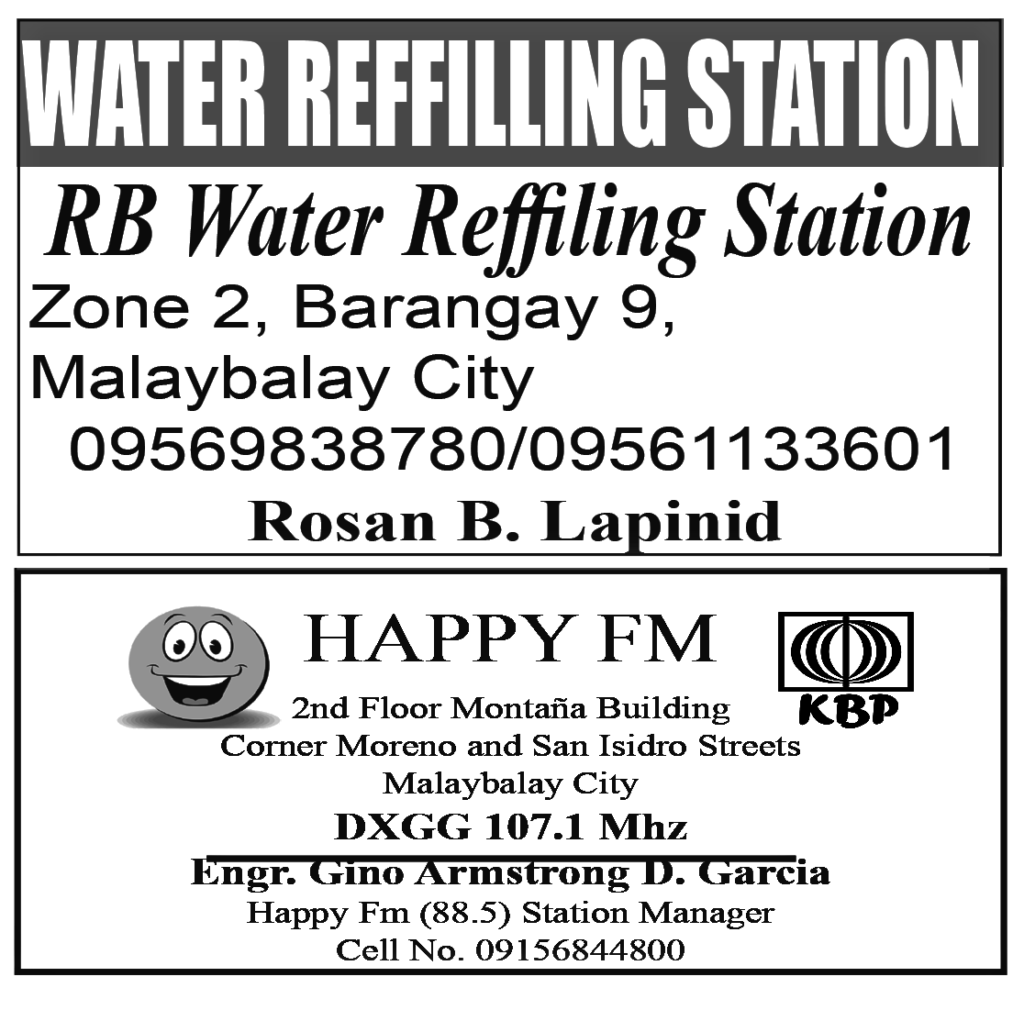 CAGAYAN DE ORO CITY (Dec. 4, 2023, 8:49 am) – Some local government units (LGUs) in Mindanao on Sunday extended their support to their residents studying at Mindanao State University (MSU) in Marawi City, Lanao del Sur After the MSU Marawi campus suspended classes following an explosion that killed four and injured 50 people, several...