DOST, LGU Pangantucan to improve science, tech info access in GIDA areas through STARBOOKS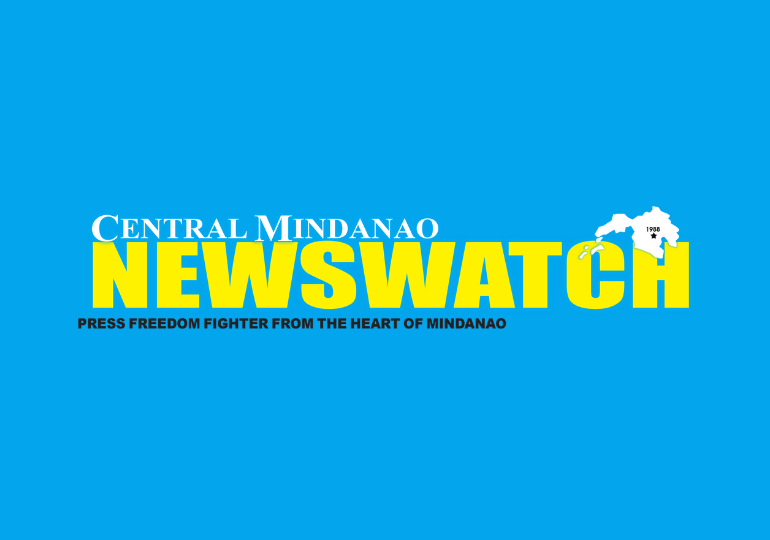 In partnership with the Local Government Unit of Pangantucan and the Department of Education Division of Bukidnon, the Department of Science and Technology provides seven STARBOOKS units in seven public high schools in Pangantucan. STARBOOKS is the country's first digitized library
The school beneficiaries are Pangantucan National High School, Bacusanon National High School, Bangahan Integrated School, Kimanait National High School, Langcataon National High School, San Isidro High School, and Pangantucan Bukidnon Community College.
The project holds immense potential for the 4,944 high school students, 1,389 college students, and 890 teachers who have long depended on limited books and unreliable internet access. These schools predominantly serve Indigenous Peoples (IP) students from the Manobo tribe.
During the turnover ceremony, Dr. Lanila M. Palapar, Assistant Schools Division Superintendent, encouraged the attending teachers to embrace continuous learning and engage with new technologies.
"Let us not stop learning for ourselves and for our students," Palapar emphasized, highlighting the importance of keeping pace with the evolving educational landscape.
The significance of the STARBOOKS project was further highlighted by the Science Research Specialist of DOST Bukidnon, Grazelle Dela Cruz, who showcased its vast array of resources that will now be readily available to students and teachers alike. STARBOOKS is a digital library that offers free access to hundreds of thousands of theses, K-12 modules, DRRM materials, research papers, theses, dissertations, and S&T news.
The Science and Technology Research-Based Openly Operated Kiosk (STARBOOKS) is an innovation of the DOST Science and Technology Information Institute.
Expressing gratitude for the initiative, Dr. Ellen A. Azuelo, Education Program Supervisor and also the project leader, commended the DOST for its efficient and comprehensive project implementation process.
LGU Pangantucan's Executive Assistant, Rolando Franco, also encouraged the other schools in the MunicipalityMunicipality to avail of the same project for inclusive education opportunities.
Dr. Ligaya S. Gonzales, School Principal of Pangantucan National High School, expressed hope that this intervention from the DOST would be followed by further support for STEM education in Pangantucan, fostering a solid foundation for the high school learners' academic journey.
By providing accessible and up-to-date information, the project aims to empower students to pursue STEM courses and become valuable contributors to the S&T human capital of the country. With the collaborative efforts of the DOST, DepEd, and local educational institutions, the future of S&T education in Pangantucan will be brighter than ever. (Rashia Mae Deva Paano/DOST 10)
CAGAYAN DE ORO CITY (November 22, 2023, 8:09 pm) – The National Meat Inspection Service Regional Technical Operation Center in Northern Mindanao region (NMIS RTOC-10) has warned the public against buying poultry meat products infected with bumblefoot disease.In a statement on Wednesday, the NMIS RTOC-10 said meat inspectors seized at least 459 kilograms of chicken...
MALAYBALAY CITY, Bukidnon — To improve its price monitoring in the region, the Department of Agriculture – Regional Field Office 10 (DA-10) held its year-end assessment for data contributors to the Bantay Presyo Monitoring System (BPMS) on November 16 in this city led by Regional Executive Director Carlene C. Collado The assessment, spearheaded by the...
In a ceremony held at Chali Beach Resort in Cagayan de Oro City on November 16, 2023, the City of Valencia was honored with the 2023 Regional Kaunlarang Pantao Award for their exceptional efforts in advancing the Philippine Population and Development Program (PPDP) The award, formerly known as the Rafael M. Salas Population and Development...