Patay sa Covid-19 sa Valencia 18 na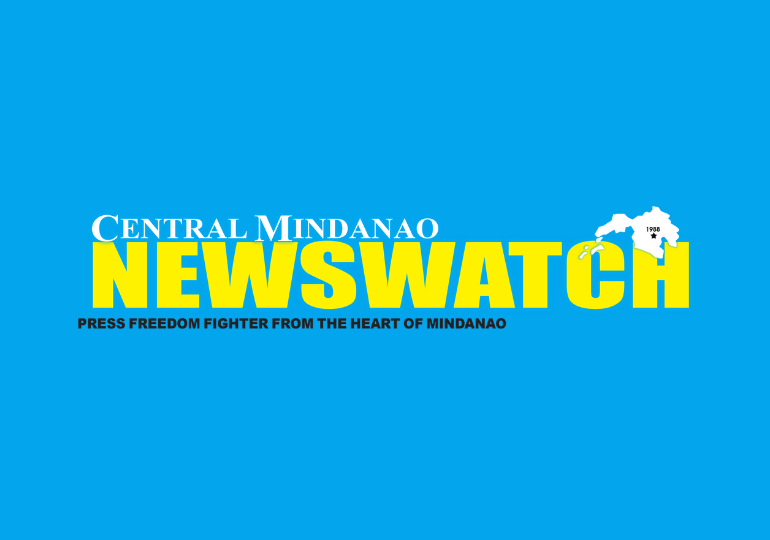 Niabot na sa 18 ang namatay gumikan sa kumplikasyon nga dala sa Covid-19 sa dakbayan sa Valencia sa Mayo 11.
Gipahibalo sa Department of Health ang dugang isa nga namatay ug laing napulo nga nagpositibo sa virus sa maong adlaw.
Sumala sa pahibalo sa maong dakbayan, ang namatay mao ang Case No. 817. Siya 69 anyos nga lalaki kinsa residente sa Purok 5 sa Brgy. Lurugan.
Niadtong Mayo 10, isa ka 69 anyos sab nga lalaki nga residente sa Purok 8, Brgy. Tongantongan ang nareport nga namatay gumikan sa kumplikasyon sa virus.
Sa kinatibuk-an, niabot na sa 819 ang nagpositibo sa Covid sa Valencia as of May 11 gumikan sa napulo nga nadugang. Ang mga nangaayo niabot na sab sa 723 human nadugangan og lima. Sa kasamtangan, 78 ang mga aktibong kaso sa Covid sa maong dakbayan.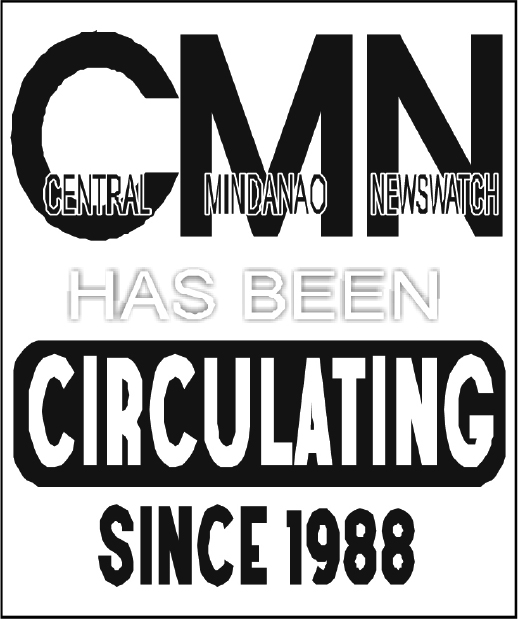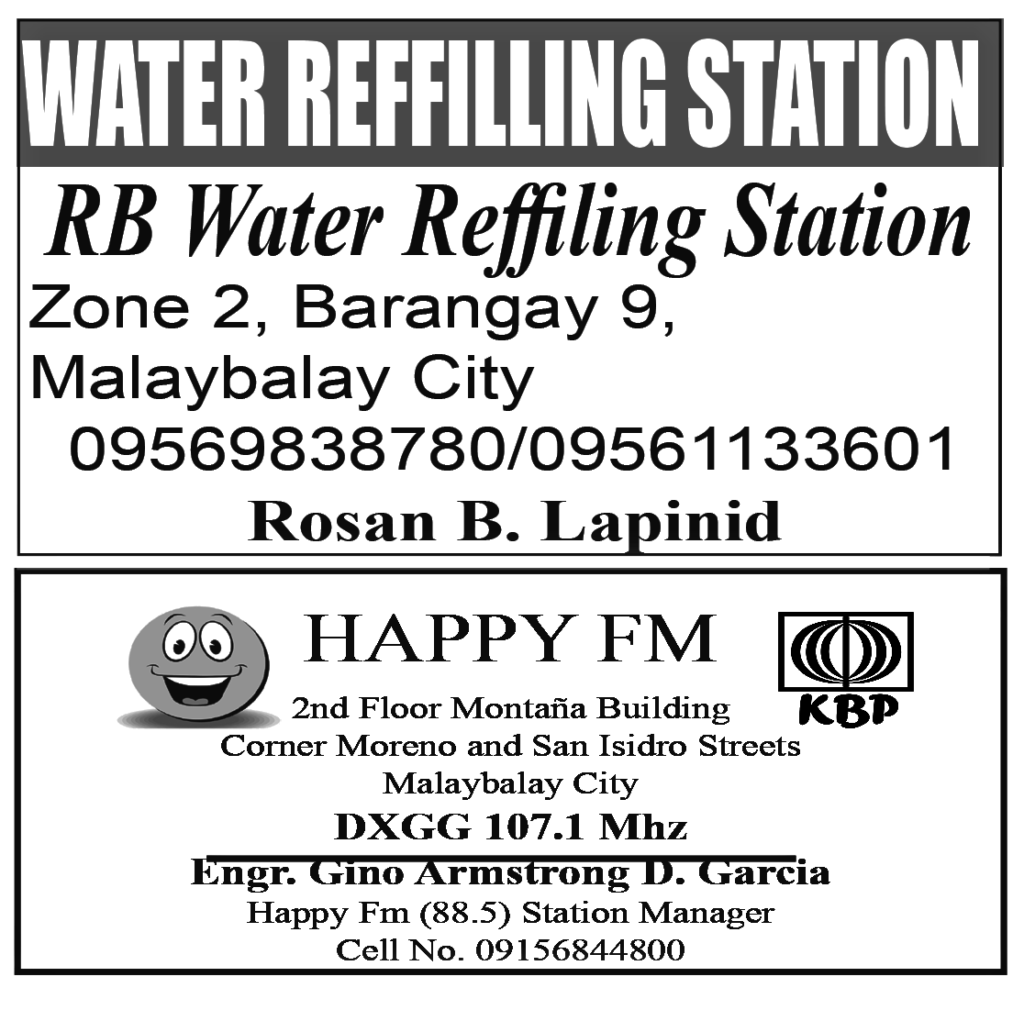 Gisugdan ni Provincial Governor Rogelio Neil P. Roque ang project sites visit sa nagkadaiya nga mga programa ug proyekto sa Provincial Government of Bukidnon, Setyembre 22, 2023 didto sa lungsod sa Quezon, Bukidnon "𝐴𝑛𝑔 𝑎𝑡𝑜𝑛𝑔 𝑝𝑢𝑟𝑝𝑜𝑠𝑒 𝑖𝑠 𝑖-𝑐ℎ𝑒𝑐𝑘 𝑎𝑛𝑔 𝑎𝑡𝑜𝑛𝑔 𝑚𝑔𝑎 𝑝𝑟𝑜𝑗𝑒𝑐𝑡𝑠 𝑛𝑔𝑎 𝑛𝑎-𝑖𝑚𝑝𝑙𝑒𝑚𝑒𝑛𝑡 𝑛𝑎 𝑢𝑔 𝑎𝑛𝑔 𝑝𝑟𝑜𝑝𝑜𝑠𝑒𝑑 𝑝𝑟𝑜𝑗𝑒𝑐𝑡𝑠 – 𝑘𝑢𝑛𝑔 𝑛𝑎𝑎𝑦 𝑚𝑔𝑎 𝑟𝑒𝑣𝑖𝑠𝑖𝑜𝑛𝑠 𝑠𝑎...