PCOO Sec. Andanar initiates relief efforts for NorMin, Caraga media workers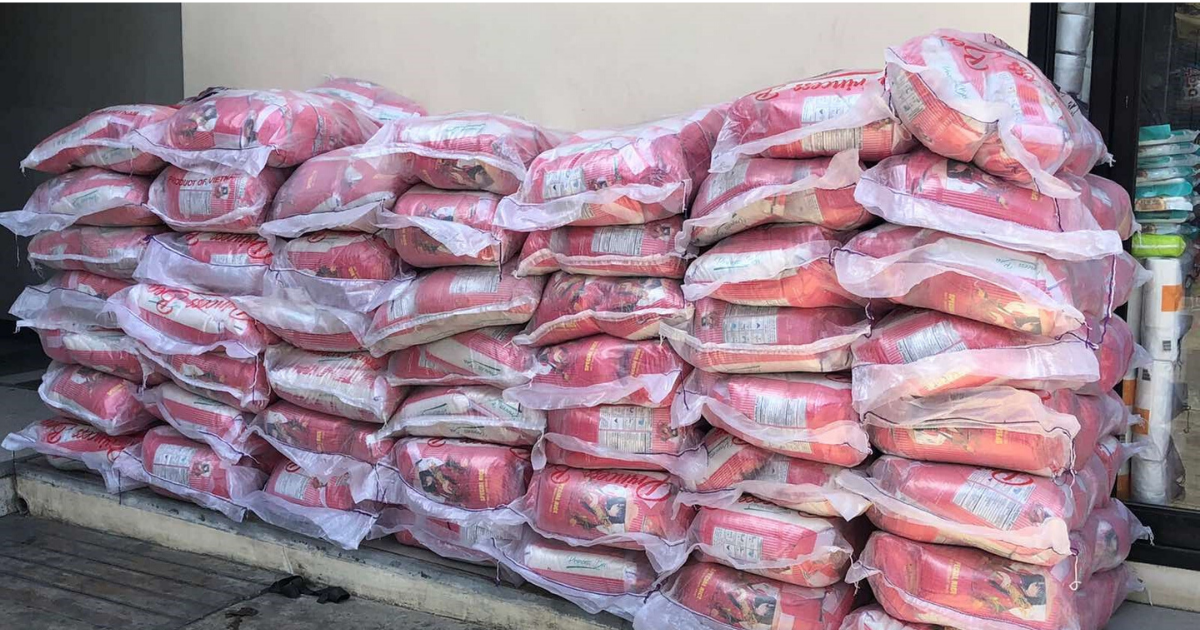 CAGAYAN DE ORO CITY – Cabinet Officer for Regional Development and Security for Region 10 (CORDS X) and Presidential Communications Secretary Martin Andanar has extended aid to media workers in the regions of Northern Mindanao and Caraga.
Personnel from the Philippine Information Agency Region 10 (PIA 10) on April 22 facilitated the delivery of half of the intended 1,000 packs of rice to Butuan City, while the remaining 500 packs are allocated for Region 10.
"At this time of health emergency due to the COVID-19 disease, we recognize the need to extend a helping hand to our fellowmen and give assistance in any way we can," Sec. Andanar said.
In his statement, Sec. Andanar said that the efforts of frontline media workers in delivering timely and accurate information to the public at this time of crisis are well-recognized, as they also suffer from the impact of COVID-19 in the country.
"We also recognize the invaluable service of all media members in this concerted fight against the COVID-19 disease," he said.
"They are front-liners who are working hard to keep the public informed and updated, at a time where reliable and vetted information is much needed in order to allay the fears and concerns of the people. We pray for the continued safety and well-being of our fellow media," he added.
The PCOO chief also reminded the public to remain indoors in order to stay safe and as their display of appreciation for the efforts of frontline workers in battling the pandemic.
"May we all continue to show compassion to those in need and appreciation for those in the frontlines. By staying home and keeping safe, everybody's efforts will not be in vain," he urged.
(Sec. Andanar is the head of the Laging Handa communications crisis center, which currently provides COVID-19 related updates, news, and information. He likewise hosts the Laging Handa Network Briefing, Laging Handa Public Briefing. He also has special COVID-19 coverage programs on Cabinet Report, Mediaman's Mancave Podcast and on PTV's Alerto.)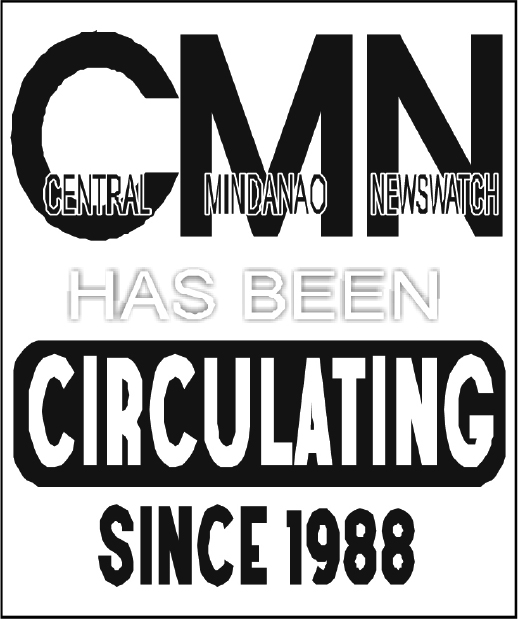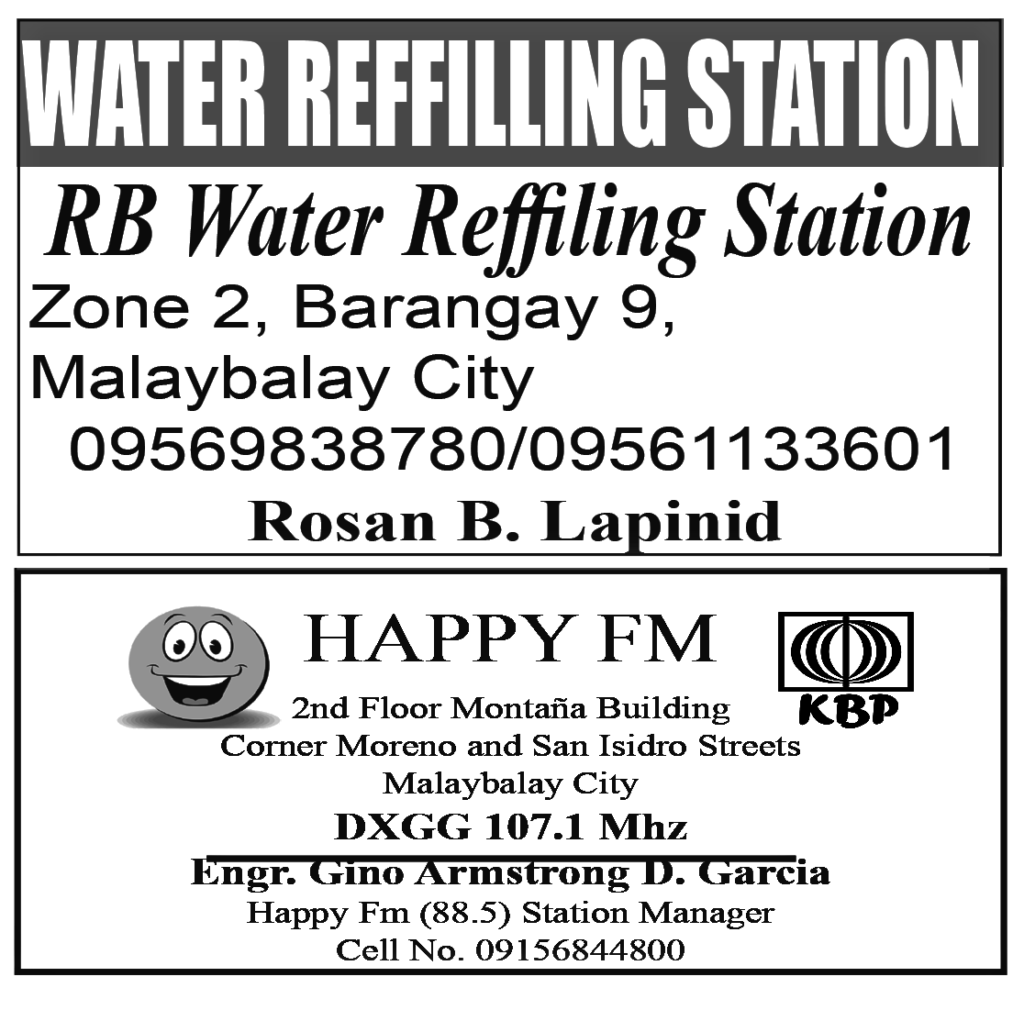 CAGAYAN DE ORO CITY (November 22, 2023, 8:09 pm) – The National Meat Inspection Service Regional Technical Operation Center in Northern Mindanao region (NMIS RTOC-10) has warned the public against buying poultry meat products infected with bumblefoot disease In a statement on Wednesday, the NMIS RTOC-10 said meat inspectors seized at least 459 kilograms of...