PhilHealth starts 'Konsulta' registration in Malaybalay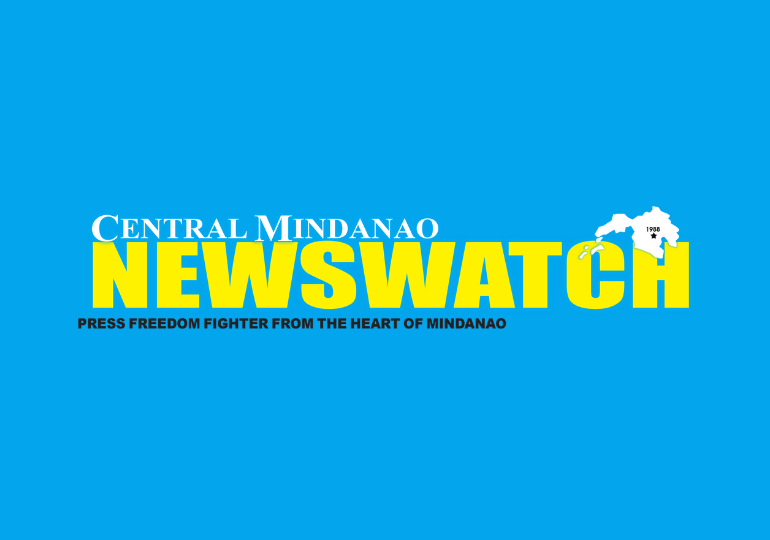 MALAYBALAY CITY – PhilHealth-Bukidnon and Malaybalay City Health Office (CHO) collaborated to host the 2023 PhilHealth Summit and Konsulta Member Registration at Freedom Park
The event offers free consultations to all PhilHealth members, focusing on an extensive range of medical concerns to help individuals manage their health effectively, detect diseases early, and avoid potential complications.
The 'Konsulta' package includes consultations, health risk screening and assessment, referrals, 13 laboratory tests, and access to 21 maintenance drugs and medicines.
PhilHealth seeks to enhance the health of its members by offering a package that focuses on early disease detection. This package grants all Filipinos access to a primary care facility, enabling them to seek consultations from accredited providers.
Dr. Dennis Sangalang, city health chief, said CHO is the only accredited PhilHealth Konsulta Provider in Malaybalay to date.
"We can assure and guarantee that every individual has access to health services. One of these is the PhilHealth Konsulta, Konsultasyong Sulit At Tama," he said.
He also announced that walk-in registrations from PhilHealth members are accepted and accommodated to encourage local government personnel to register for PhilHealth's Konsulta program.
Marlyn Acosta, social insurance officer at PhilHealth-Bukidnon, said 'Konsulta' is a nationwide event. "It coincides with PhilHealth's 28th anniversary, which has the theme 'Pinalawak at Makabagong Benepisyo Para sa Mamamayang Pilipino' (Expanded and Modernized Benefits for Filipinos). We should all register with a PhilHealth Konsulta accredited facility," she added.
Acosta urged members who still need to register for PhilHealth services to visit the accredited facility of PhilHealth Konsulta. (JSA/PIA-10/Bukidnon)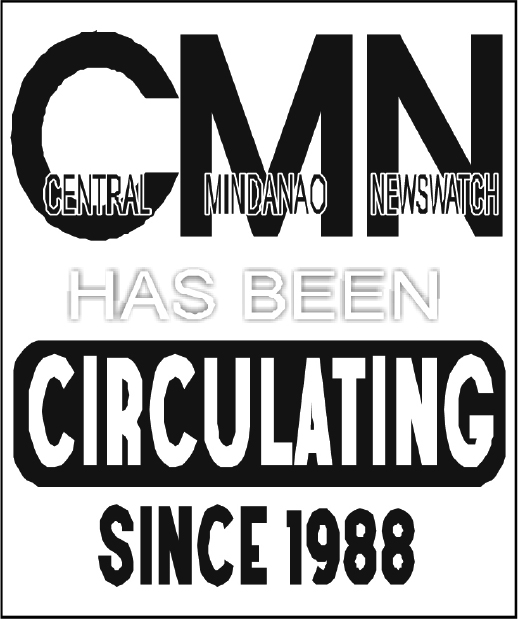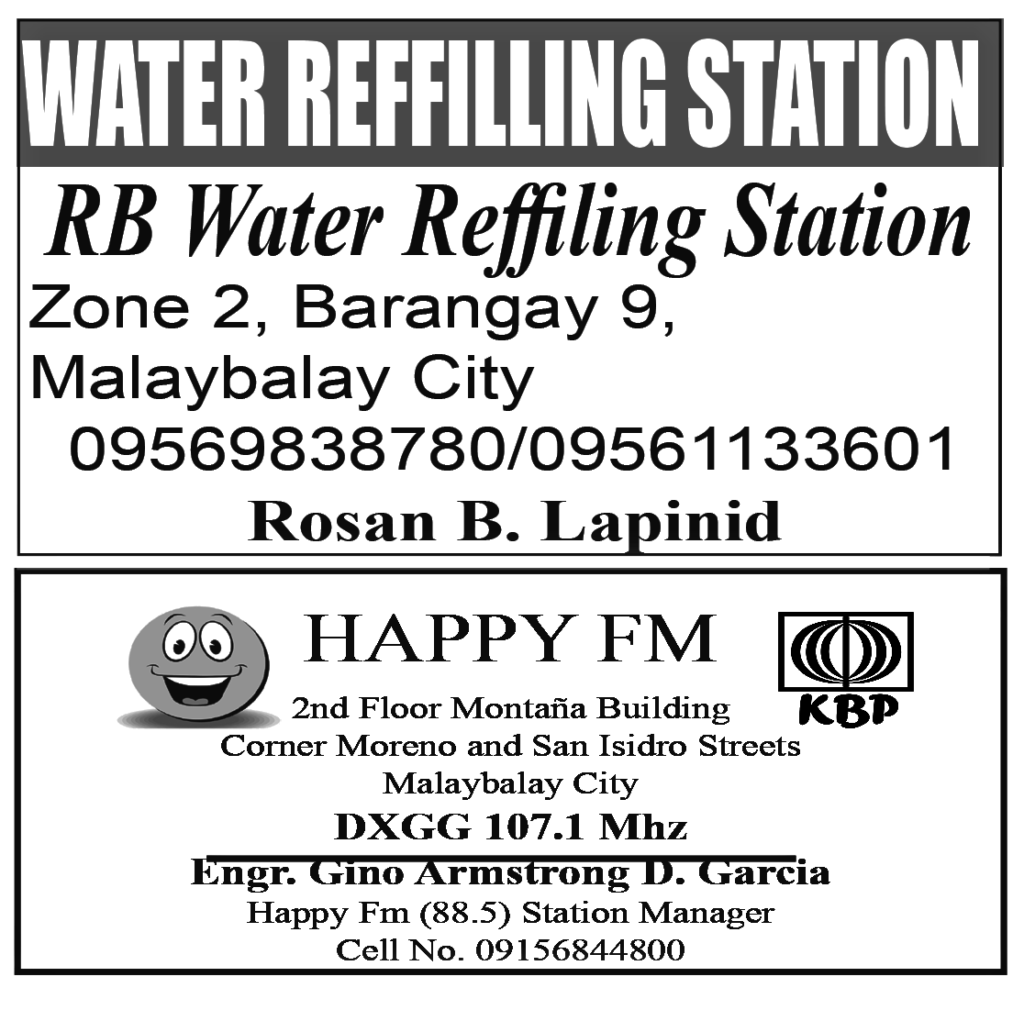 CAGAYAN DE ORO CITY (November 22, 2023, 8:09 pm) – The National Meat Inspection Service Regional Technical Operation Center in Northern Mindanao region (NMIS RTOC-10) has warned the public against buying poultry meat products infected with bumblefoot disease In a statement on Wednesday, the NMIS RTOC-10 said meat inspectors seized at least 459 kilograms of...