Pito ka tribu sa Bukidnon, naghiusa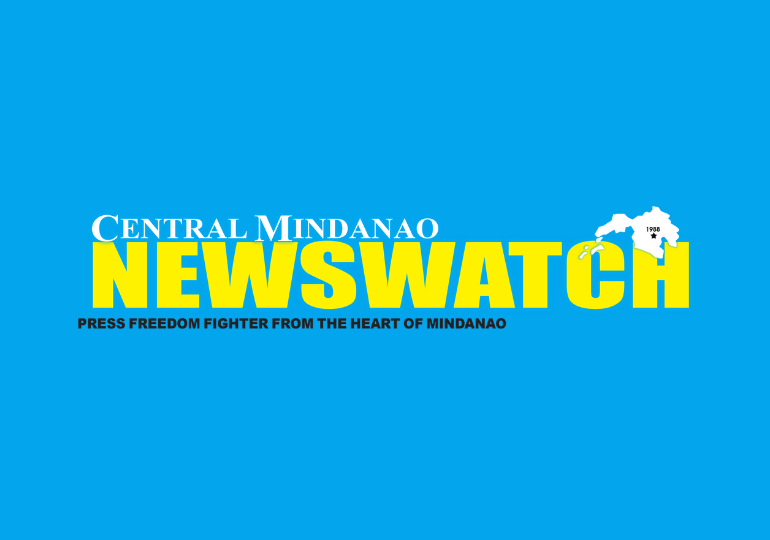 Naghiusa ang pito ka tribu sa probinsya sa Bukidnon alang sa kalihukan nga ilang gitawag og "Lambaga"
Base sa pahibalo sa LGU Bukidnon, ang Lambaga isa ka panagtagbo sa tanang tribu sa tumong nga isaulog ang pagpasalamat sa lugar sa probinsya.
Ang kalihukan gipahigayon atoll sa pagbukas sa Indigenous Peoples' Month Celebration ning bulan sa Oktobre nga nagdala sa tema: "Sustainable Development through Strengthening Customs and Traditions of IP Communities".
Gipahigayon kini niadtong Oktubre 2, 2023 sa Tulugan Building sa Kaamulan Park ning dakbayan sa Malaybalay.
Ang Lambaga isa ka pagpalig-on sa gilantaw nga kalinaw diha sa pagtuman sa mga lagda sa batasan uban sa kinaiyahan nga naplastar diha sa Republic Act No. 8371 o Indigenous Peoples' Rights Act kon IPRA Law of 1997.
Agig pagsaulog sa IP Month, ang kalihukan nakatutok sa bug-os nga pag-ampo ug pagpasalamat sa Magbabaya, nga gitambungan sa mga tribal elders, mga datu ug bae sa tribung Talaandig, Umayamnon, Matigsalug, Higaonon, Tigwahanon, Bukidnon ug Manobo. (Diego M. Hidalgo)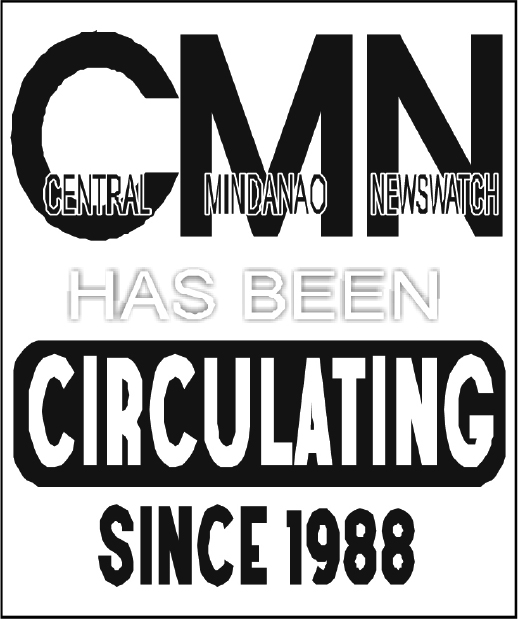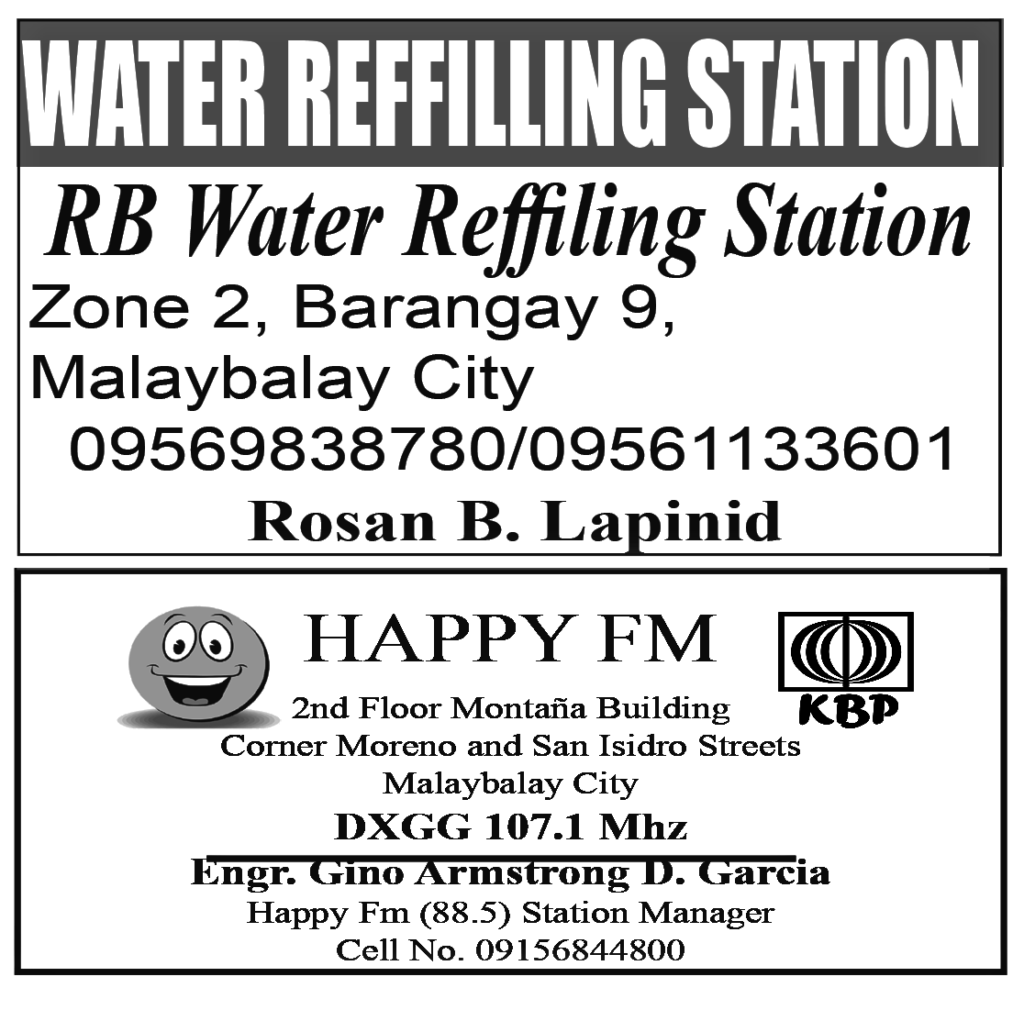 Mikabat sa 37 ka mga ngungo o bungi ang nakaangkon sa libreng surgical operation kaniadtong Nobyembre 16-18, 2023 Sumala sa kasayoran sa PGO Public Affairs, Information and Assistance Division, nahigayon ang operasyon sa Bukidnon Provincial Medical Center (BMPC) sa Malaybalay City. Ang kalihokan gipaluyohan sa Provincial Government of Bukidnon (PGB) sa pakigtimbayayong sa Maharlika Charity...