Agri-10 links San Mig Foods, Inc.-Visayas, farmers' coops for mkt of corn, cassava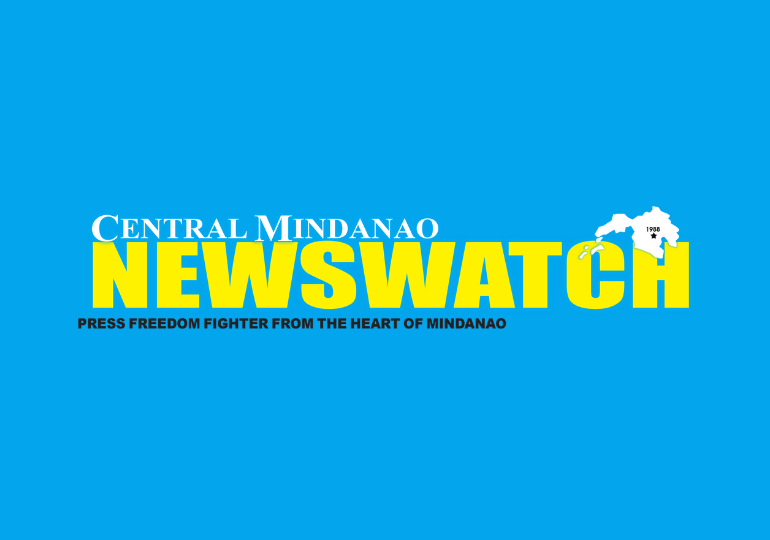 CAGAYAN DE ORO CITY – In its pursuit of providing them with a direct and additional market for their produce at reasonable prices, the Department of Agriculture – Northern Mindanao (DA-10) recently linked San Miguel Foods, Inc. (SMFI)-Visayas to the different cassava- and corn-producing farmers' cooperatives, associations (FCAs) from Misamis Oriental and Bukidnon provinces, and from the city here
In a brief meeting held at the agency compound, the SMFI-Visayas team led by Eduardo Co, logistics in-charge, bared that their company eyes to tap FCAs in Region 10 to augment the volume of their existing shipments and also maximize their operations, from CdeO City to Cebu City.
Having an audience with the invited 11 FCAs, Co emphasized that it is also their company's manifestation that they join in the agri department's bid to help boost farmers' incomes and the quality of their lives; thus, also hearing out the challenges they have encountered on the ground.
In response, Carlene C. Collado, DA-10 regional executive director underscored that the FCAs should consider tapping said company, as they can deal with them; thereby, cutting the trading layers when marketing their corn and cassava harvest.
Likewise, he assured that the agency will continue to provide the needed support for the FCAs such as the provision of seeds, fertilizers, farm tractors, postharvest facilities, and capitalization, among others, to empower their groups and enable them to forge a long-term business partnership with SMFI-Visayas.
Further, the agri official highlighted the submission of the FCAs' respective letters of intent, as the top priority in requesting assistance from DA, as validation on-site will then follow. (DA RFO-10)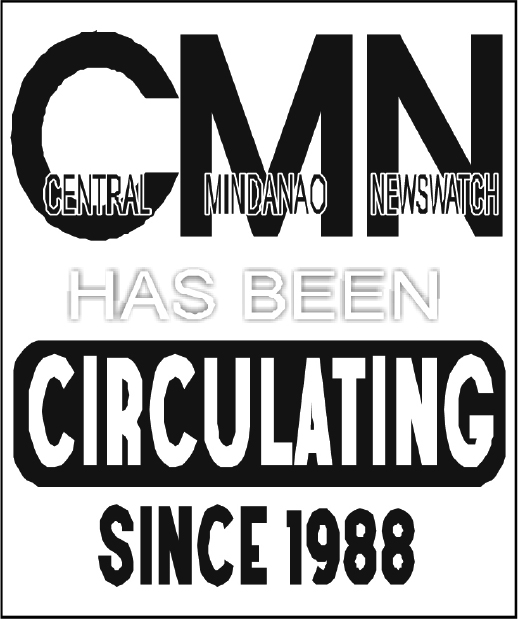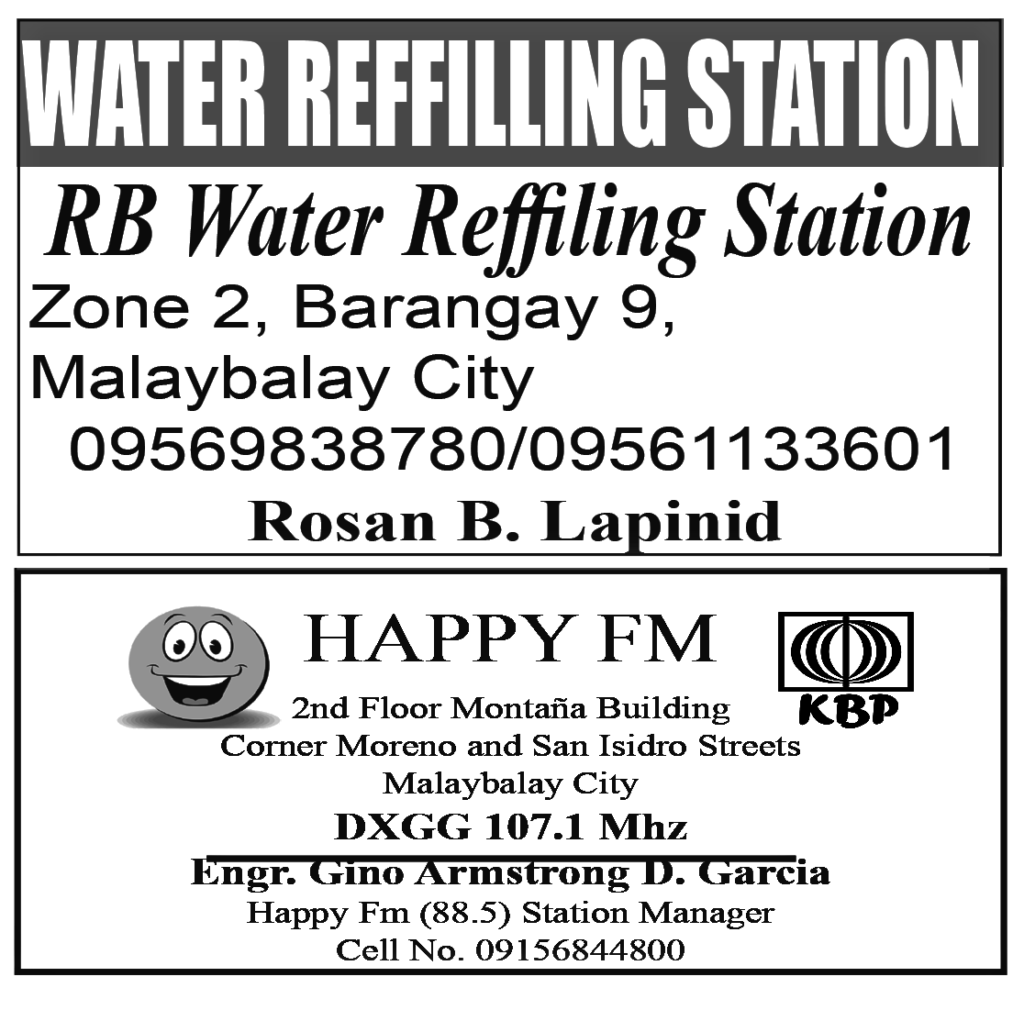 CAGAYAN DE ORO CITY (Dec. 4, 2023, 8:49 am) – Some local government units (LGUs) in Mindanao on Sunday extended their support to their residents studying at Mindanao State University (MSU) in Marawi City, Lanao del Sur After the MSU Marawi campus suspended classes following an explosion that killed four and injured 50 people, several...