R-10 Top 3 MWP nakorner sa Kibawe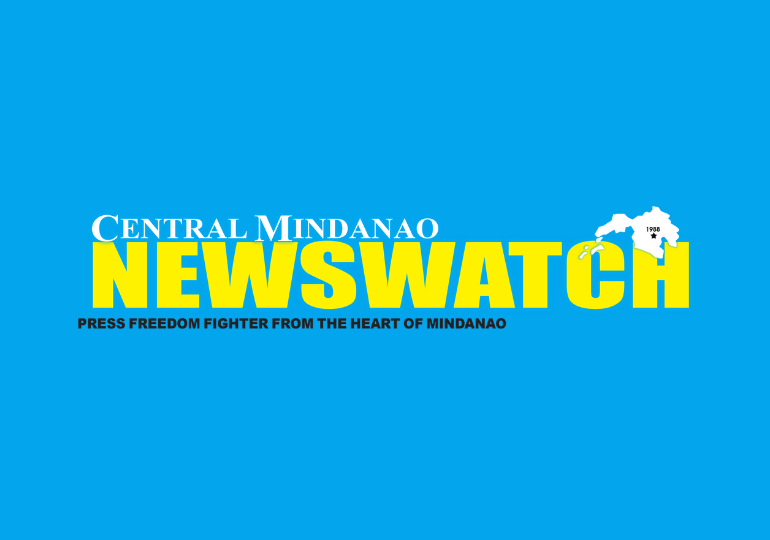 Ang Region-10 Top 3 most wanted person nakorner sa hiniusang pwersa sa kapolisan didto sa P-2, Barangay East Kibawe, Kibawe, Bukidnon kaniadtong Pebrero 15, 2023
Gibutyag sa report ni Police Maj. Marvin T. Enciso, OIC sa Kibawe Municipal Police Station nga ang suspek giila nga si Dante Morales y Ebag.
Siya gisikop sa kapolisan subay sa warrant of arrest sa mga kasong Illegal Possession Of Firearms And Ammunition ug kasong paglapas sa PD 1829 (Obstruction of Justice).
Si Ebag kasamtangang gidala didto sa Kibawe MPS alang sa hustong disposasyon. (Omar Rashid Z. Abdullah)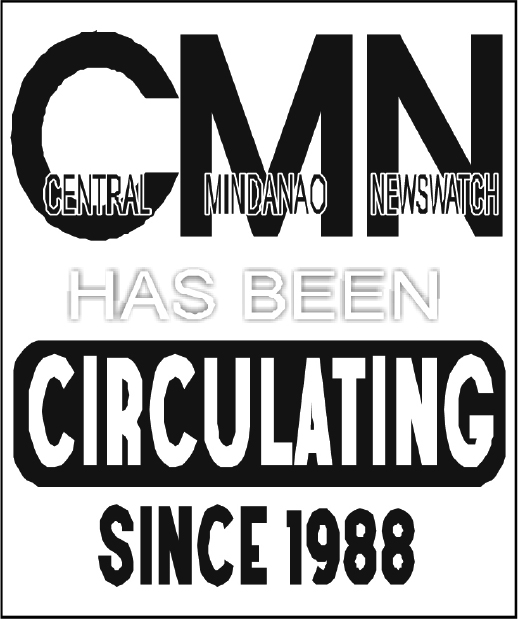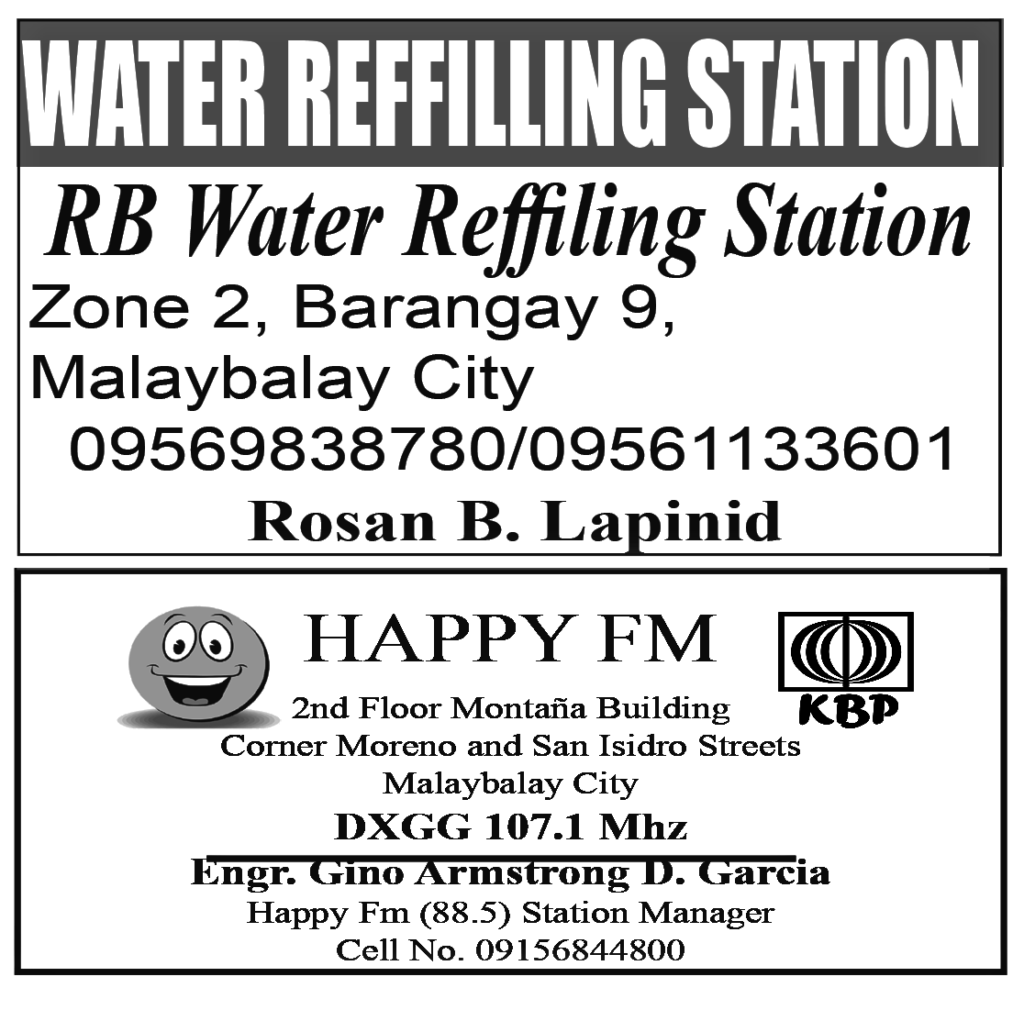 Gisugdan ni Provincial Governor Rogelio Neil P. Roque ang project sites visit sa nagkadaiya nga mga programa ug proyekto sa Provincial Government of Bukidnon, Setyembre 22, 2023 didto sa lungsod sa Quezon, Bukidnon "𝐴𝑛𝑔 𝑎𝑡𝑜𝑛𝑔 𝑝𝑢𝑟𝑝𝑜𝑠𝑒 𝑖𝑠 𝑖-𝑐ℎ𝑒𝑐𝑘 𝑎𝑛𝑔 𝑎𝑡𝑜𝑛𝑔 𝑚𝑔𝑎 𝑝𝑟𝑜𝑗𝑒𝑐𝑡𝑠 𝑛𝑔𝑎 𝑛𝑎-𝑖𝑚𝑝𝑙𝑒𝑚𝑒𝑛𝑡 𝑛𝑎 𝑢𝑔 𝑎𝑛𝑔 𝑝𝑟𝑜𝑝𝑜𝑠𝑒𝑑 𝑝𝑟𝑜𝑗𝑒𝑐𝑡𝑠 – 𝑘𝑢𝑛𝑔 𝑛𝑎𝑎𝑦 𝑚𝑔𝑎 𝑟𝑒𝑣𝑖𝑠𝑖𝑜𝑛𝑠 𝑠𝑎...