Robredo pushes for conditional stimulus package to help MSMEs with workers' 13th month pay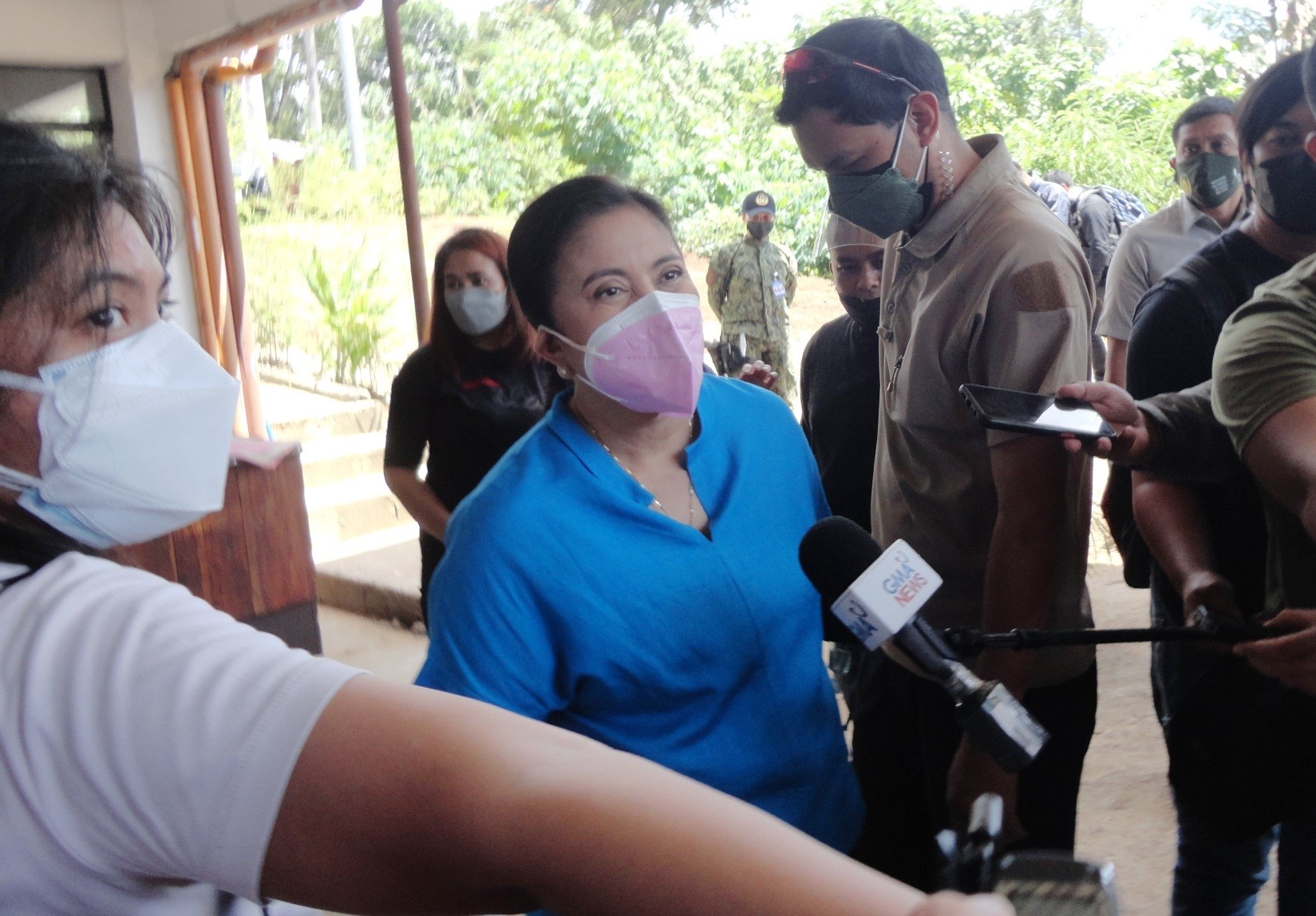 MALAYBALAY CITY (17 October 2021) – Vice President Maria Leonor "Leni" G. Robredo is asking the government to put up a conditional stimulus package for micro, small, and medium enterprises (MSMEs).
In return, MSMEs will promise to keep their employees amid the economic uncertainties during the pandemic.
She disclosed these to reporters in a short interview at her sideline visit at Malaybalay's Choice Handicraft in Brgy. Kalasungay owned by former city Councilor Tita Perla Rubio.
VP Robredo said she always advocating these to the government for them to put up a stimulus package for MSMEs and not loan for them to have the ability to keep employing their employees including giving them the 13th month pay.
Her statement came after concerns were raised by small business workers about their inability to compensate their employees with a 13th month pay this year due to the pandemic.
A 13th month pay is equal to a one-month salary of the employee, and is given during the holiday season.
But Robredo maintained that it is not enough to give employees a 13th month salary because this will only benefit those who have not lost their jobs.
The presidential aspirant said majority of the businesses in the country are MSMEs that do not have the capacity to scale up because of their limited resources.
She even thumbed down low-interest loans for MSMEs because they couldn't even afford to apply for one.
She said no one is borrowing because of the uncertainty. But if it is a stimulus package that you don't need to pay but you are promising the government to keep people employed, it is more beneficial.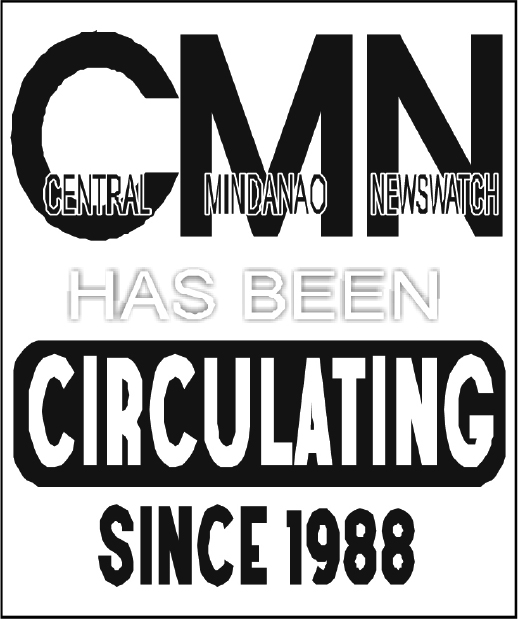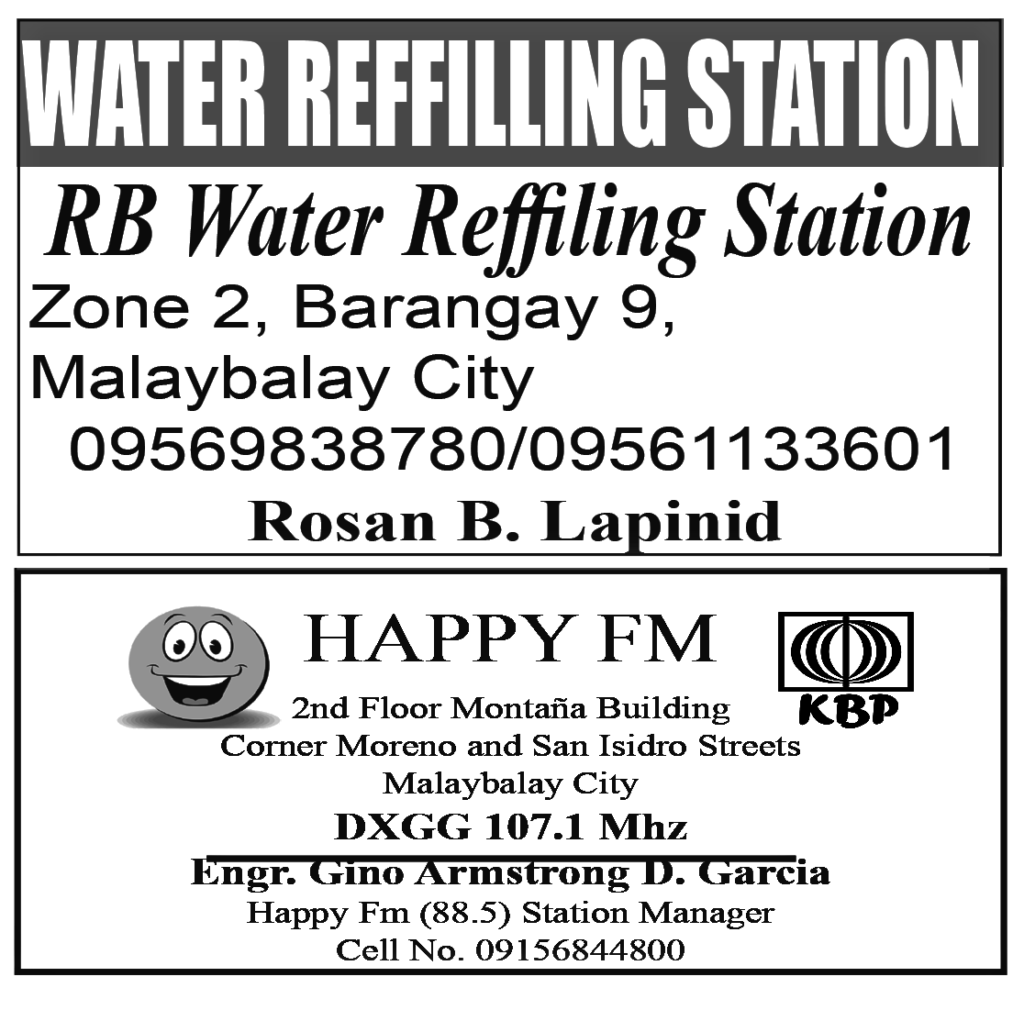 The City Government of Valencia, through the City Health Office, joins the rest of the country in celebrating the International AIDS Candlelight Memorial 2023 with the theme: "Spread Love and Solidarity to build stronger communities. A day and opportunity to go INWARD, LISTEN, LEARN and ACT" held at the City Health Office Facade, Valencia City...