SP approves the formulation, preparation and implementation of Forest Land Use Plan (FLUP)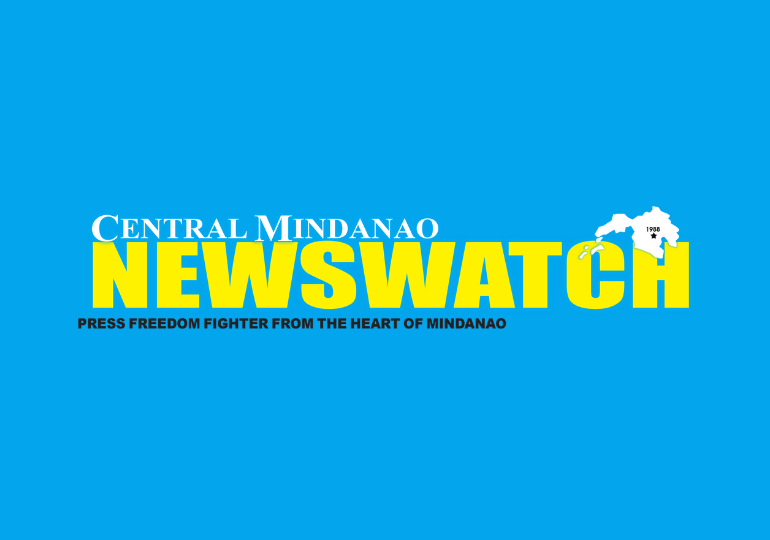 The Sangguniang Panlungsod approved Resolution No. 2023-0297 – A Memorandum of Agreement (MOA) between the City Government of Malaybalay (CGM) and the Department of Environment and Natural Resources (DENR) regarding the joint formulation, preparation, and implementation of the Forest Land Use Plan (FLUP)
On March 7, 2023, Hon. City Mayor Jay Warren R. Pabillaran endorsed to the Sangguniang Panlungsod requesting a resolution authorizing him to enter into and sign the said Memorandum of Agreement.
Under Executive Order No. 192 (1987), the DENR is the primary government agency responsible for the sustainable development and management of the country's environment and natural resources.
Pursuant to the national policies, the Local Government Units (LGUs) are mandated to share with the national government the responsibility for maintaining the ecological balance with their territorial jurisdictions.
This MOA shall serve as a vital system paramount to a collective, objective, and appropriate delivery of technical assistance and support services to the beneficiaries of LGU-Malaybalay to improve the governance of natural resources in forest and forestlands within their jurisdiction.
Both parties agreed to the terms and conditions stated in the said MOA.
After thorough deliberation during the 36th regular session on March 28, 2023, Hon. Alan Ryann O. Legaspi recommended and duly seconded to pass a resolution authorizing Hon. City Mayor to enter into and sign the said Memorandum of Agreement.
Through this, the city government ensures the effective use of our natural resources, especially in the forest and forestlands. (PR)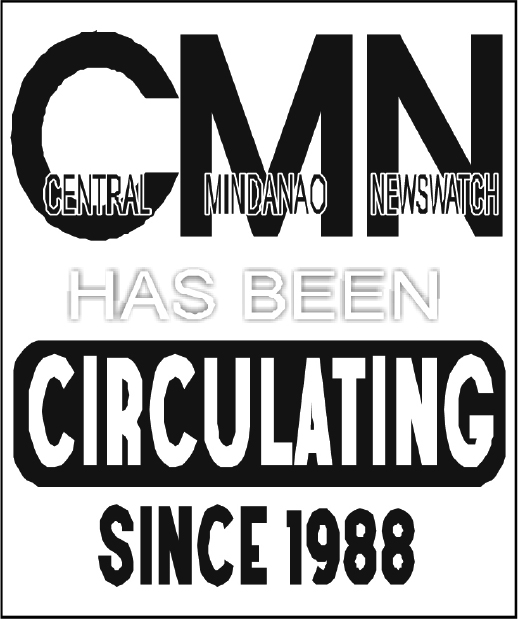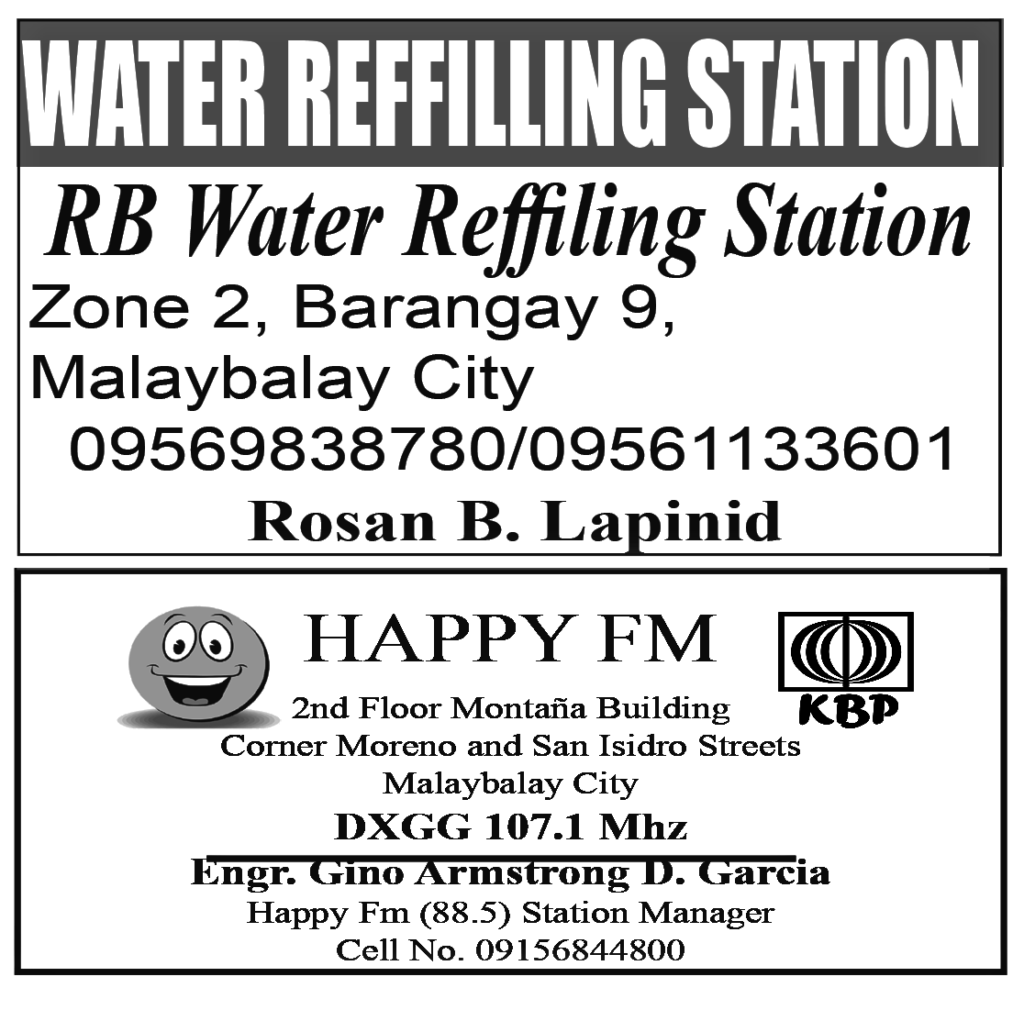 CAGAYAN DE ORO CITY (November 22, 2023, 8:09 pm) – The National Meat Inspection Service Regional Technical Operation Center in Northern Mindanao region (NMIS RTOC-10) has warned the public against buying poultry meat products infected with bumblefoot disease In a statement on Wednesday, the NMIS RTOC-10 said meat inspectors seized at least 459 kilograms of...