Malaybalay holds City's first business forum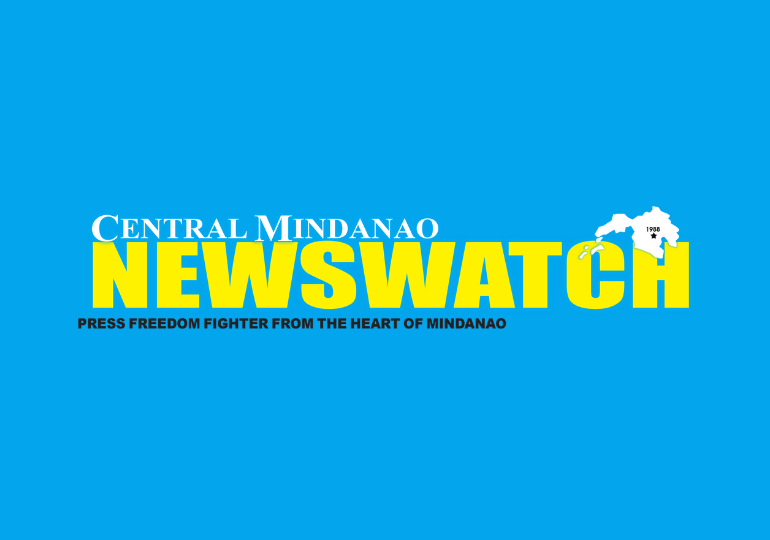 The City Government of Malaybalay, in celebration of the 25th Charter Day, spearheaded the First Business Forum with the theme "Grow with Us, Invest in Malaybalay," on March 31, 2023, at the Peoples Hall, this city
The said activity aimed to foster engagement, collaborations, and direct relationships with businesses, entrepreneurs, and local investors across the region.
City Mayor Jay Warren Pabillaran joined the forum along with City Vice Mayor Estelito Marabe, City Councilors, department heads, the Philippine Information Agency (PIA), the Department of Trade and Industries (DTI), the Department of Science and Technology (DOST), the Board of Investments (BOI), and the Malaybalay City Chamber of Commerce and Industry (MCCCI).
In his welcoming remarks, Hon. Cromwell Kiril D. Dinlayan emphasized we must work together to grow the economy and reduce poverty, adding, "I urge everyone (in the government) to take this opportunity to consolidate and reinforce your commitment towards a brighter future for Malaybalay."
Meanwhile, Mayor Pabillaran, in his message, stressed, "The aim of the City Government is that integrity will be intact. Mao nana ang atong standard, kay kung walay integrity ang gobyerno, kinsa man ang magsalig sa gobyerno?"
He added, "If gusto ta mulambo ang Malaybalay, tarongon nato ang pagdala gikan sa gobyerno, and that is important in order for our city to prosper."
Also, Vice Mayor Marabe reiterated the importance of unity. "As business people, we should unite; we should strengthen our group. If you look at Malaybalay, we are the center of government as the capital city of Bukidnon. We are the center of education. We are the center of religious activities. We were the center of tourism before, and we would like to get that again."
"If things do not come our way, we will look for things to come our way. If there are no opportunities coming our way. We create opportunities," he added.
Mr. Christian D. Cambaya, DCIP-IASU Head, was the keynote speaker for the event. He gave insights on the immense opportunities for local economic development (LED) and how to address the challenges that are unique to the local context, which is also the advantage of local government units focusing on the approach concerning LED programs and strategies in the city.
During the session, plenary speakers, namely: Ms. Lourdes Ellen Kionisala, BOI Chief Investment Specialist, discussed labor incentives law; Mr. Romeo R. Lapeciros, Jr., LEDIP Officer on Malaybalay City local investment and incentives code; Ms. Ritchie L. Guno, DOST Provincial Director on innovation support to entrepreneurs; and DTI Provincial Director, Ms. Famelah Raquel D. Villanueva, on DTI current programs.
The first-ever Malaybalay City Business Forum organized by the City Government marks the beginning of a new era in promoting business development and opportunities propelled to reaching new heights of innovation and sustainability in the city and the region as well. (PR)
CAGAYAN DE ORO CITY (November 22, 2023, 8:09 pm) – The National Meat Inspection Service Regional Technical Operation Center in Northern Mindanao region (NMIS RTOC-10) has warned the public against buying poultry meat products infected with bumblefoot disease.In a statement on Wednesday, the NMIS RTOC-10 said meat inspectors seized at least 459 kilograms of chicken...
MALAYBALAY CITY, Bukidnon — To improve its price monitoring in the region, the Department of Agriculture – Regional Field Office 10 (DA-10) held its year-end assessment for data contributors to the Bantay Presyo Monitoring System (BPMS) on November 16 in this city led by Regional Executive Director Carlene C. Collado The assessment, spearheaded by the...
In a ceremony held at Chali Beach Resort in Cagayan de Oro City on November 16, 2023, the City of Valencia was honored with the 2023 Regional Kaunlarang Pantao Award for their exceptional efforts in advancing the Philippine Population and Development Program (PPDP) The award, formerly known as the Rafael M. Salas Population and Development...