Spike in fever cases in NorMin not linked to Nipah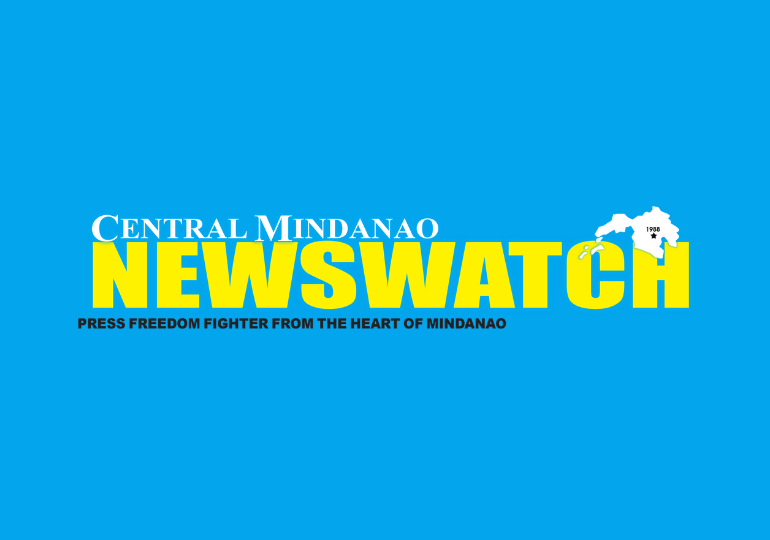 CAGAYAN DE ORO CITY – Officials of the Department of Health in Northern Mindanao (DOH-10) on September 27 said the spike in fever cases in the region is not linked to the Nipah virus
DOH-10 director Dr. Ellenietta Gamolo said from Jan. 1 to Sept. 26 this year, a total of 18,364 cases were reported, as compared to 12,996 cases in the same period in 2022.
Gamolo, however, maintained that these cases of fever are not in any way linked to the Nipah virus.
"There are no laboratory results confirming cases of Nipah in the country and here in the region," she said in a press briefing here.
Gamolo said the fever cases, considered as influenza-like illnesses (ILI), share similar signs and symptoms with other viral infections.
She also said such cases of ILI may be attributed to ordinary flu or coronavirus disease 2019.
Meanwhile, Dr. Stephanie Grace Zamora, DOH-10 senior medical officer, said they would recommend schools in this city to have their students experiencing ILI be tested.
"The easiest would be testing through antigen tests," she said.
Earlier this week, several schools in the city announced that they would be reverting to online classes due to a spike in fever cases among their students.
In another development, Mayor Rolando Uy on Wednesday issued a new order reimposing the observance of the minimum health protocols in public places and transportation. (Nef Luczon/PNA)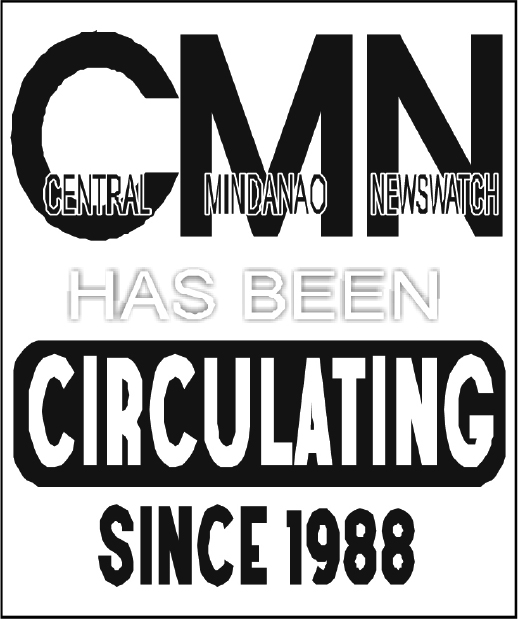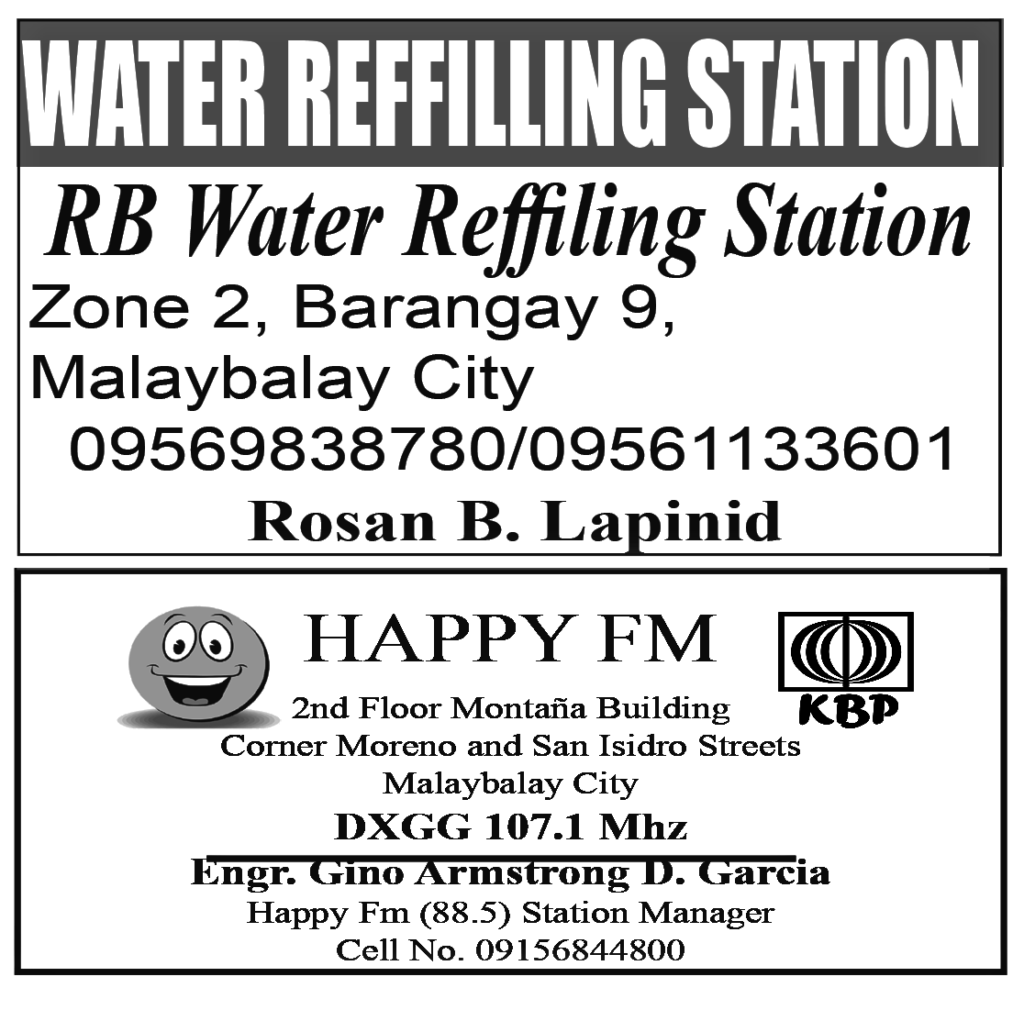 CAGAYAN DE ORO CITY (Dec. 4, 2023, 8:49 am) – Some local government units (LGUs) in Mindanao on Sunday extended their support to their residents studying at Mindanao State University (MSU) in Marawi City, Lanao del Sur After the MSU Marawi campus suspended classes following an explosion that killed four and injured 50 people, several...