Suspetsado sa pagpanggawat nakorner sa Lantapan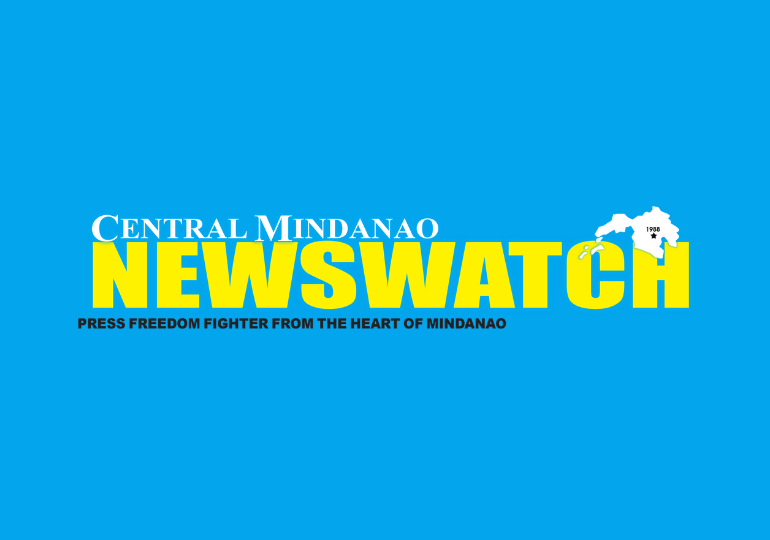 Isa ka ulitawo ang gisikop sa kapolisan sa kasong pagpanggawat sa isa ka tindahan sa Lantapan kaniadtong Pebrero 4, 2023
Ang suspek giila nga si Jeffrey Yambagon y Silaan, 29, ug residente sa Barangay Guihian, Impasug-ong, Bukidnon.
Sumala sa kapolisan, si Yambagon, nangawat sulod sa tindahan ni Dario Balansag Turado, residente sa P-4 Poblacion, Lantapan, Bukidnon.
Gikataho nga si Yambagon nisulod sa tindahan samtang ang biktima natulog sa iyang balay tapad sa iyang tindahan.
Gibutyag ni Police Maj. Jayvee G. Babaan, oic sa Lantapan Municipal Police Station, sa iyang report nga nakuha sa suspek ang ₱20,200.00.
Ang suspek gidala sa Lantapan MPS alang sa hustong disposasyon. (Omar Rashid Z. Abdullah)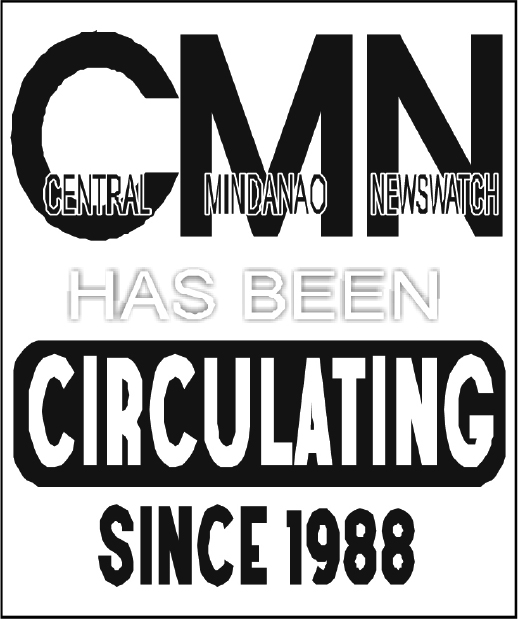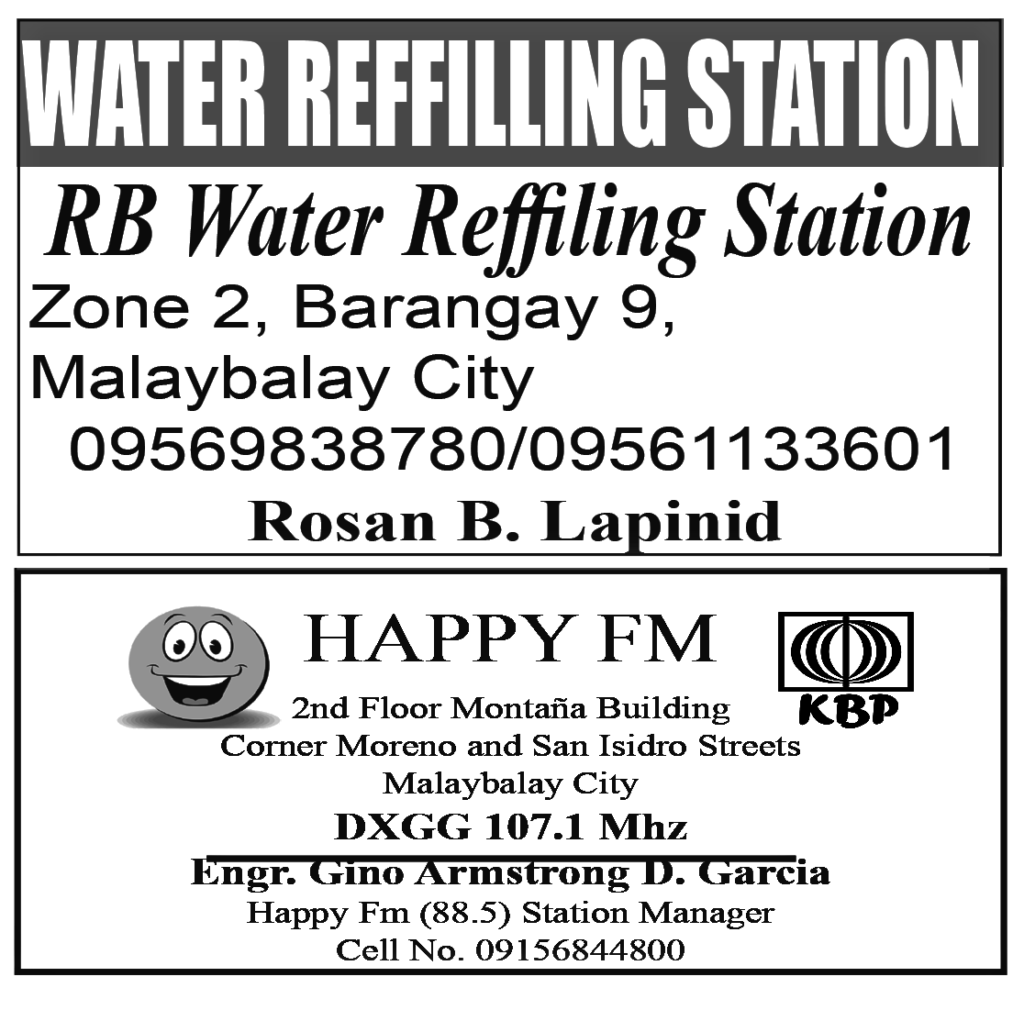 Mikabat sa 37 ka mga ngungo o bungi ang nakaangkon sa libreng surgical operation kaniadtong Nobyembre 16-18, 2023 Sumala sa kasayoran sa PGO Public Affairs, Information and Assistance Division, nahigayon ang operasyon sa Bukidnon Provincial Medical Center (BMPC) sa Malaybalay City. Ang kalihokan gipaluyohan sa Provincial Government of Bukidnon (PGB) sa pakigtimbayayong sa Maharlika Charity...