Truck helper gipatay sa Pangantucan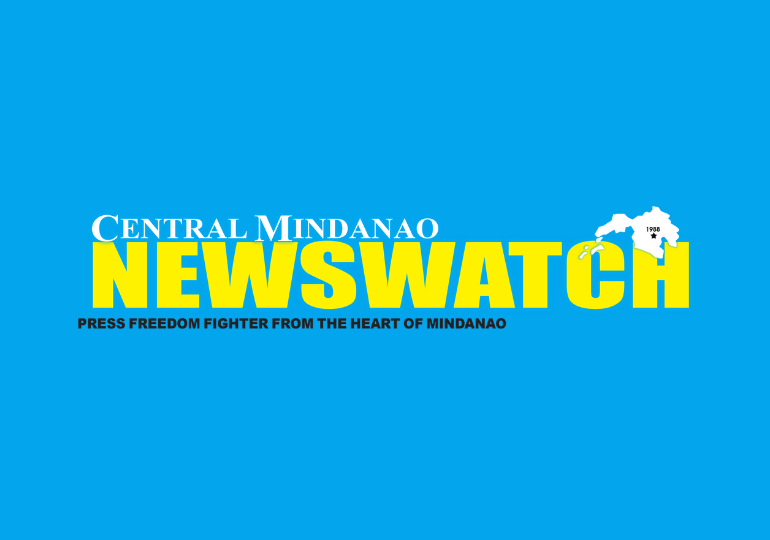 Isa ka truck helper ang gipusil patay sa wala mailang suspek sa Purok 1, Brgy. Bacusanon, Pangantucan, Bukidnon gabii sa Pebrero 28.
Si Police Col. Jun Mark J. Lagare, provincial director sa Bukidnon Police Provincial Office (BPPO), niila sa biktima nga si Isabelo apa-ap, 39, ulitawo, truck helper ug residente sa dapit.
Gideklarang patay na sa wala pa mahiabot sa hospital ang bitkima gumikan sa grabing samad pinusilan sa agtang.
Sumala sa imbestigasyon sa kapolisan sa Pangantucan, ang biktima uban sa laing mga drayber ug helper sa truck, ang adunay drinking spree ug nanan-aw sa movies sa ilang selpon. Kalit lang nilanog ang buto sa armas ug nahagsa sa lamesa. Gumikan niini, nagkatibulaag ang mga kauban sa biktima.
Padayon pa ang imbestigasyon sa kapolisan sa Pangantucan aron pag-ila sa nisibat nga suspek ug pagsuta sa motibo sa krimen.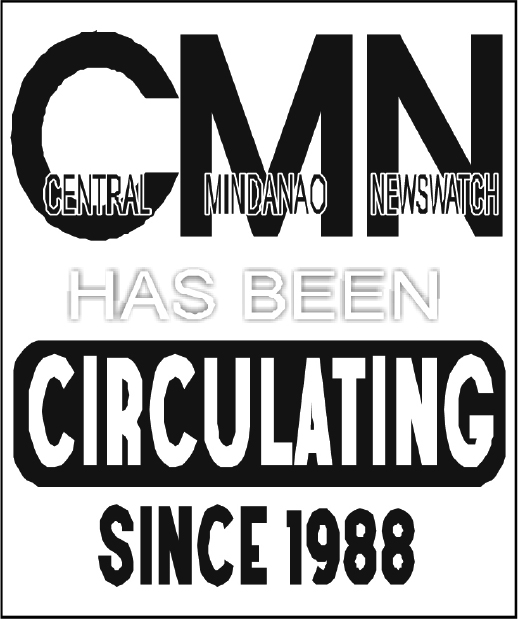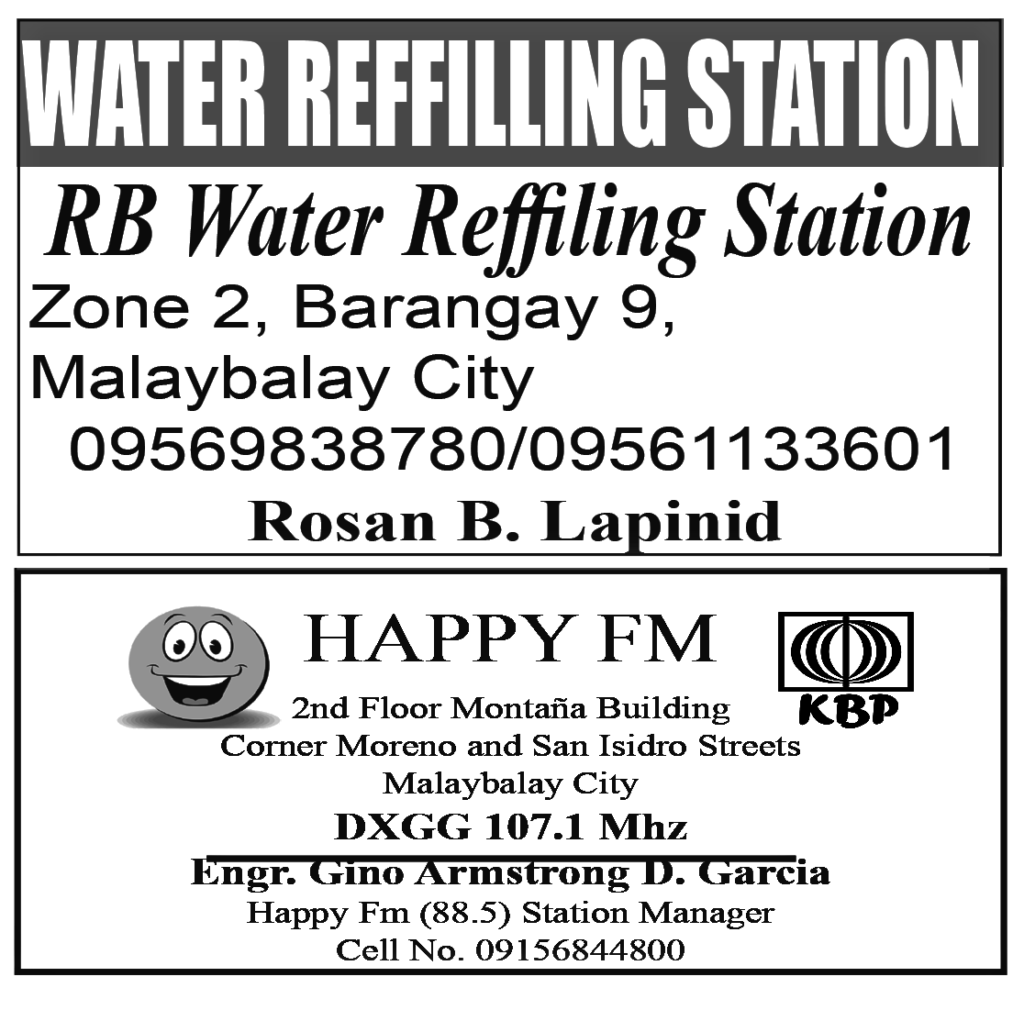 Mikabat sa 37 ka mga ngungo o bungi ang nakaangkon sa libreng surgical operation kaniadtong Nobyembre 16-18, 2023 Sumala sa kasayoran sa PGO Public Affairs, Information and Assistance Division, nahigayon ang operasyon sa Bukidnon Provincial Medical Center (BMPC) sa Malaybalay City. Ang kalihokan gipaluyohan sa Provincial Government of Bukidnon (PGB) sa pakigtimbayayong sa Maharlika Charity...