Valencia Mayor Huervas signs PhP2-Billion budget for 2022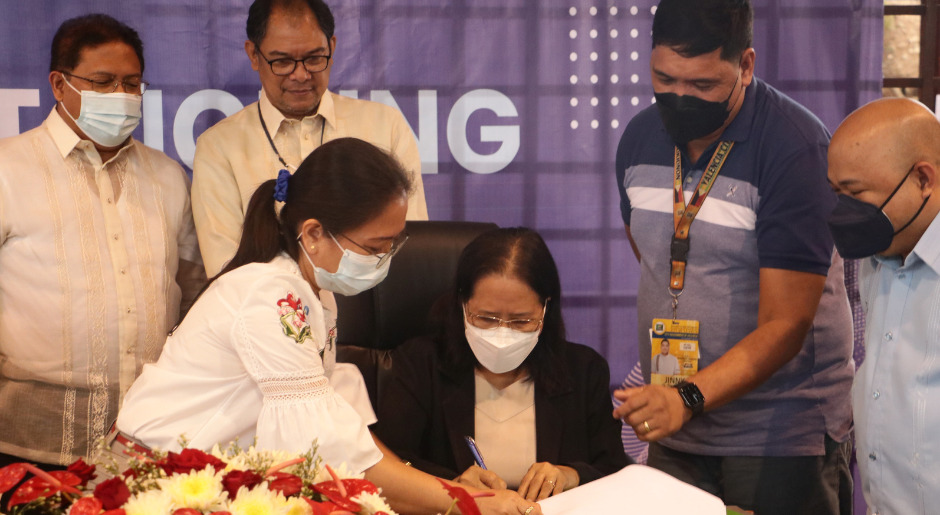 MALAYBALAY CITY, Bukidnon (Jan. 03) – Valencia City Mayor Azucena P. Huervas signed the PhP2,087,623,373.00 annual budget for the fiscal year 2022, the highest budget the city ever has.
The Valencia City Public Affairs Information and Assistance Section in a statement said, the
Ceremonial Budget Signing was held on December 31 at the City Covered Court.
The total approved budget is including the allocation for local economic enterprise fund amounting to PhP70,000,000.00 and the general fund amounting to P2,017,623,373.
Including in the 2022 budget is the projects and programs under the five percent Gender And Development (GAD) at PhP100,881,169.00, the five percent Local Disaster Risk Reduction and Management Fund also at P100,881,169.00, and 20 percent budget for Local Development Fund at PhP347,744,675.
Also included in the said budget is the allocation for Personal Service Requirement, Maintenance and Operating Expense, and Capital Outlay.
Vice Mayor Policarpo Murillo IV, Committee on Accounts and Appropriation chairperson Councilor Oliver Owen Garcia and his co-chair Councilor Eduardo Chan and others witnessed the signing ceremony.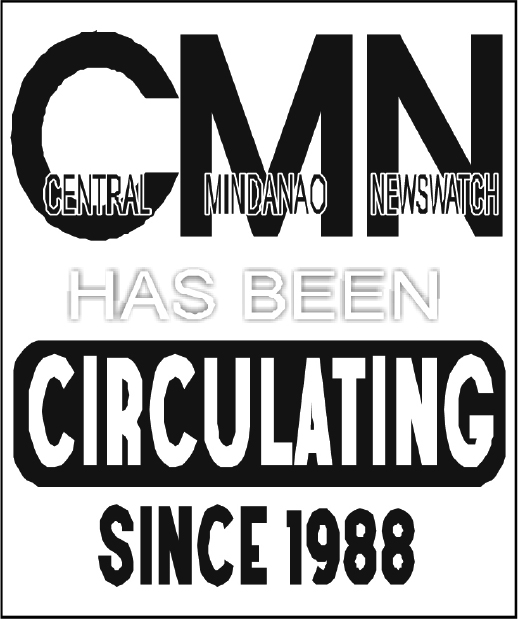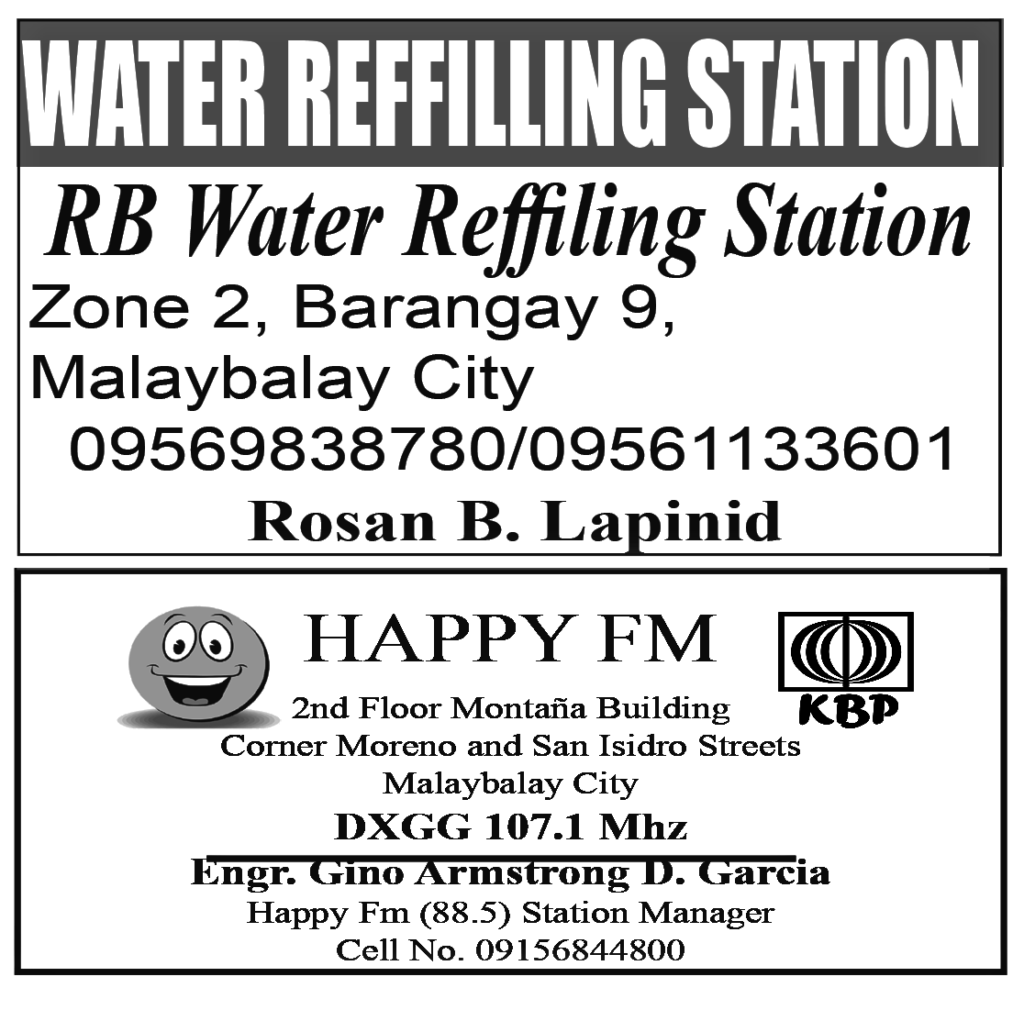 CAGAYAN DE ORO CITY (PIA)–The Department of Trade and Industry (DTI)-10 and Bureau of Jail Management and Penology (BJMP)-10 have linked arms and launched a project to help persons deprived of liberty (PDLs) lead productive lives while in detention The project dubbed "RESTART" was formalized through a memorandum of agreement signed by the DTI-10 Regional...