Valencia requests Gov. Zubiri to declare Valencia under GCQ for 1 month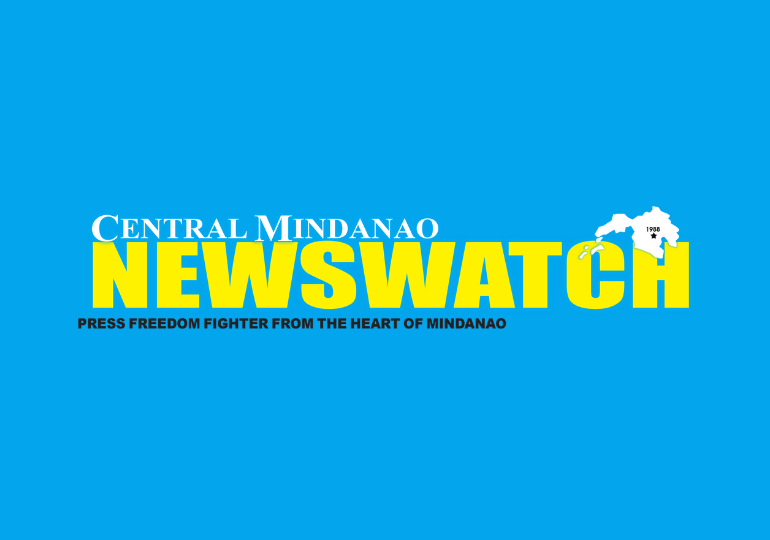 MALAYBALAY CITY (02 Jue 2021) – The Valencia City Task Force Against Coronavirus Disease (Covid-19) urgently requests Gov. Jose Ma. R. Zubiri Jr. to place the entire City of Valencia under General Community Quarantine (GCQ) for this whole month of June.
Mayor Azucena P. Huervas, chair of the City Task Force, signed Resolution No. 01, series of 2021, on June 1 aimed to prevent, contain and mitigate the impact of Covid-19 contagion in the City.

The Resolution moved by Councilor Oliver Owen L. Garcia was approved during the emergency meeting of the City Task Force on June 1 via online meeting.

It said the number of the Covid-19 cases in the City remains alarming high with 307 active cases and 24 deaths out of a total number of 1,238 confirmed cases with 907 recoveries as of May 31.

It was also noted that for the month of May, there had been 209 residences and offices placed on lockdown and focused containment, of which 117 are still ongoing and currently being enforced.

It cited that on May 27, the Provincial Inter-Agency Task Force Against Covid-19 (PIATF) has passed a Resolution requesting the Regional Inter-Agency Task Force Against Covid-19 (RIATF) to change the quarantine status of the entire Bukindon from Modified GeneralCommunity Quarantine (MGCQ) to the more severe General Community Quarantine (GCQ), which Resolution, however, remained unacted by the National IATF.

It added that the quarantine classification of the entire City of Valencia as a component city may be upgraded by the Provincial Governor upon concurrence of the RIATF pursuant to the DILG guidance and pronouncements as well as the provisions of the National Task Force Covid-19 Memo Circular No. 2, series of 2020 dated June 15, 2020.

The City Task Force in the Resolution further said there is urgency and necessity to upgrade the quarantine classification of the City of Valencia before the dire situation gets out of hand that may require an even stricter quarantine classification with grave repercussions on the City's economy and the people's livelihood.

Copy of the Resolution was immediately sent to the Provincial Governor, the Provincial IATF, and the Regional IATF for information and appropriate action.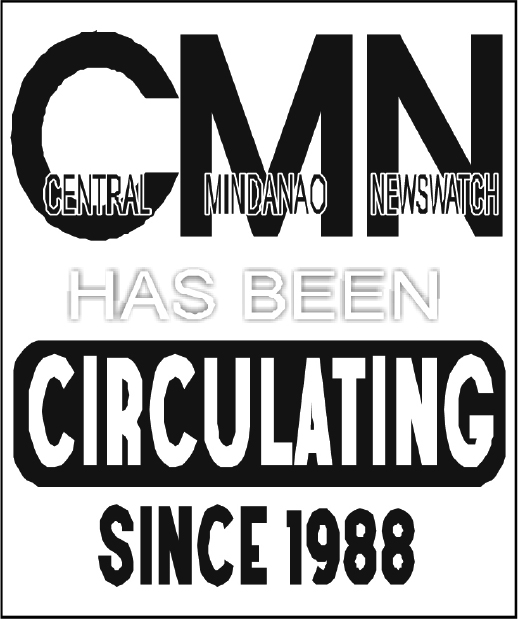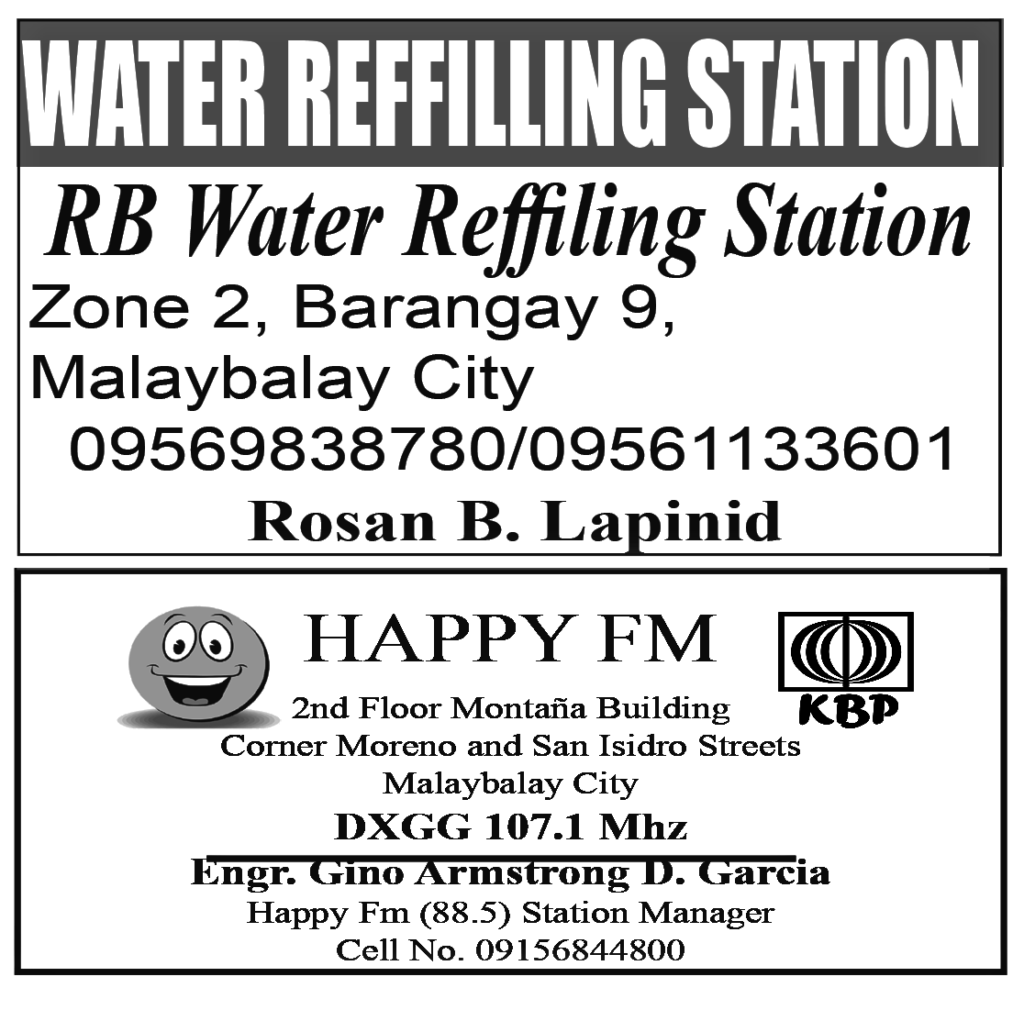 CAGAYAN DE ORO CITY (November 22, 2023, 8:09 pm) – The National Meat Inspection Service Regional Technical Operation Center in Northern Mindanao region (NMIS RTOC-10) has warned the public against buying poultry meat products infected with bumblefoot disease In a statement on Wednesday, the NMIS RTOC-10 said meat inspectors seized at least 459 kilograms of...