Valencia starts building Isolation Facility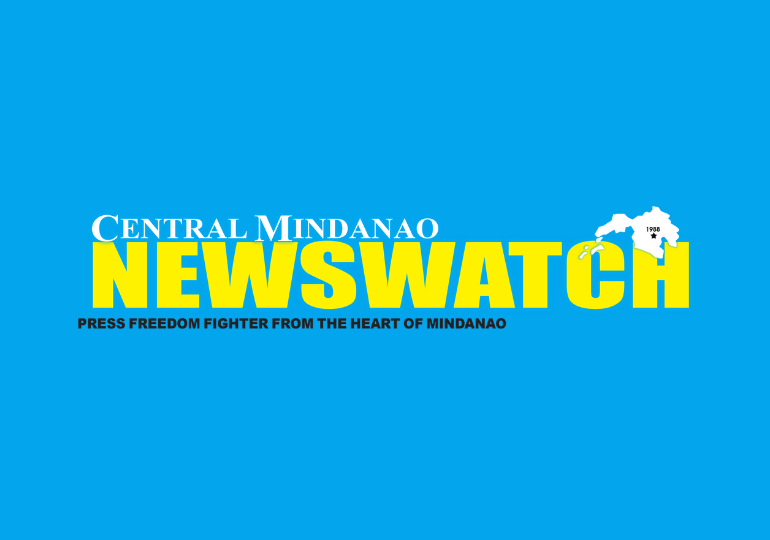 MALAYBALAY CITY (29 May 2021) – The local government Unit of Valencia City will begin constructing the first phase of the Valencia City Transitory Village.
The Valencia City Public Affairs Information and Assistance Section (PAIAS), in a press release, said the project will be an additional Isolation Facility in the city located in Sitio Hindangon, Brgy. Poblacion.

Mayor Azucena P. Huervas led the ground breaking ceremony held on May 27.

Huervas extended her gratitude to the Office of Civil Defense (OCD) regarding its support to fund the project worth Php6 million.

She said the plan to build the facility was created during the visit of Department of National Defense (DND) Undersecretary Cesar Yano to the city last year.

Yano committed to assisting LGU Valencia in its efforts to establish its own isolation facility.

The first phase of the project consists of five two-bedroom units with three-bed capacity per room. In total, the facility can accommodate 30 people.

"If we look at the project, it is small, but it is a big help, and we can use it to add to our isolation facility," said Mayor Huerva.

She said the overall project, based on the plan, consists of 18 units that can accommodate 108 people.

Engr. Noel I. Barabar of Lions Convergence Construction Development, the project contractor, said they will strive to complete within two months their 90-day contract with the assurance that the project will be paved and of good quality.

It was previously mentioned that after the pandemic, the facility will be turned into an evacuation center for the city.

City Councilor Rodrigo Rosal, Engr. Stephen John Noveno of the City Engineer's Office and June Ray Valero of CDRRMO were also present at the groundbreaking ceremony.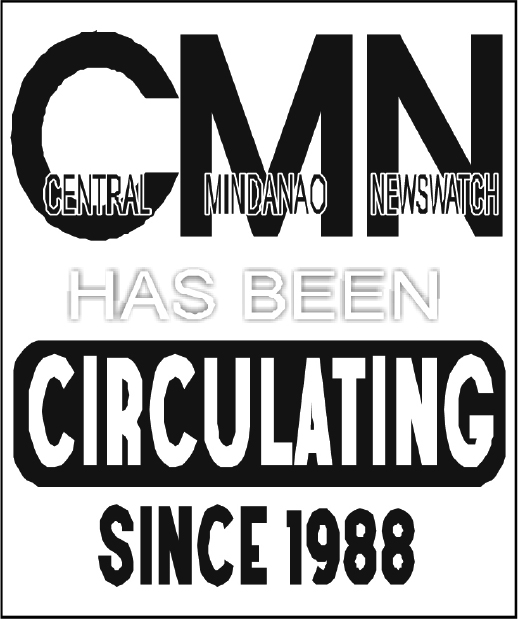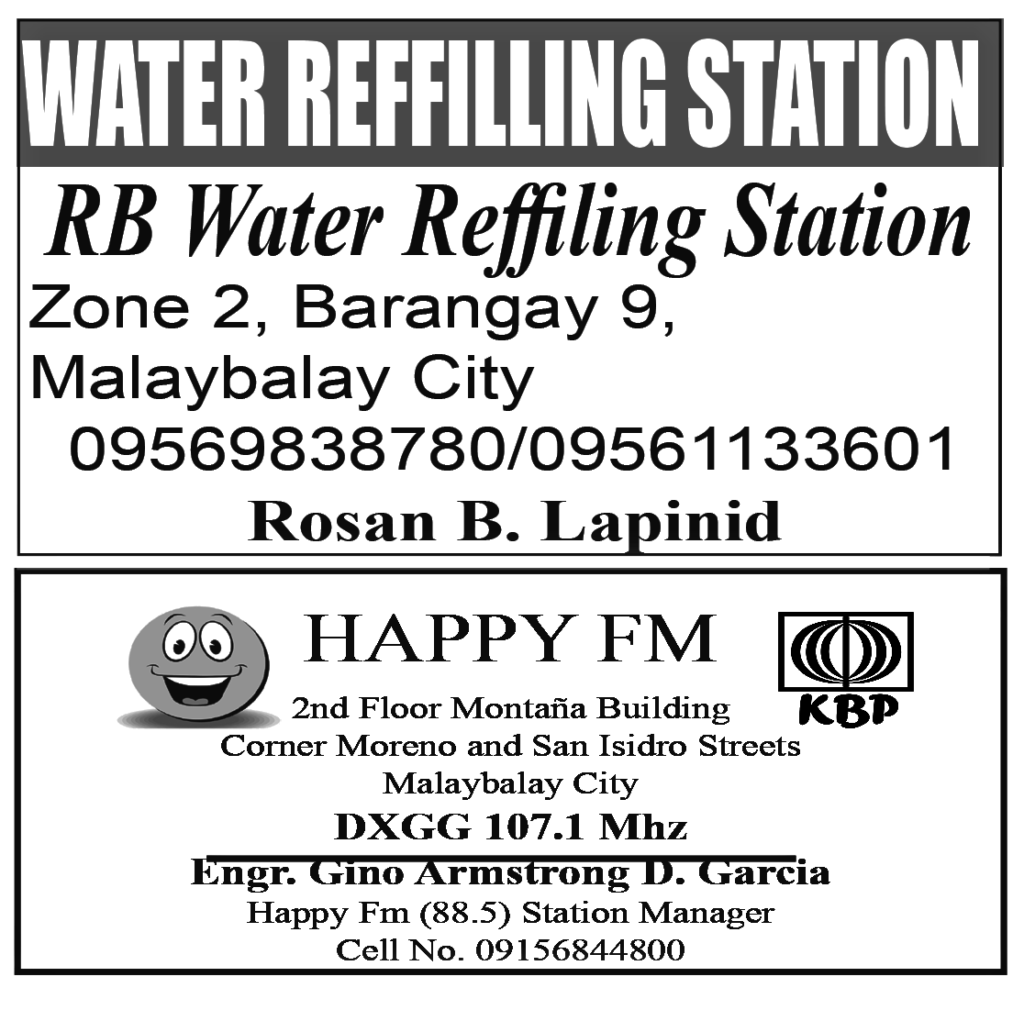 The City Government of Valencia, through the City Health Office, joins the rest of the country in celebrating the International AIDS Candlelight Memorial 2023 with the theme: "Spread Love and Solidarity to build stronger communities. A day and opportunity to go INWARD, LISTEN, LEARN and ACT" held at the City Health Office Facade, Valencia City...