3 NorMin provinces get P5.6-M agri aid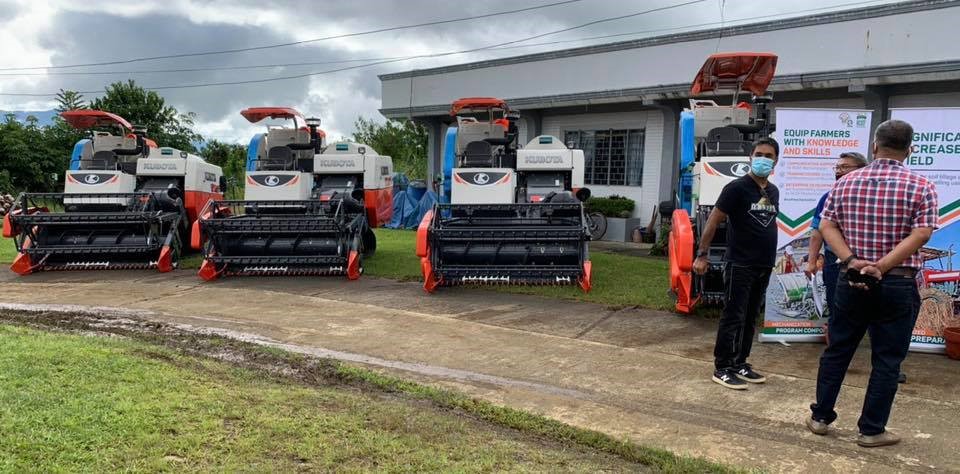 CAGAYAN DE ORO CITY (Aug. 25, 2020) – The Department of Agriculture (DA) 10 (Northern Mindanao) will distribute some PHP5.6 million worth of basic farm inputs as an aid for three provinces in the region that were affected by the coronavirus disease 2019 (Covid-19), an official said Tuesday.
These are Bukidnon, Lanao del Norte, and Misamis Occidental, said Azbie Talib, DA-10 focal communicator for the agency's Special Area for Agricultural Development (SAAD) program.
"The provinces will receive farm inputs composed of 20,192 packs of vegetable seeds, 1,125 packs of sweet corn seeds, and 2,500 bags of organic fertilizers," the agency said in a statement.
The intervention will be fully distributed before the end of the month, it said.
At least 30 towns in the region will benefit from the intervention, Talib said, as he called on farmers in the area to increase production to mitigate the impact of the ongoing health crisis.
He said DA-10 had refocused PHP11.2 million of its 2020 budget for SAAD to fund the procurement of basic inputs for crops and livestock production this year. (Nef Luczon/
PNA)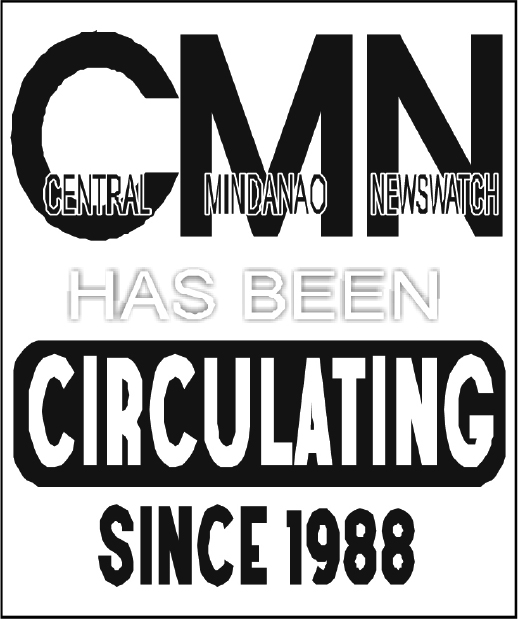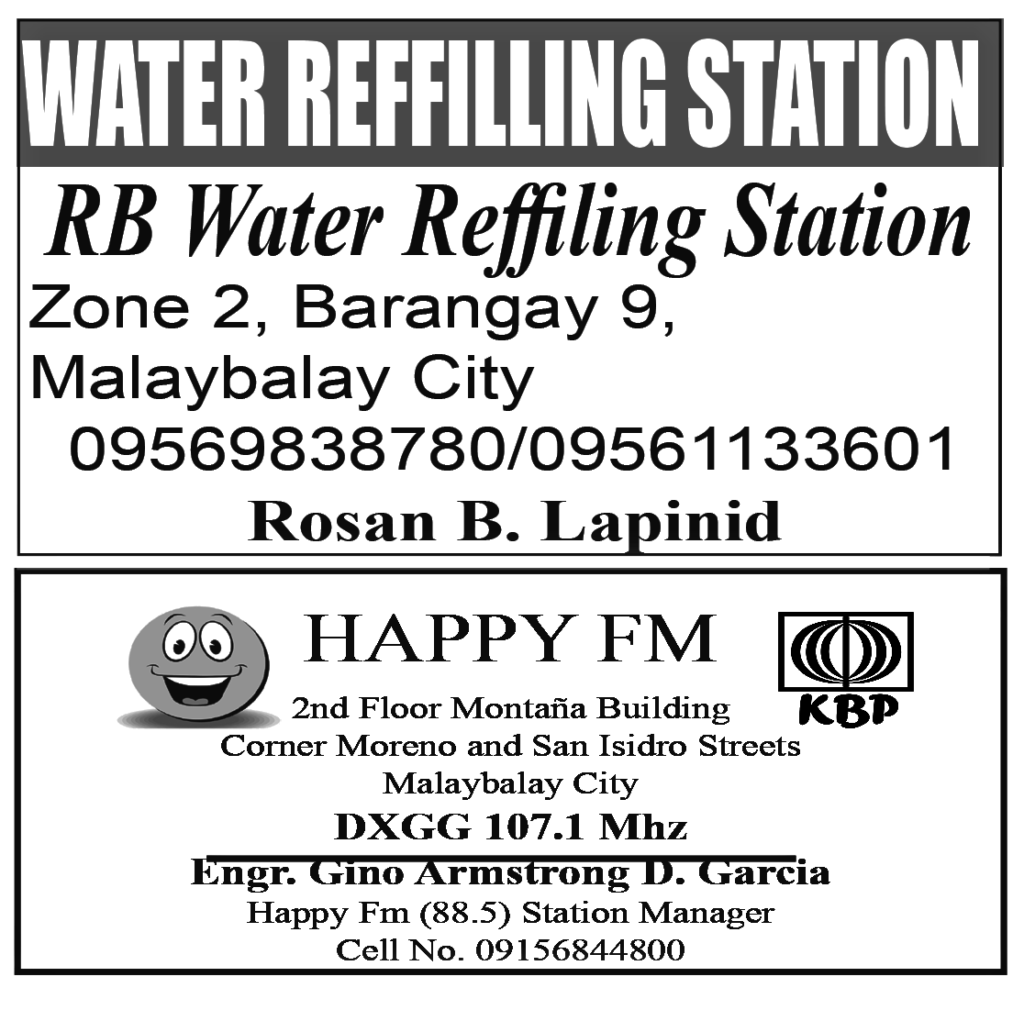 CAGAYAN DE ORO CITY (PIA)–The Department of Trade and Industry (DTI)-10 and Bureau of Jail Management and Penology (BJMP)-10 have linked arms and launched a project to help persons deprived of liberty (PDLs) lead productive lives while in detention The project dubbed "RESTART" was formalized through a memorandum of agreement signed by the DTI-10 Regional...