Manna and Quail compound in Valencia under lockdown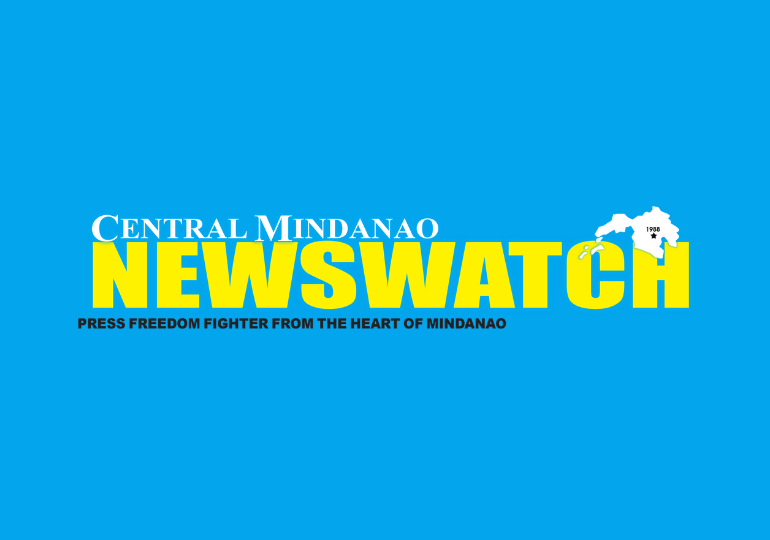 Gipamatay sa lalaking silingan ang magtiayon nga senior citizens sa Purok 2, Brgy. Natulungan, Kibawe, Bukidnon niadtong hapon sa Enero 30.
Huervas issued an executive order No. 55 on August 22, 2020, after the Department of Health (DOH) released its confirmatory test on the same day about the patient contracted with the virus.
Being at the critical zone, the movement of all persons within the lockdown area is strictly restricted for 14-days starting midnight on August 22, 2020.
The 28-year old female patient identified as local case No. 41 was exposed to a customer who dined in their family-owned restaurant along Sayre Highway in Brgy. Bagontaas on August 13, 2020.
A customer from the town of Manolo Fortich subsequently tested positive for COVID-19 on August 17, 2020.
The patient and those in close contact with the customer voluntarily submitted themselves to the City's Isolation Facility on August 17, 2020, for evaluation and monitoring.
Valencia City Task Force against COVID-19 said those in close contact with the customer; only the patient tested positive for COVID-19.
The patient is the 41st confirmed case from Valencia City and the 10th active case. (Mel B. Madera)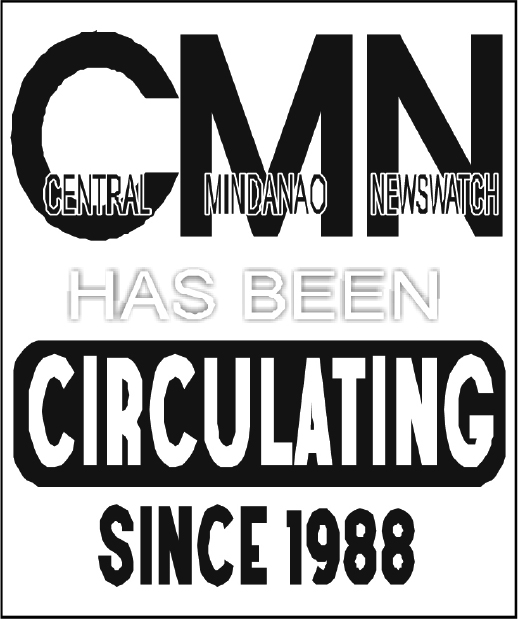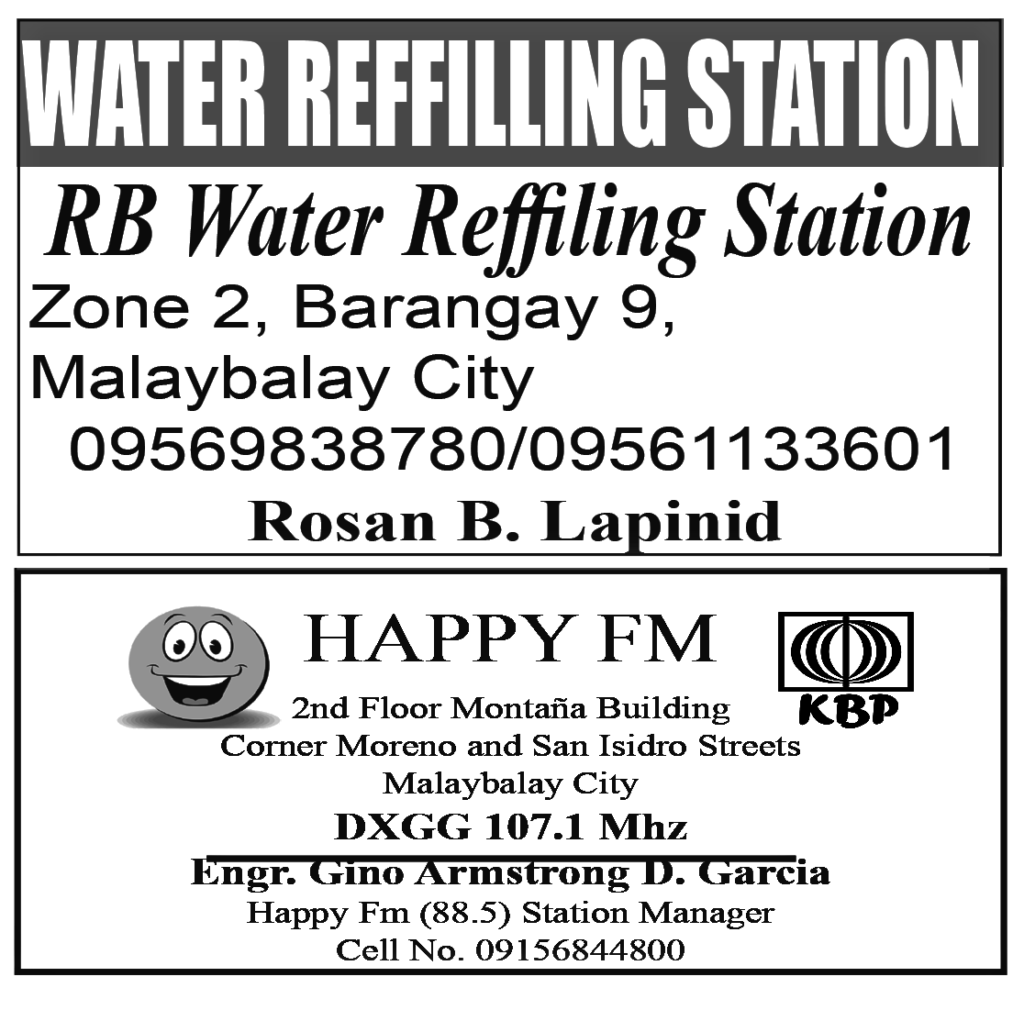 The City Government of Valencia, through the City Health Office, joins the rest of the country in celebrating the International AIDS Candlelight Memorial 2023 with the theme: "Spread Love and Solidarity to build stronger communities. A day and opportunity to go INWARD, LISTEN, LEARN and ACT" held at the City Health Office Facade, Valencia City...