3 sikop sa drug buy-bust sa Valencia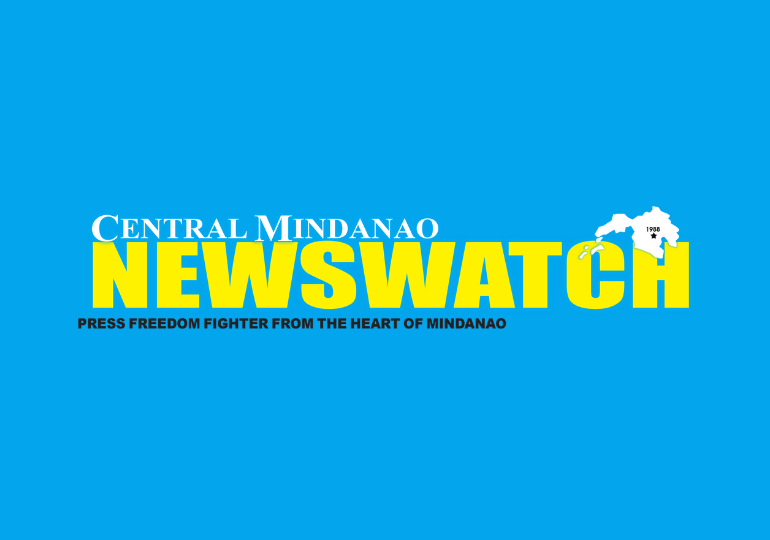 Tulo ka lalaki ang sikop sa hiniusang pwersa sa kapolisan sa gipahigayon nga drug buy-bust operation sa Purok 2, Paglaum, Barangay Poblacion, Valencia City, Bukidnon kaniadtong Oktubre 30, 2022.
Ang mga nasikop mao sila: Gabby Belocura y Agcopra, 33, minyo, mekaniko; Renald Palban y Apig, 34, adunay kapuyo, construction worker; ug George Belocura y Agcopra, 35, ulitawo, mekaniko ug parehong residente sa maong dapit.

Nakuha gikan sa ilang posesyon ang onse ka pakete sa gidudahang shabu nga adunay estimated market value nga Php 13,600.00.

Kini nga kasayuran nakuha gikan sa report ni Police Lt. Col. Edward T. Agpalza, officer in charge sa Valencia City Police Station.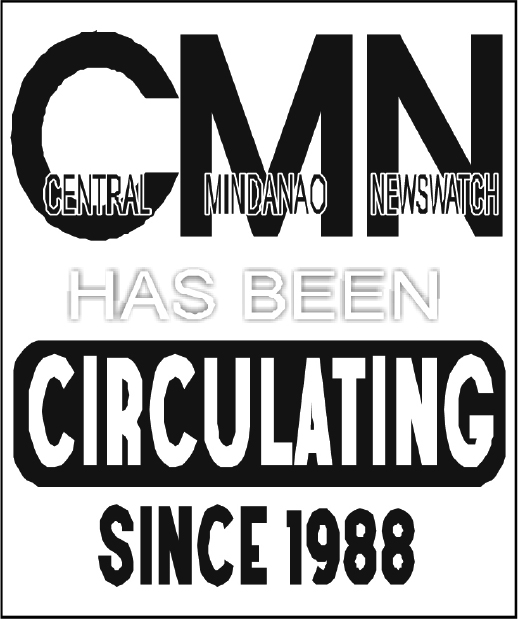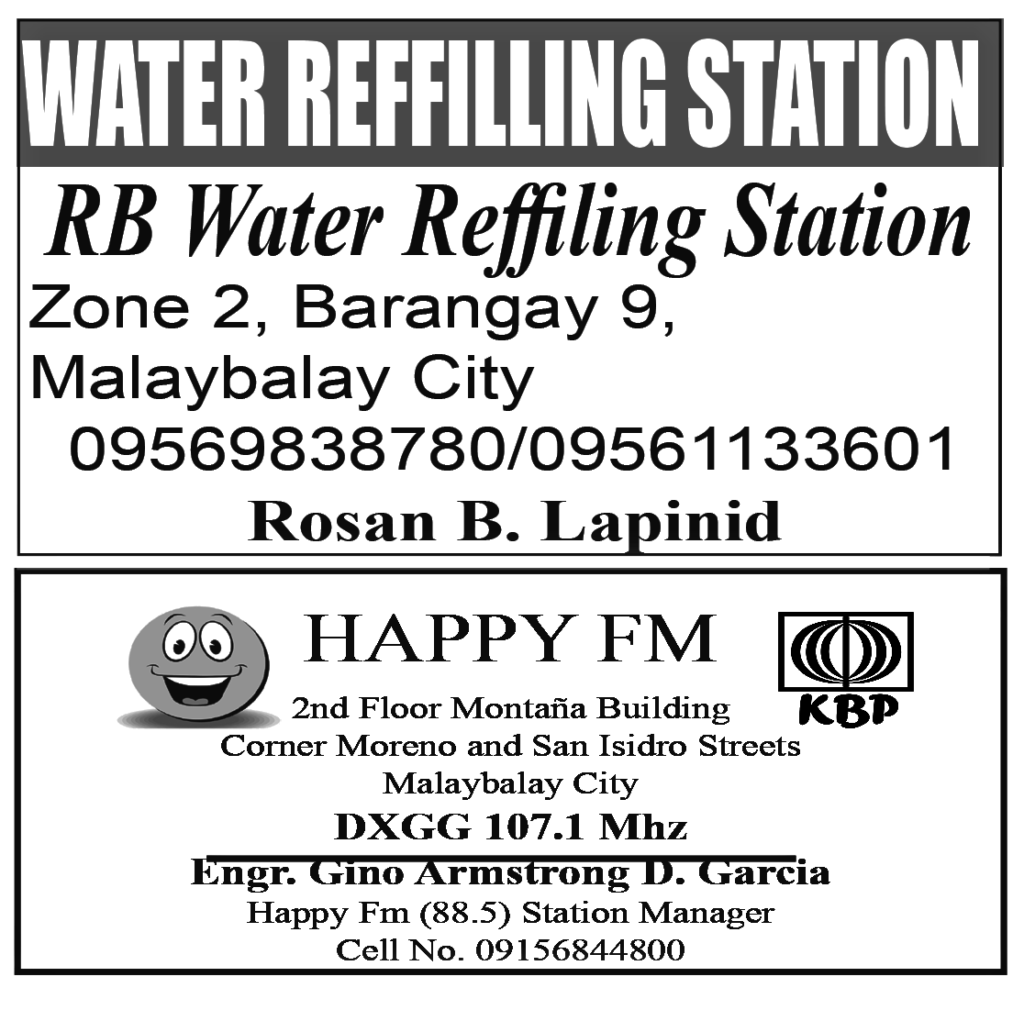 Mikabat sa 37 ka mga ngungo o bungi ang nakaangkon sa libreng surgical operation kaniadtong Nobyembre 16-18, 2023 Sumala sa kasayoran sa PGO Public Affairs, Information and Assistance Division, nahigayon ang operasyon sa Bukidnon Provincial Medical Center (BMPC) sa Malaybalay City. Ang kalihokan gipaluyohan sa Provincial Government of Bukidnon (PGB) sa pakigtimbayayong sa Maharlika Charity...