Mag-uuma sikop sa kasong Murder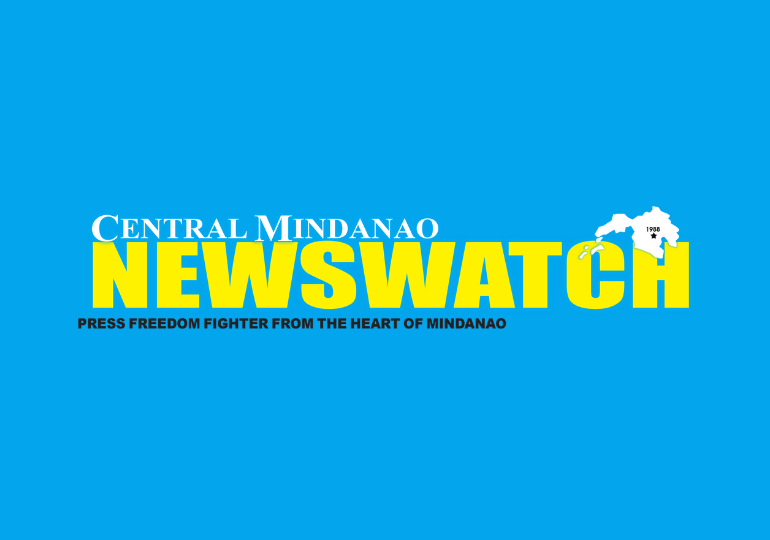 Isa ka mag-uuma ang gisikop sa hiniusang pwersa sa kapolisan sa Barangay Lirongan, Talakag, Bukidnon kaniadtong Oktubre 29, 2022.
Ang arestado giila nga si Arnold Layahon Y Faustino aka "Uno", 43, minyo ug residente sa maong dapit.

Siya gisikop pinasubay sa warrant of arrest sa kasong murder nga nakadukit sa kaso kriminal numero 33532-19 nga gi-issue ni Huwes Eldred B. Cole, 10th Judicial Region, Branch 10, Malaybalay City, Bukidnon pinetsahan Marso 11, 2019.

Sumala sa report ni Police Maj. Dennis Rowel B. Flores, officer in charge sa Talakag Municipal Police Station, ang arestado nasikop human sa tulo ka tuig nga pagtago-tago niini.

Ang arestado anaa na sa kustodiya sa 1004th Company, RMFB 10 alang sa hustong disposisyon.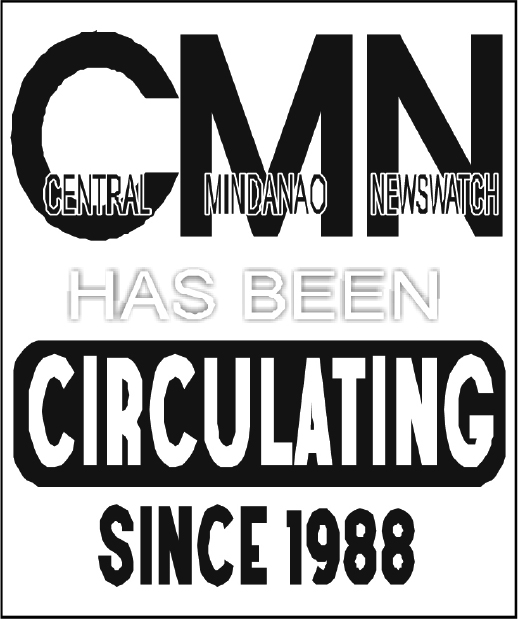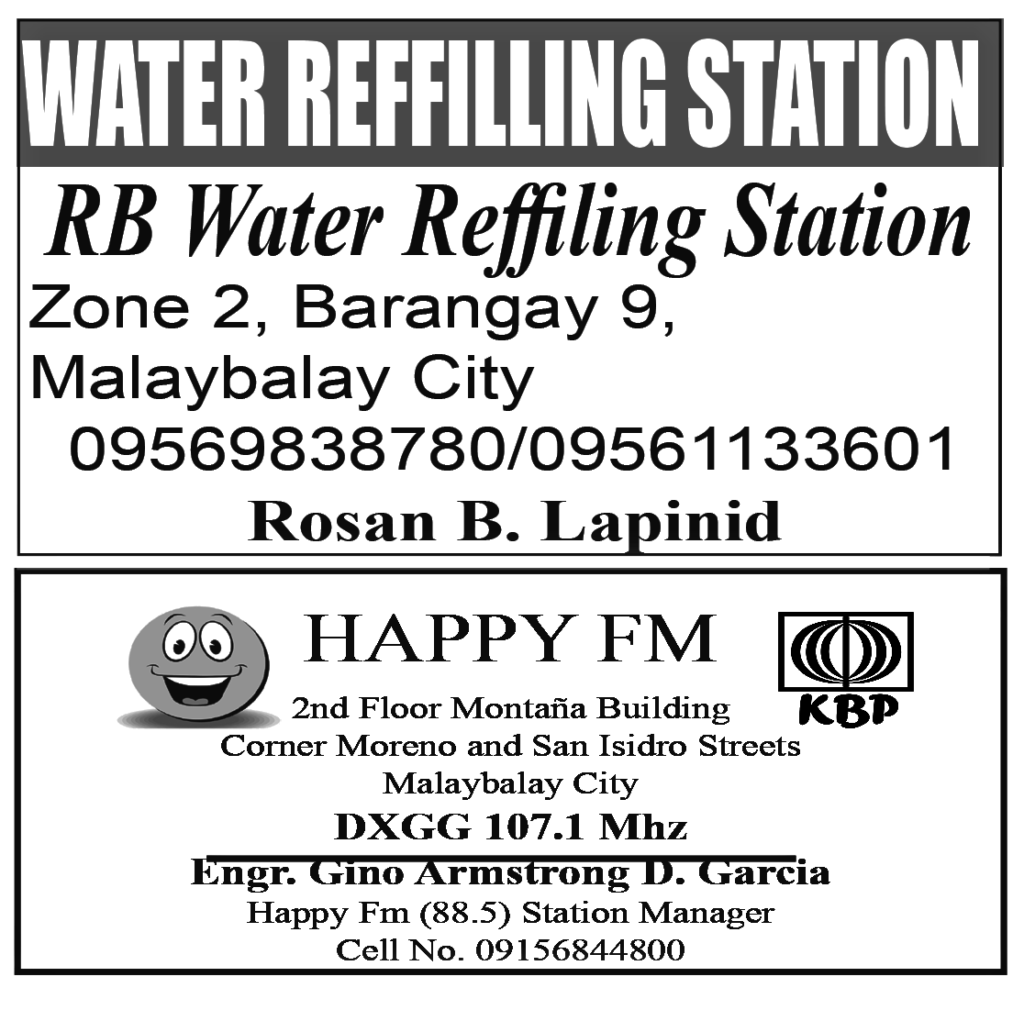 Mikabat sa 37 ka mga ngungo o bungi ang nakaangkon sa libreng surgical operation kaniadtong Nobyembre 16-18, 2023 Sumala sa kasayoran sa PGO Public Affairs, Information and Assistance Division, nahigayon ang operasyon sa Bukidnon Provincial Medical Center (BMPC) sa Malaybalay City. Ang kalihokan gipaluyohan sa Provincial Government of Bukidnon (PGB) sa pakigtimbayayong sa Maharlika Charity...