Babayi gipatay sa live-in partner sa Maramag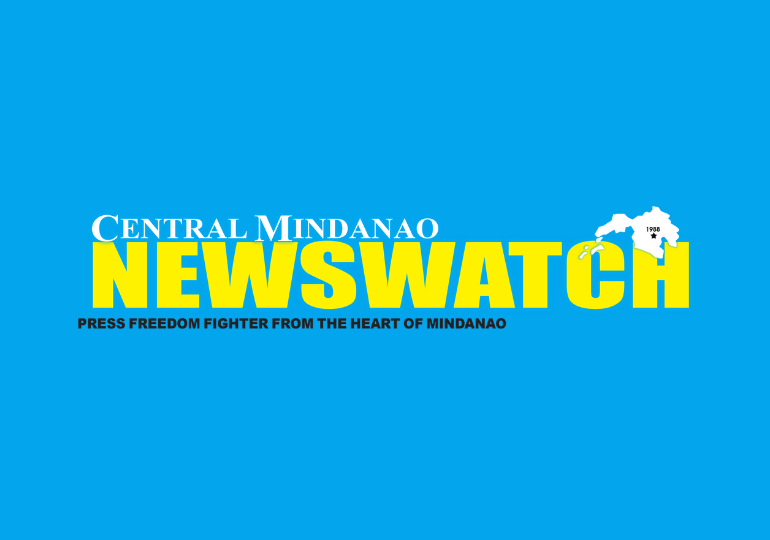 Isa ka babaye ang gitigbas ug gidunggab patay sa iyang live-in partner gumikan pangabugho sa Purok 4B, Brgy. Bayabason, Maramag, Bukidnon pasado 1:15 sa buntag niadtong Agusto 22, 2020.
Ang biktima nailang si Maricel Durendez y Ramirez, 42, ug residente sa dapit. Nakaangkon siya sa grabing mga samad tinigbasan ug dinunggaban sa lawas. Gani nitaop pa ang kutsilyo sa dughan niini.
Dali nga midangat ang mga kapulisan sa lungsod aa Maramag gumikan sa pagtawag og panabang sa mga silingan. Gidala ang biktima sa Bukidnon Provincial Hospital sa maramag apan gideklara kining patay na sa wala pa mahiabot.
Ang suspetsado nga kapuyo sa biktima nailang si Ruel Rafols y Sanopao, 27, construction worker ug hubog sa iyang paghidangat sa ilang panimalay.
Asoy sa suspek nga gibati kinig hilabihang pagpangabugho sa iyang asawa samtang ubos sa impluwensya sa ilimnong makahubog. Sikop na ang suspek ug gihikay na ang kaso batok kaniya. (Mel G. Molejon)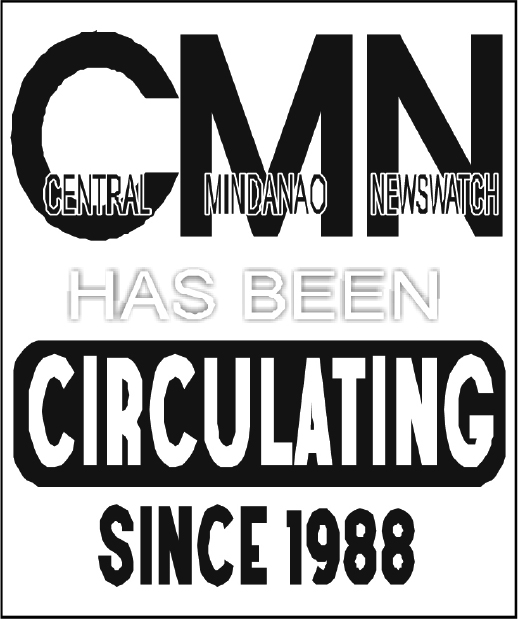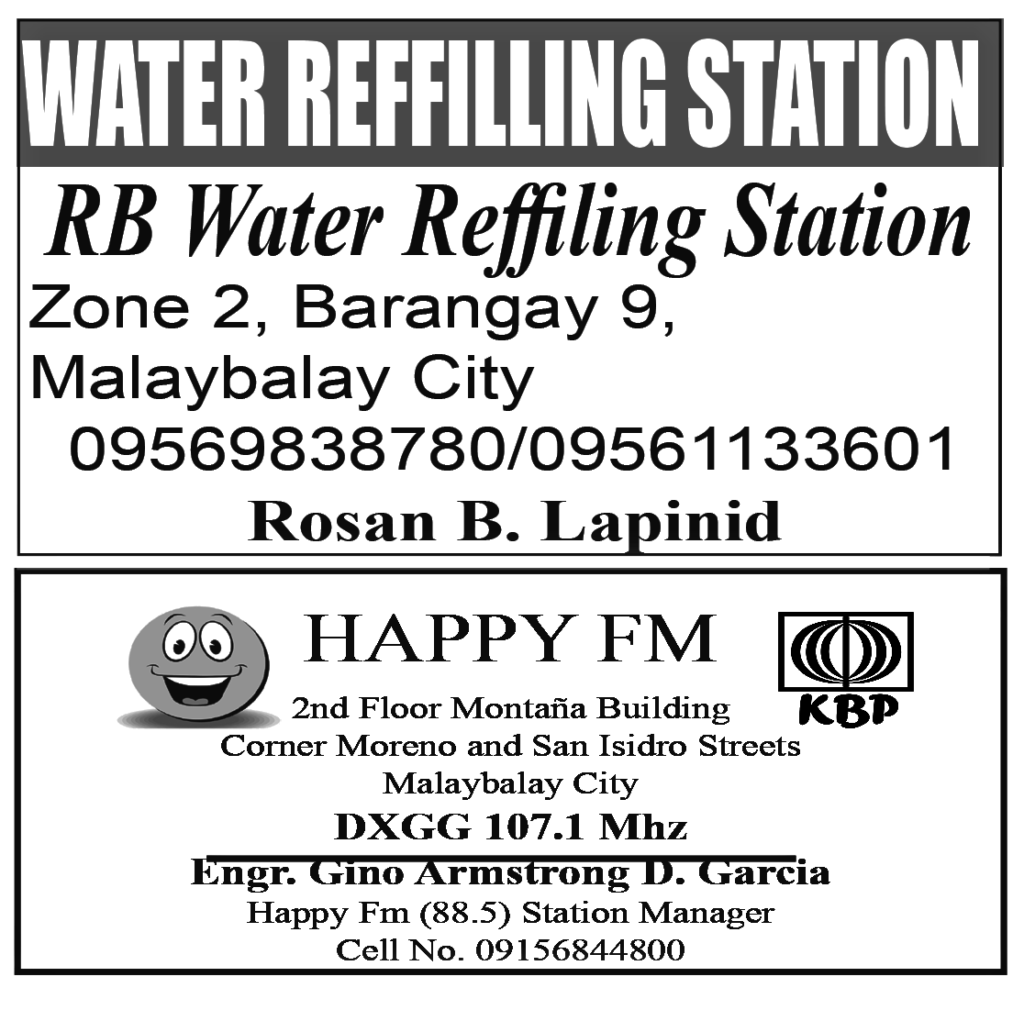 Upat ang patay ug isa ang naangol sa nahitabong aksidente sa Barangay Road of Purok 3, Barangay Linabo, Quezon, Bukidnon niadtong Marso 16, 2023 sa ala 1:30 sa hapon Ang drayber giila nga si Ronald Rene Legado Pantua (DOA), hingkud, minyo, job order sa LGU Quezon ubos sa Engineering Department, and a resident of Barangay...