Bukidnon reopens biz industries, lifts strict quarantine order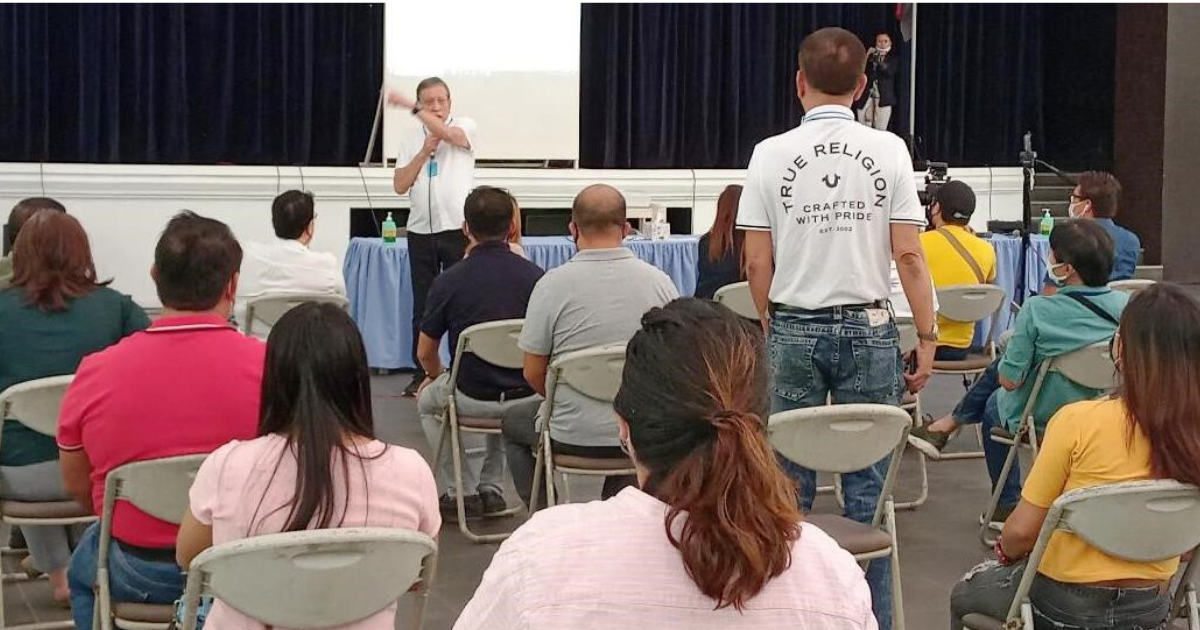 MALAYBALAY CITY, Bukidnon (April 27/PIA) — Governor Jose Maria R. Zubiri Jr. on April 25 signed Executive Order No. 21 (EO 21) that lifted the strict general community quarantine (GCQ) to allow the reopening of selected local businesses and trade that would at least reinforce the province's resources in the midst of coronavirus disease 2019 (COVID-19) pandemic.
In an emergency meeting with the 22 mayors and other stakeholders in Bukidnon, the governor poured his heart out as he reaffirmed that COVID-19 is eating up the province's coffers.
He said that the P700 million he spent was a scant sum to help those who lost their jobs and livelihood due to the imposed community quarantine.
"The province spent hundreds of millions of pesos to help our poor residents, but that was not enough. We need to reopen up selected business industries but we must do what we did in the past such as keeping people in their homes, adherence to the rules on social distancing, and wearing of facemasks, among other health advisories and precautionary measures on COVID-19 prevention," Zubiri said.
He clarified that the province should soften some restrictions by opening up other business industries such as production, manufacturing, construction, quarrying, e-commerce, delivery, repair services, maintenance, and housing provided that they operate in accordance with the Department of Health's prescribed standards.
Zubiri, meanwhile, reported that the latest resolution of the Inter-agency Task Force on the Management of Emerging Infectious Diseases (IATF-MEID) provides that Bukidnon is classified as a "low-risk area" on COVID-19 transmission because the province has only one confirmed COVID-positive since the pandemic broke out.
Therefore, the province shall remain under general community quarantine, and shall adopt the guidelines set by the IATF for "low-risk areas," he added.
The new guidelines under EO 21 require that the public may go out for necessities but those aged 0-20 and 60 years old and up, shall stay at home.
It added that workers and employees residing outside Bukidnon shall be allowed entry only upon presentation of ID, passes, and health certificate as proof that the person is not a suspect of COVID-19.
All non-residents of the province shall be denied entry except when they are health workers; authorized government officials; traveling for urgent and medical reasons; persons transiting to seaports/airports for essential travel; those providing basic services and public utilities; and labor and workforce of businesses authorized to resume operations.
Public transport vehicles may resume operations provided that they travel within the province only and carry passengers at 50 percent of their normal capacity.
Likewise, motorcycles are allowed to carry one passenger upon showing proof that they belong to the same household.
The EO added that schools, amusement centers, tourism services, and other similar services shall continue to be closed.
In same way, it says that mass gatherings and religious activities shall continue to be prohibited.
This EO 21 that took effect Monday, April 27, is the newest order, which lifted the strict general community quarantine under EO 20 that ended midnight of 26 April 2020. (RLRBalistoy/PIA Bukidnon)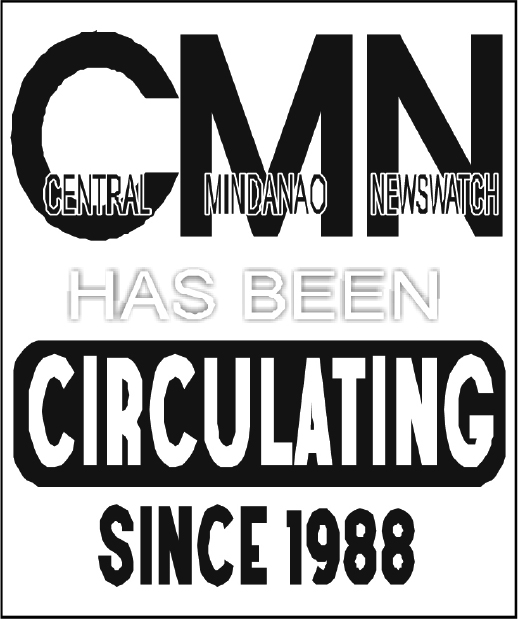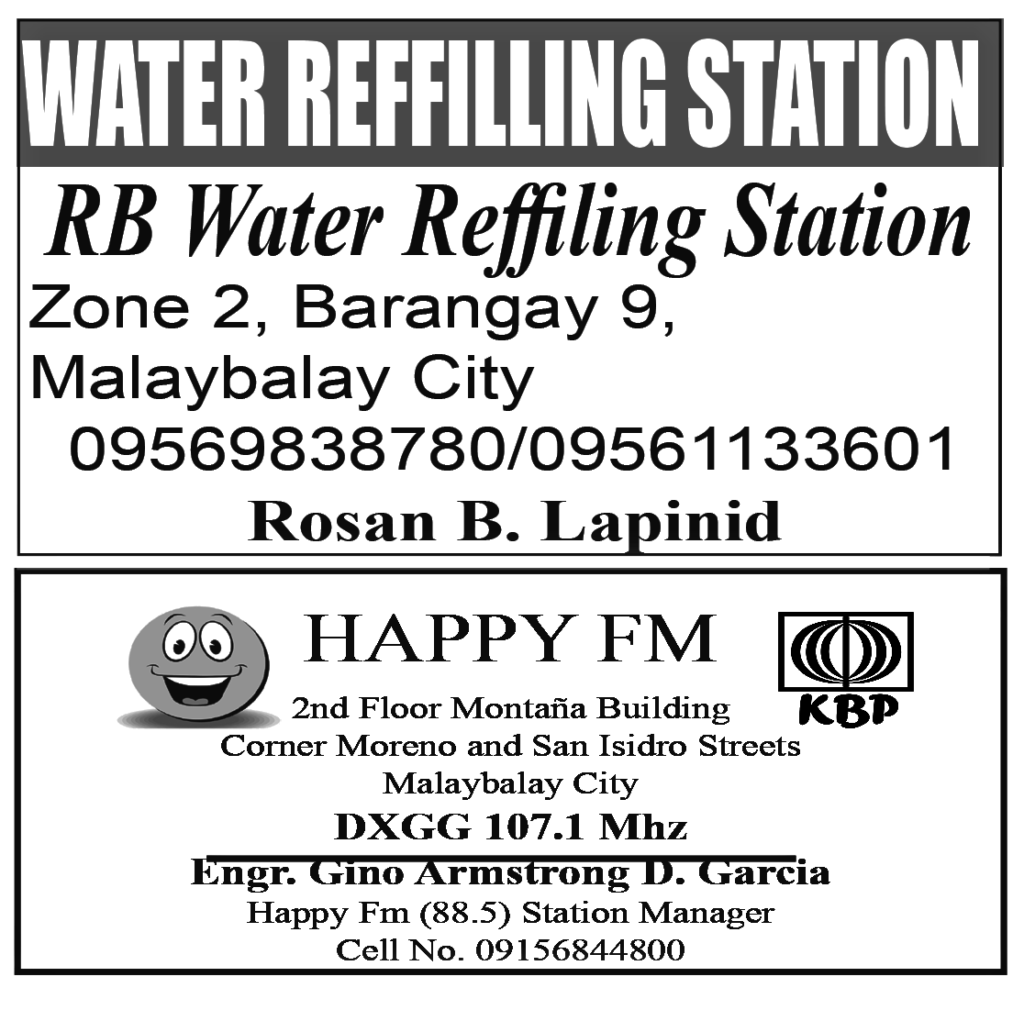 The City Government of Valencia, through the City Health Office, joins the rest of the country in celebrating the International AIDS Candlelight Memorial 2023 with the theme: "Spread Love and Solidarity to build stronger communities. A day and opportunity to go INWARD, LISTEN, LEARN and ACT" held at the City Health Office Facade, Valencia City...