Medical mission for flood victims held at Brgy Sinanglanan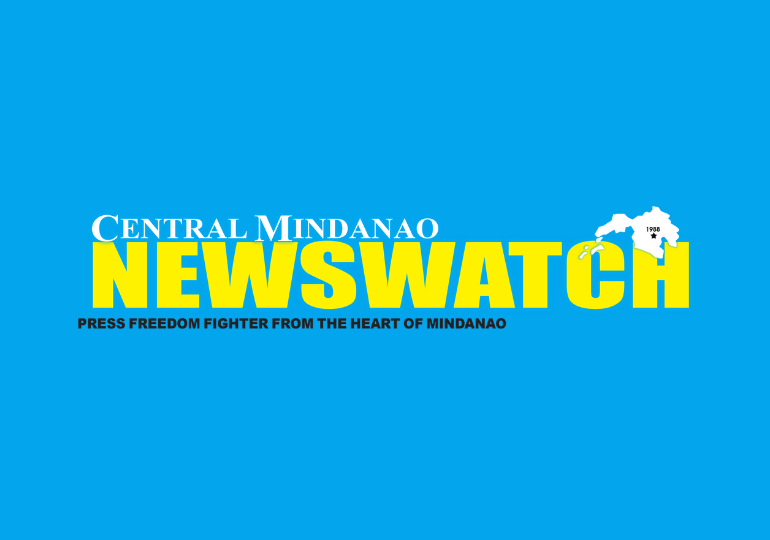 The City Health Office, headed by Dr. Dennis P. Sangalang, recently conducted a medical mission for flood victims in Barangay Sinanglanan on Jan. 19, 2023. The team consisted of doctors, nurses, and other medical professionals who volunteered their time to provide much-needed care to those affected by the floods
The medical mission was set up in the covered court, where the health workers were able to provide a range of services, including medical consultations, laboratory tests, and vaccinations. They also distributed essential medicines and provided information on proper nutrition, disease prevention, and hygiene to help prevent the spread of illness.
The team worked determinedly to help as many people as possible, seeing over 188 patients in just one day. Many patients had been temporarily displaced from their homes and without access to medical care for some time. The health workers provided much-needed relief to those suffering from various health issues, including respiratory infections and skin diseases sustained during the floods.
The medical mission was a huge success, with many patients expressing gratitude for their care. The health workers were able to provide a lifeline to those affected by the floods, and both the local community praised their efforts.
The health workers were not only providing medical care but also inviting resource speakers from different sections in the City Health Office to provide education on how to keep healthy, and well-nourished, and prevent leptospirosis, which Nurse Fiona Dapigran, Jenny Jumamoy from Sanitation, Jezza Nina Marie Vega, and El Jene Lopena from Nutrition rendered. The opening program was also graced by Dr. Kim T. Luardo, our city's medical physician. (CHO-NADA)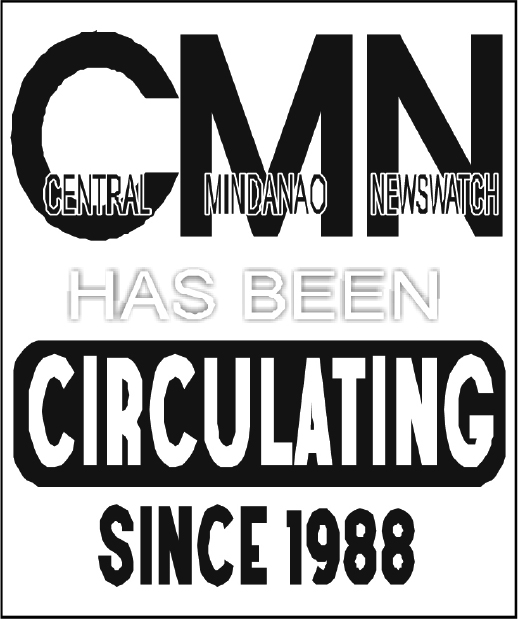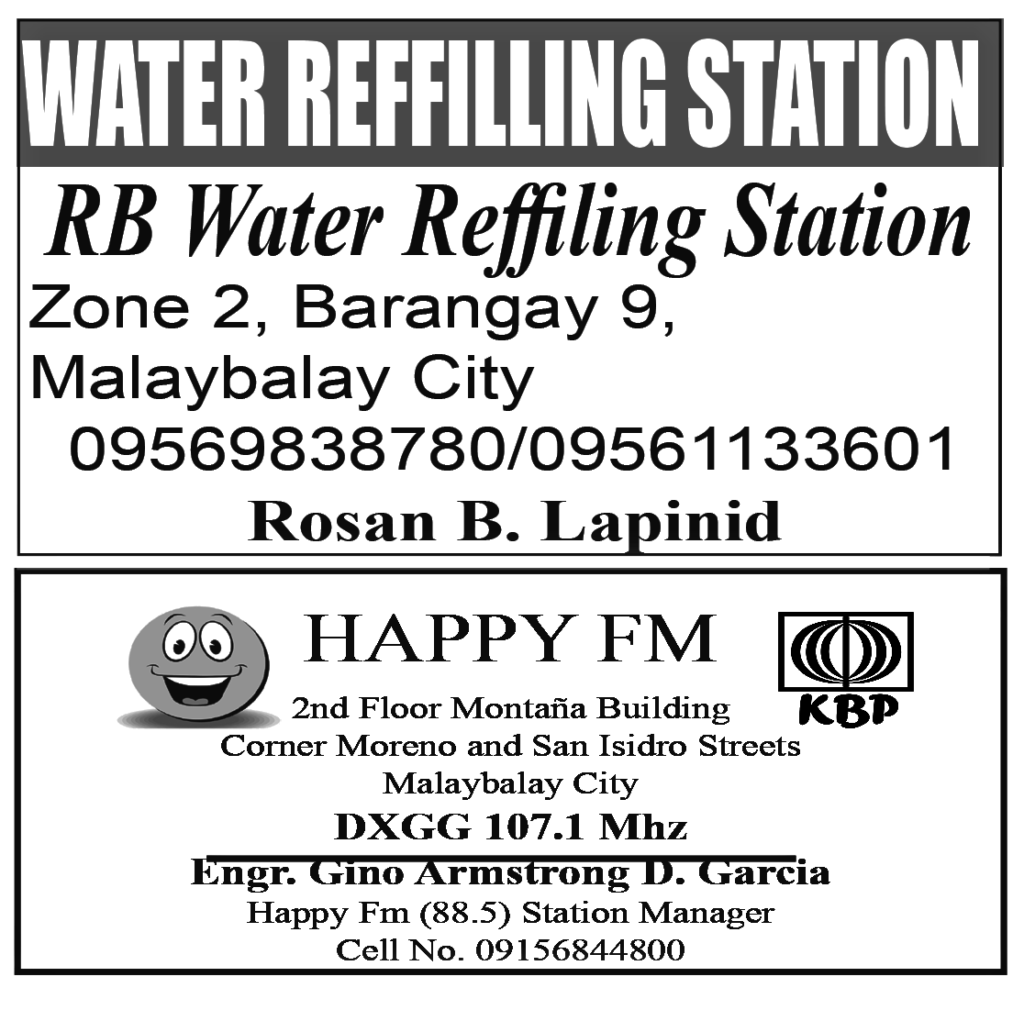 CAGAYAN DE ORO CITY (PIA)–The Department of Trade and Industry (DTI)-10 and Bureau of Jail Management and Penology (BJMP)-10 have linked arms and launched a project to help persons deprived of liberty (PDLs) lead productive lives while in detention The project dubbed "RESTART" was formalized through a memorandum of agreement signed by the DTI-10 Regional...