DA-10 Agribiz Div convenes with FOPA NorMin for market linkages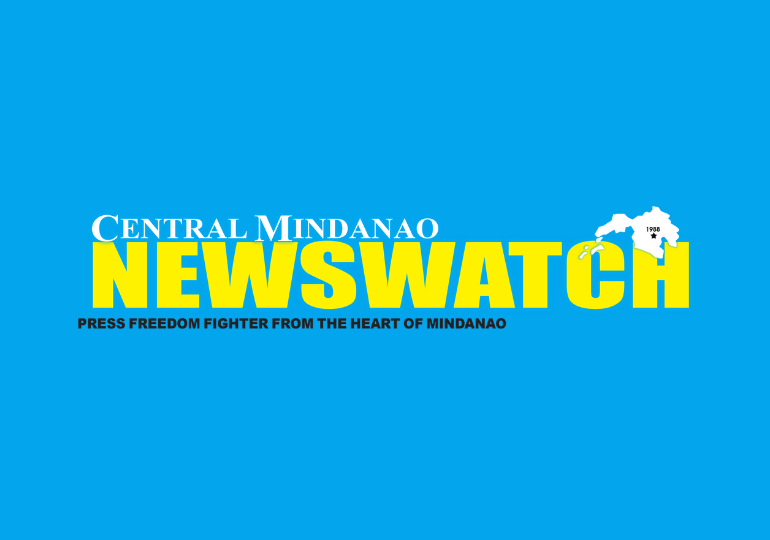 CAGAYAN DE ORO CITY – Aiming to strengthen the partnership with local producers in Northern Mindanao, the Department of Agriculture – Regional Field Office 10 (DA-RFO 10) helmed by Regional Executive Director Carlene C. Collado, through the Agribusiness and Marketing Assistance Division (AMAD), meets with the Food Processors' Association of Northern Mindanao (FOPA NorMin) to discuss potential local and national market linkages for its members
On May 15, 2023, AMAD led by its chief, Larry E. Paraluman, delivered the various interventions that DA-10 can offer, ranging from market information, market linkage and products promotion, agribusiness promotion and development services, especially for the agri-based processed products that FOPA members produce.
FOPA NorMin officers who joined the meeting were President Craig Mari Padla of De Oro's Best, Vice-President Ana Marie Viscayno of Sivako Foods, Secretary May Jacobo of May's Golden Pies, Treasurer Agnes Gonzales of SG Ventures, Inc., and Nenita Tan of Bestfiend Goodies.
Recognizing areas for support, the AMAD has committed to assist the said association towards communication and partnership with farmers across Region 10.
Said efforts also aim to maximize the use of the Farmers and Fisherfolk Enterprise Development Information System (FFEDIS) for convenient market linkages, not only in Northern Mindanao but reaching the island region of Mindanao and the whole of the Philippines. (RLTolentino/DA RFO-10)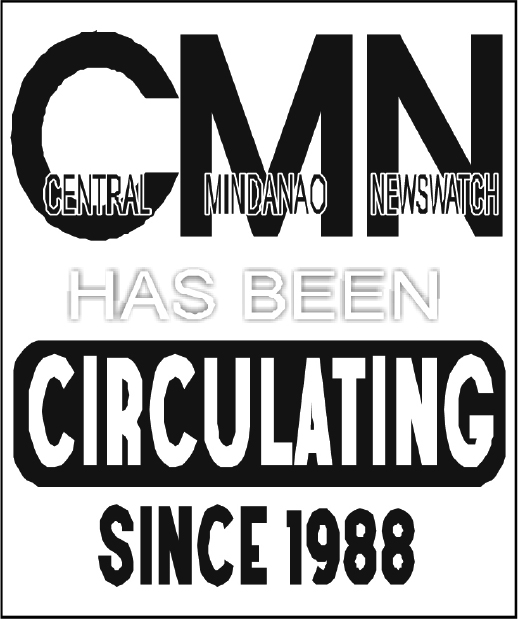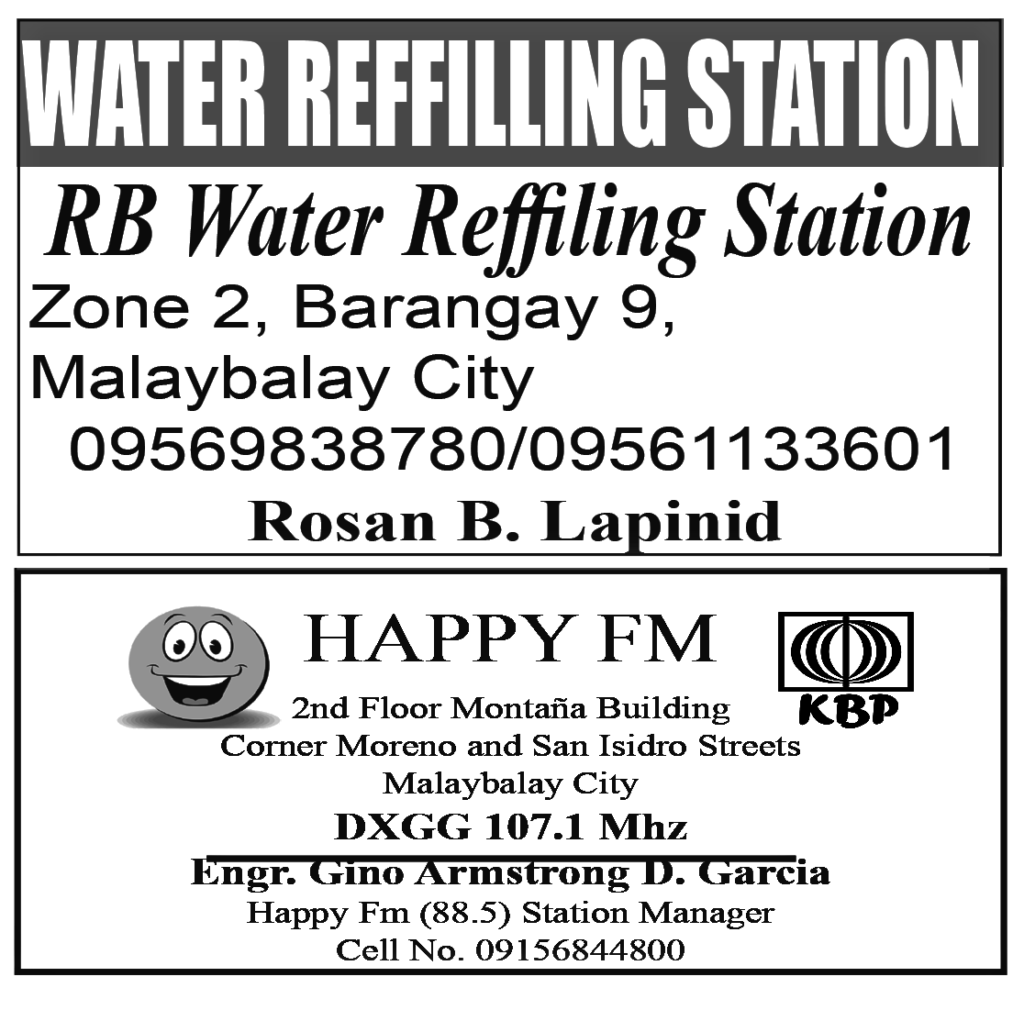 CAGAYAN DE ORO CITY (PIA)–The Department of Trade and Industry (DTI)-10 and Bureau of Jail Management and Penology (BJMP)-10 have linked arms and launched a project to help persons deprived of liberty (PDLs) lead productive lives while in detention The project dubbed "RESTART" was formalized through a memorandum of agreement signed by the DTI-10 Regional...