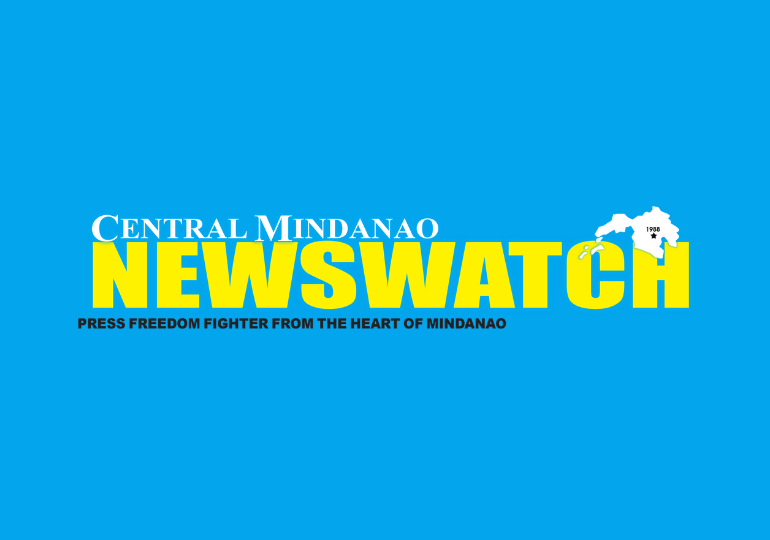 To provide easier access to data, the Department of Agriculture launches the Registry System for Basic Sectors in Agriculture (RSBSA) Finder through finder-rsbsa.da.gov.ph.
Said system was developed to assist registrants in confirming if their registration was successful and also generates a temporary digital DA Interventions Monitoring Card (DA IMC), which contains their official RSBSA number.
The RSBSA is an electronic compilation of basic information about farmers, farm workers, fisherfolk, and agri-youth, which serves as the basis for availing DA interventions.
For Region 10, a total of 498,503 farmers and fisherfolk have already registered into the system as of May 11, 2023, based on the official RSBSA dashboard data. (AMBManto/DA RF0-10)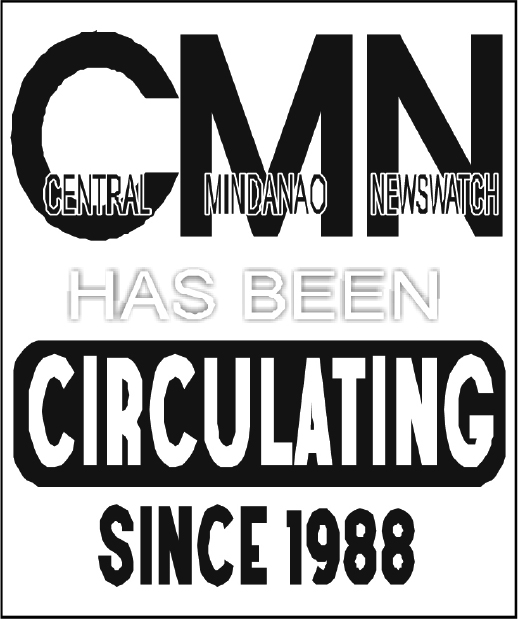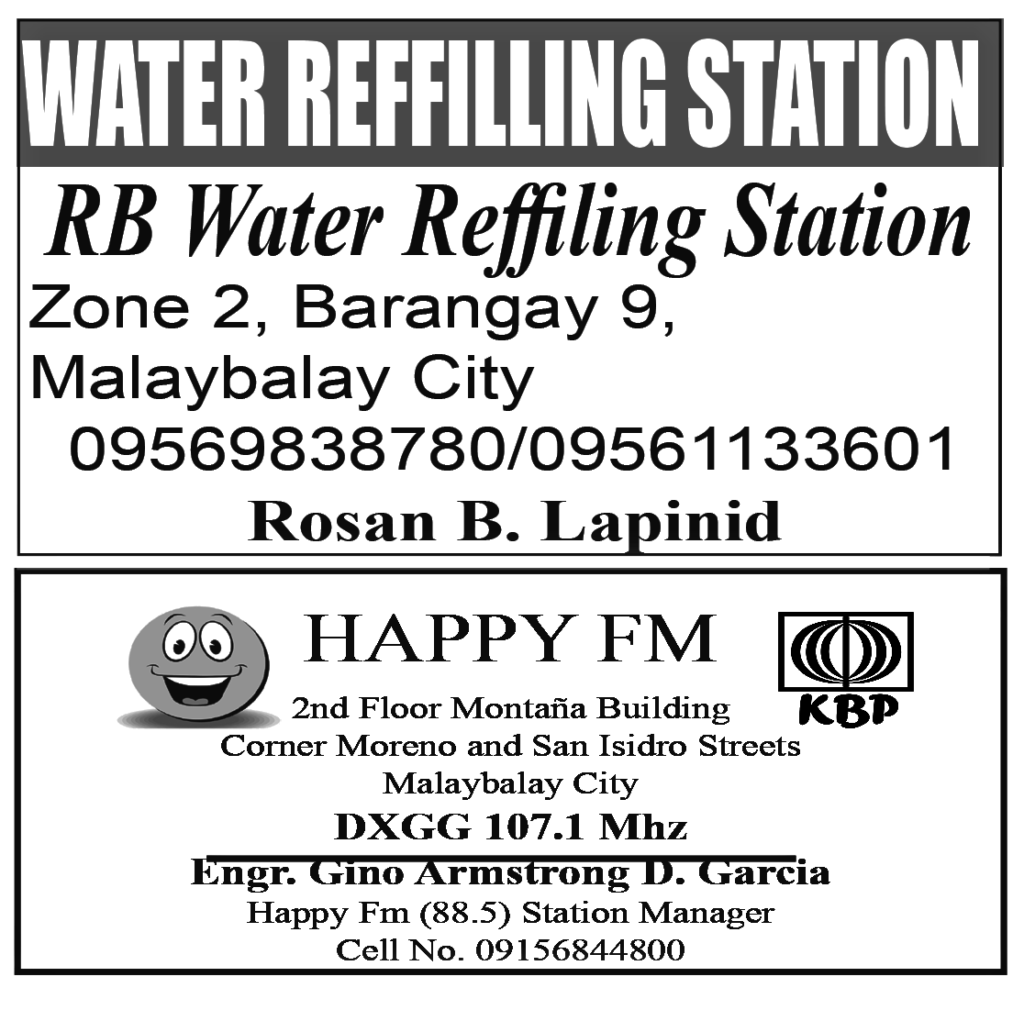 CAGAYAN DE ORO CITY (PIA)–The Department of Trade and Industry (DTI)-10 and Bureau of Jail Management and Penology (BJMP)-10 have linked arms and launched a project to help persons deprived of liberty (PDLs) lead productive lives while in detention The project dubbed "RESTART" was formalized through a memorandum of agreement signed by the DTI-10 Regional...