DA-RCUD, seed companies showcase white, yellow corn varieties in Dangcagan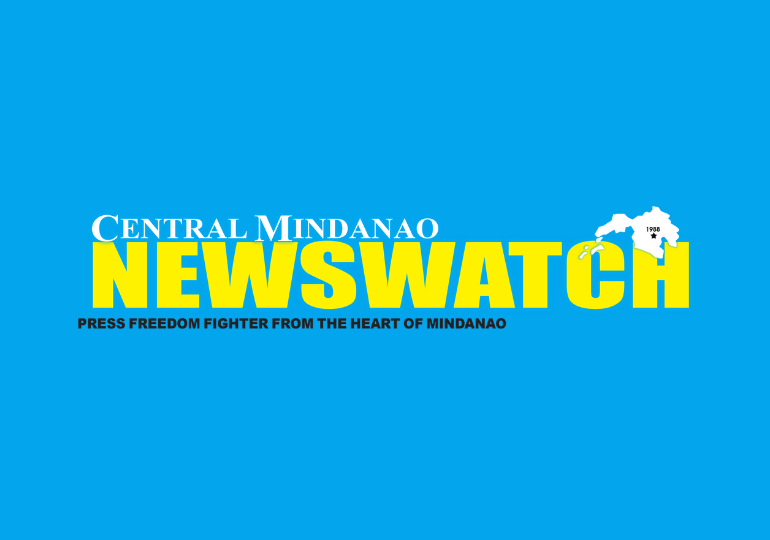 The Department of Agriculture – Regional Field Office 10, through its Research Center for Upland Development (RCUD), together with private seed companies, conducted a ceremonial planting for its Corn Derby on May 23, 2023, in Dangcagan, Bukidnon
DA-10 Regional Executive Director Carlene C. Collado emphasized that such a move aims to showcase the performance of the different yellow and white corn varieties as farmers' basis in selecting their preferred corn variety.
RCUD chief Catalino S. Soriano, Jr. shared that the research station has allocated two hectares of land to be planted by the nine participating seed companies.
The private seed entities include Syngenta Philippines, Inc., Bayer, Bioseed Research Philippines, Asian Hybrid Seed Technologies, Inc., Corteva Agriscience, JR Agro-Industrial Enterprises, Vigour Seeds Dev. Inc., Evo Gene Seeds, Corp., and Advanta Seeds.
"We are thankful to DA for always inviting us to join in these activities since 2018. Up until now, it has been a big help for us since we are able to showcase our corn cultivars and technology in different areas and share them with our farmers," said Yvhan Michael Opeña, field agronomist of Syngenta Philippines, Inc.
Said event also follows the recently conducted ceremonial planting at DA-10's Northern Mindanao Agricultural Crops and Livestock Research Complex and Research Center for Hillyland Development last May 16 and 18, respectively. (AMBManto/DA RFO-10)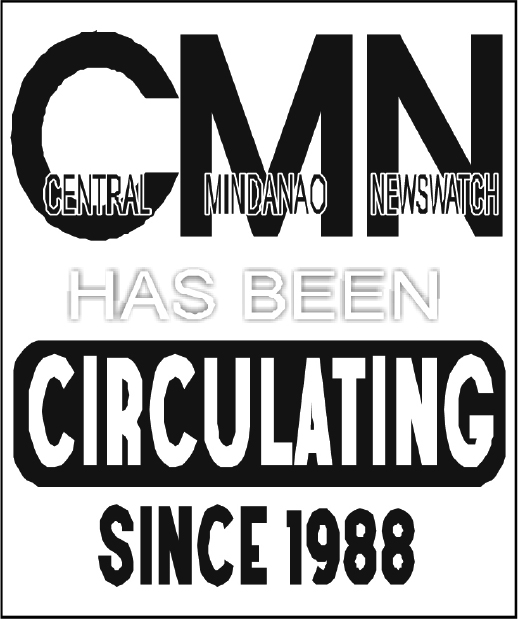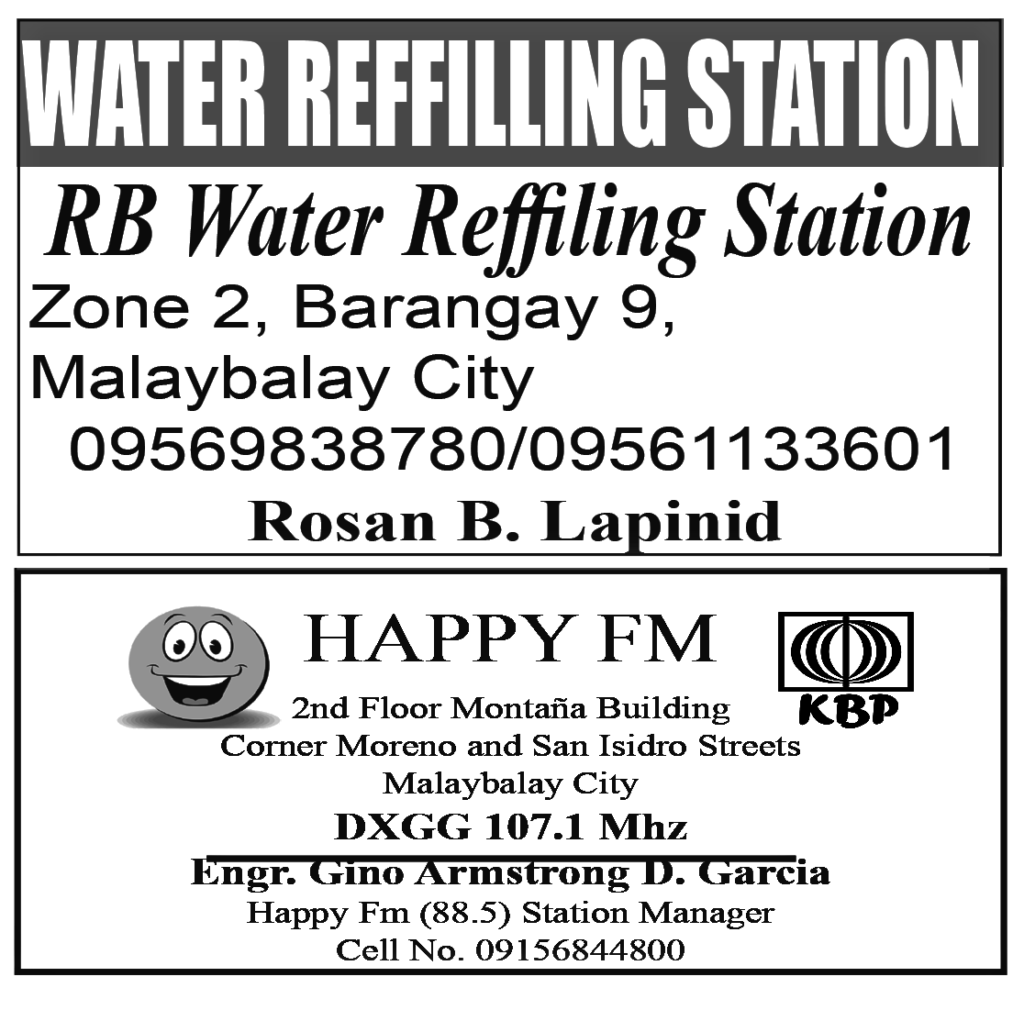 CAGAYAN DE ORO CITY (Dec. 4, 2023, 8:49 am) – Some local government units (LGUs) in Mindanao on Sunday extended their support to their residents studying at Mindanao State University (MSU) in Marawi City, Lanao del Sur After the MSU Marawi campus suspended classes following an explosion that killed four and injured 50 people, several...