Farmers in 3 barangays in Valencia benefits from FMR Projects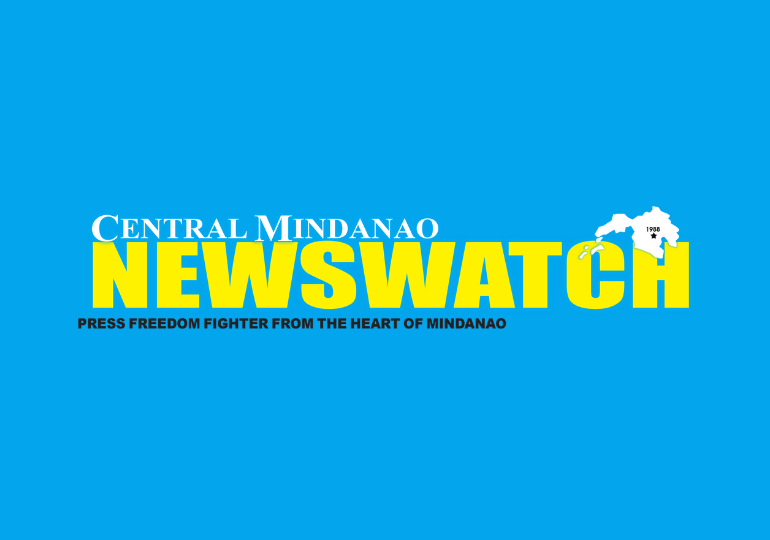 DILG Bukidnon in coordination with the Local Government of Valencia City successfully turned over a total of PhP60-Million worth of farm-to-market road projects to the Barangay of Lilingayon, Lurugan, and San Carlos under the Local Government Support Fund – Support to Barangay Development Program (LGSF-SBDP), on Feb. 21, 2023
A blessing and a ceremonial road opening was initiated in the project site locations of the three barangays, and a joint program was conducted thereafter at the Covered Court of Barangay San Carlos – participated by the barangay beneficiaries, LGU-Valencia City, DILG, PNP, PA, and project contractors.
One of the program's highlights is the signing of the Certificate of Turnover and Acceptance led by City Mayor Azucena P. Huervas as the implementing unit and duly accepted by the three beneficiary punong barangays.
"Kini nga proyekto nahatag kaninyo pinaagi sa hiniusang pagpaningkamot sa nagkada-iyang ahensya sa gobyerno. Busa atong ampingan kini para sa pagkab-ot sa tiunay nga kalamboan sa atong mga mag-uuma", said Mayor Huervas during the ceremony.
Moreover, DILG Provincial Director Rhona Pedraza-Abadilla led the giving of the key of responsibility along with CLGOO Jan Eric L. Manasan and representatives from the PNP and Philippine Army to the local officials of the City.
PD Abadilla, in her statement, congratulates the three barangays and emphasized the critical role of each beneficiary in ensuring the long-term use of the road projects.
"Sauna inyo lang kining gidamgo, apan gituman na sa atuang gobyerno, og karong adlawa gitunol na kaninyo ang mga proyekto. Mao kini ang simbolo nga kamo gihatagn og pagtagad sa atong gobyerno. Busa atoang tagaan og saktong pagpakabana og pag-amping aron nga mo lungtad pa kining proyekto sa dugay pa nga katuigan", said PD Abadilla.
Meanwhile, all three Punong barangay beneficiaries collectively expressed their appreciation to the DILG, LGU-Valencia City, and partner line agencies for the realization of their farm-to-market roads and hoped for added projects for the continued economic development of the barangays.
The activity wrapped up with the viewing of AVP featuring the completed road projects and success stories of the beneficiaries.
Each SBDP beneficiary barangays received PHP20 Million worth of funding for the implementation of their priority projects. (DILG Bukidnon)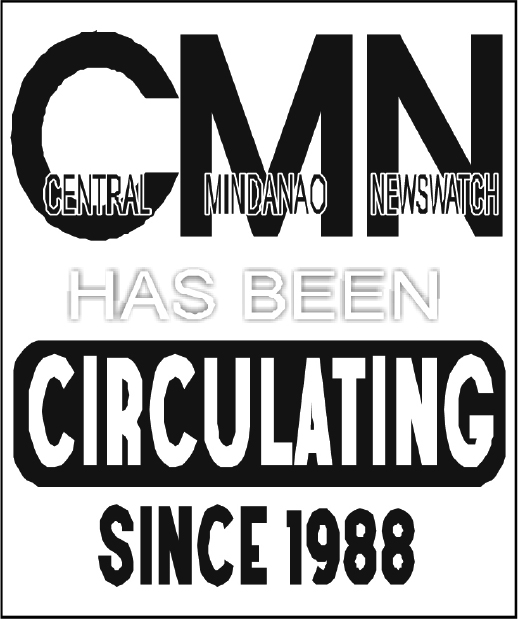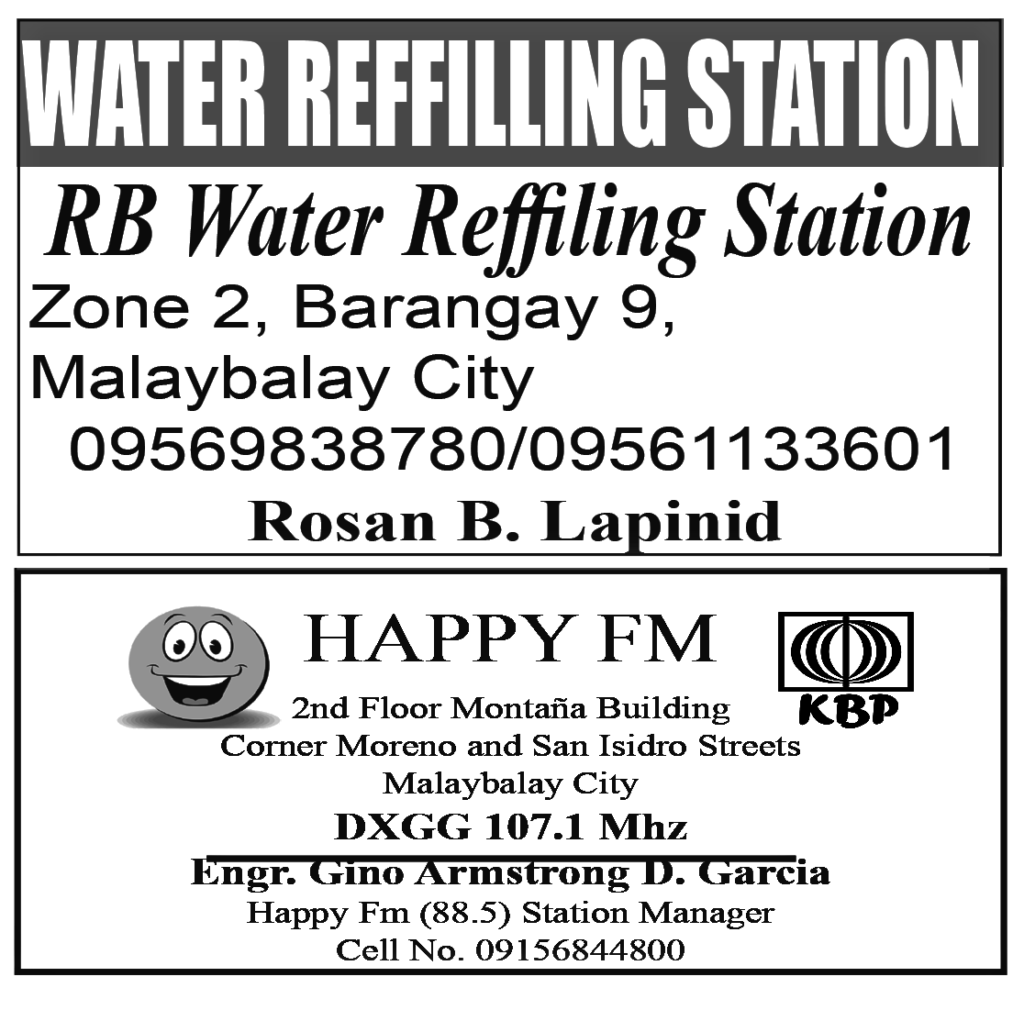 The City Government of Valencia, through the City Health Office, joins the rest of the country in celebrating the International AIDS Candlelight Memorial 2023 with the theme: "Spread Love and Solidarity to build stronger communities. A day and opportunity to go INWARD, LISTEN, LEARN and ACT" held at the City Health Office Facade, Valencia City...