Lalaki nga wanted sa kasong rape nakorner sa Quezon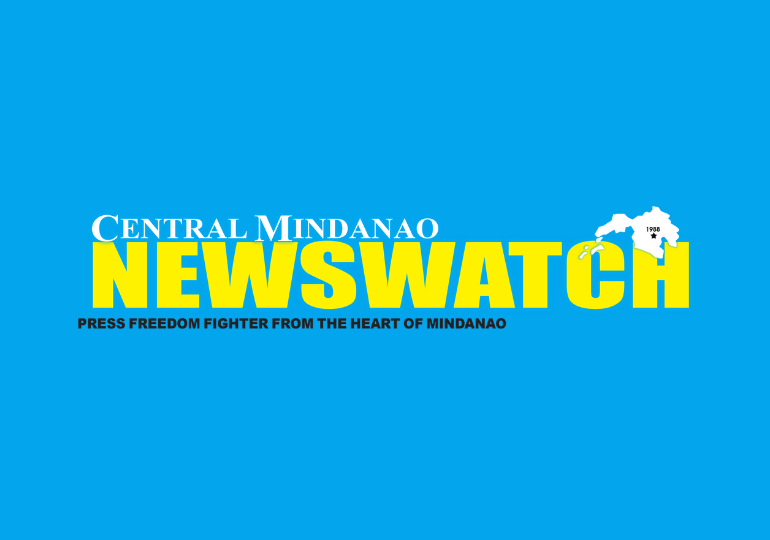 Isa ka lalaki ang nasikop sa hiniusang pwersa sa kapolisan sa Purok-4, Sitio Calut, Santa Felomina, Quezon, Bukidnon kaniadtong Oktubre 29 sa gabie.
Ang nasikop giila nga si Melchor Tobiano y Pitogo, 42, ulitawo, adunay kapuyo, mag-uuma ug residente sa maong dapit.

Siya gisikop pinasubay sa warrant of arrest sa kasong rape nga nakadukit sa kaso kriminal numero 18-10-6686 nga gi issue ni Huwes Jeanne Marie Abarrientos Sabio of RTC 10, Branch 11, 10th Judicial Region, Manolo Fortich, Bukidnon pinetsahan Oktubre 28, 2018.

Ang arestado nasikop human sa upat ka tuig nga pagtago-tago.

Kini nga kasayuran nakuha gikan sa report ni Police Maj. Noel F. Cano, officer in charge, Quezon Municipal Police Station.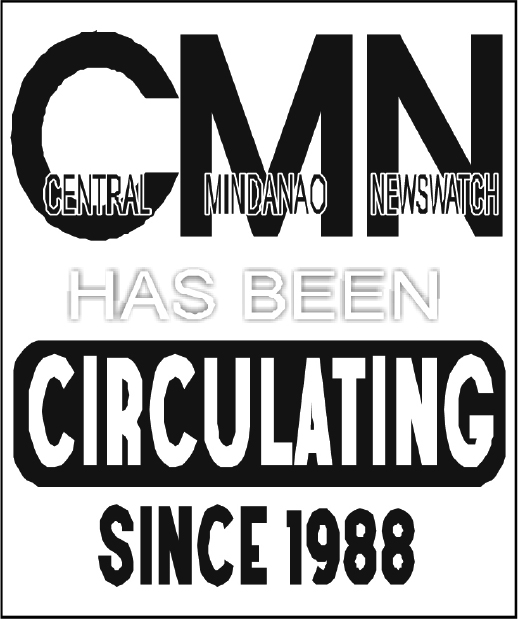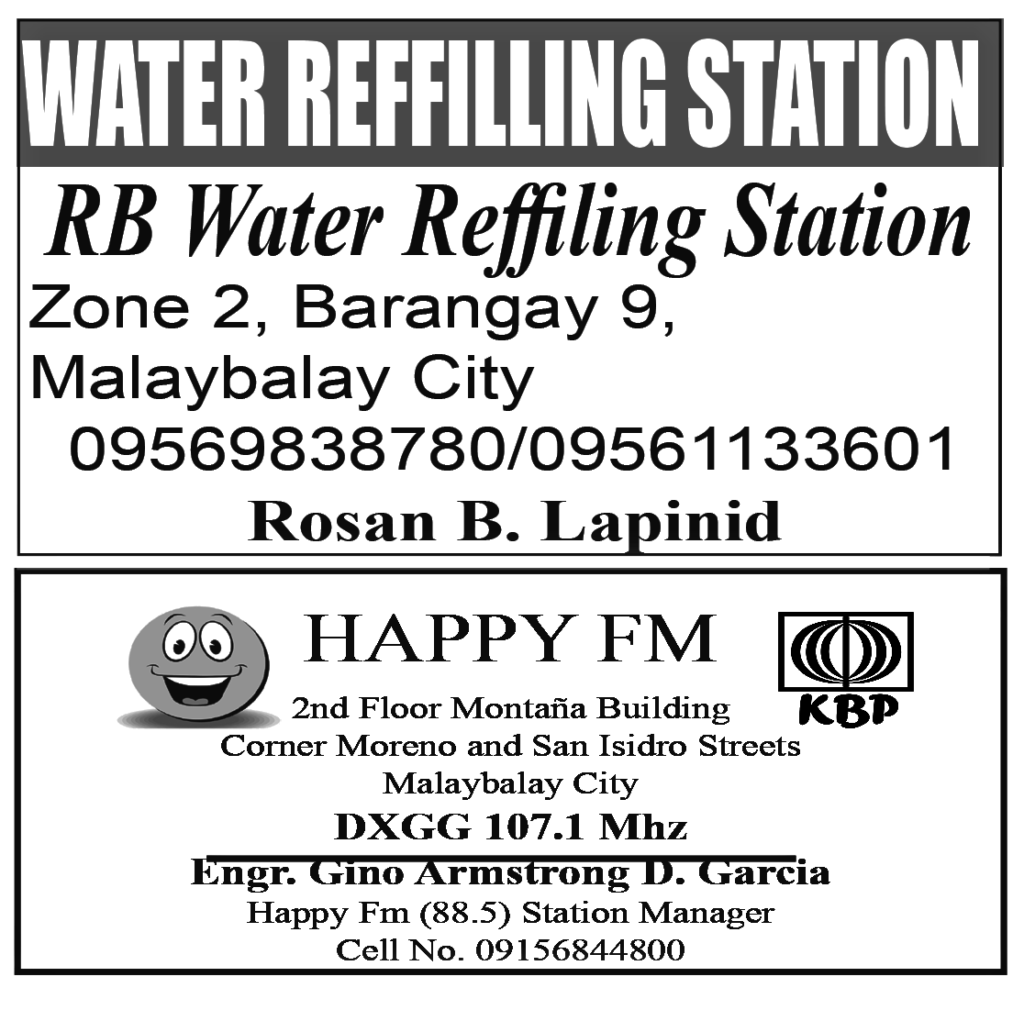 Nasikop sa hiniusang pwersa sa kapolisan ang Bukidnon Top 1 ug Top 5 most wanted person sa managlahing lugar ug higayon Ang mga suspek giila nga si William Lamadrid y Tagolao ug Rachel Pizarro y Casas. Kini base sa report nga nahipos sa Bukidnon Police Provincial Office. Si Lamadrid, 48, minyo, driver, ug residente sa...