Malaybalay City based athletes, head coaches to get recognition, cash incentives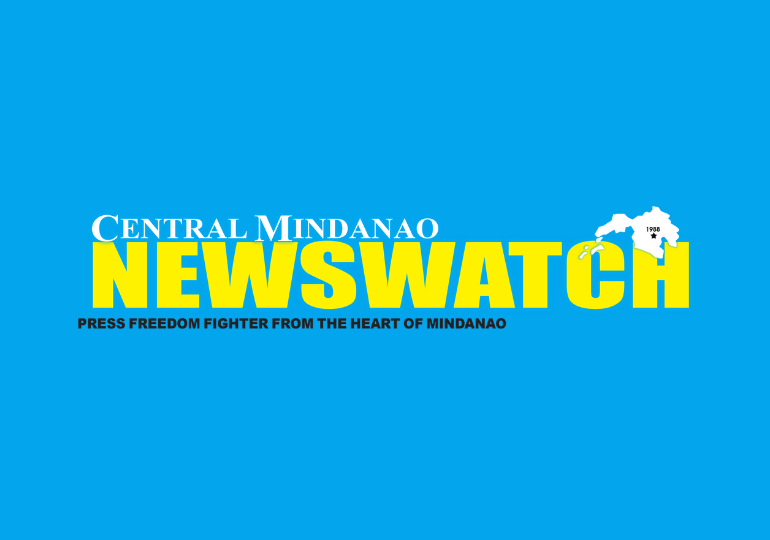 MALAYBALAY CITY (August 24, 2020) – All city-based athletes and head coaches can get recognition and cash incentives as Mayor Florencio T. Flores Jr. approved Ordinance No. 946, series of 2020 that was passed by the city council on August 4, 2020.
The ordinance authored by Councilor Dave Julian Balore emphasized that there is a need to provide incentives for the identified sports programs to motivate local athletes in achieving excellence by joining their chosen event of discipline.

Top three medalist athletes in regional, national and international events can get their cash incentives. Provided, that the competitions mentioned above are duly sanctioned by their respective national sports associations, the Philippine Olympic Committee of the Department of Education.

In recognition of accomplishments of resident individuals or teams representing the City of Malaybalay in sports competitions, the City Government of Malaybalay shall present a Plaque or Certificates of Recognition in Bukidnon language with English translations to the individual athletes and coaches who have achieved the level of accomplishments. The Sangguniang Panlungsod shall also pass a resolution commending the achievements of the athletes and coaches, and athletes and coaches can get their cash incentives.

For the regional competition, a champion or gold medalist for individual event can get P3, 000 cash incentive, P2, 000 for silver medalist and P1, 000 for bronze medalist. The Champion for team category can get P6, 000 cash, P4, 000 for Silver and P2, 000 for bronze.

The champion or gold medalist for individual event for the national competition can receive P5, 000 cash, P3, 000 for silver and P2, 000 for bronze. For the team category, the champion or gold medalist can get P10, 000 cash, P6, 000 for silver and P4, 000 for bronze.

For the international competition, individual event gold medalist/champion/titleholder can get P100, 000 cash, P75, 000 for silver and P50, 000 for bronze. And for a team category, medalist/champion/titleholder can get P150, 000 cash, P100, 000 for silver and P75, 000 for bronze or third placer.

The incentives for the coaches shall be equivalent to 50 percent of the cash incentives of the gold, silver and bronze medalists.

Athletes and coaches must submit needed documents to the Malaybalay City Sports and Athletic Council subject for evaluation.

The city government shall allocate funds for the implementation of the ordinance to be taken from the General funds under Sports and Development program. (Mel B. Madera)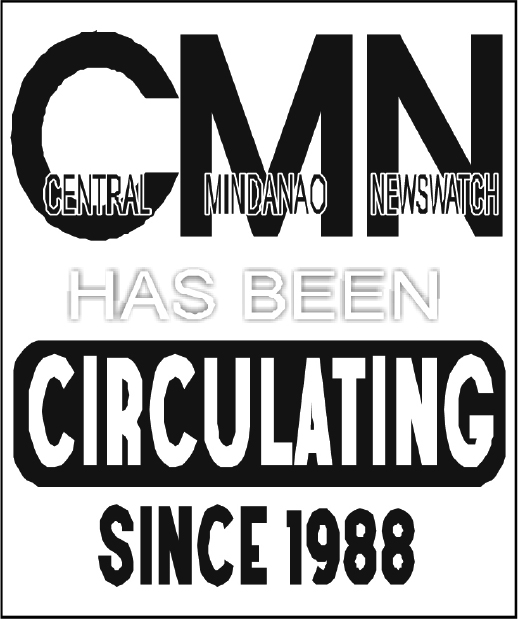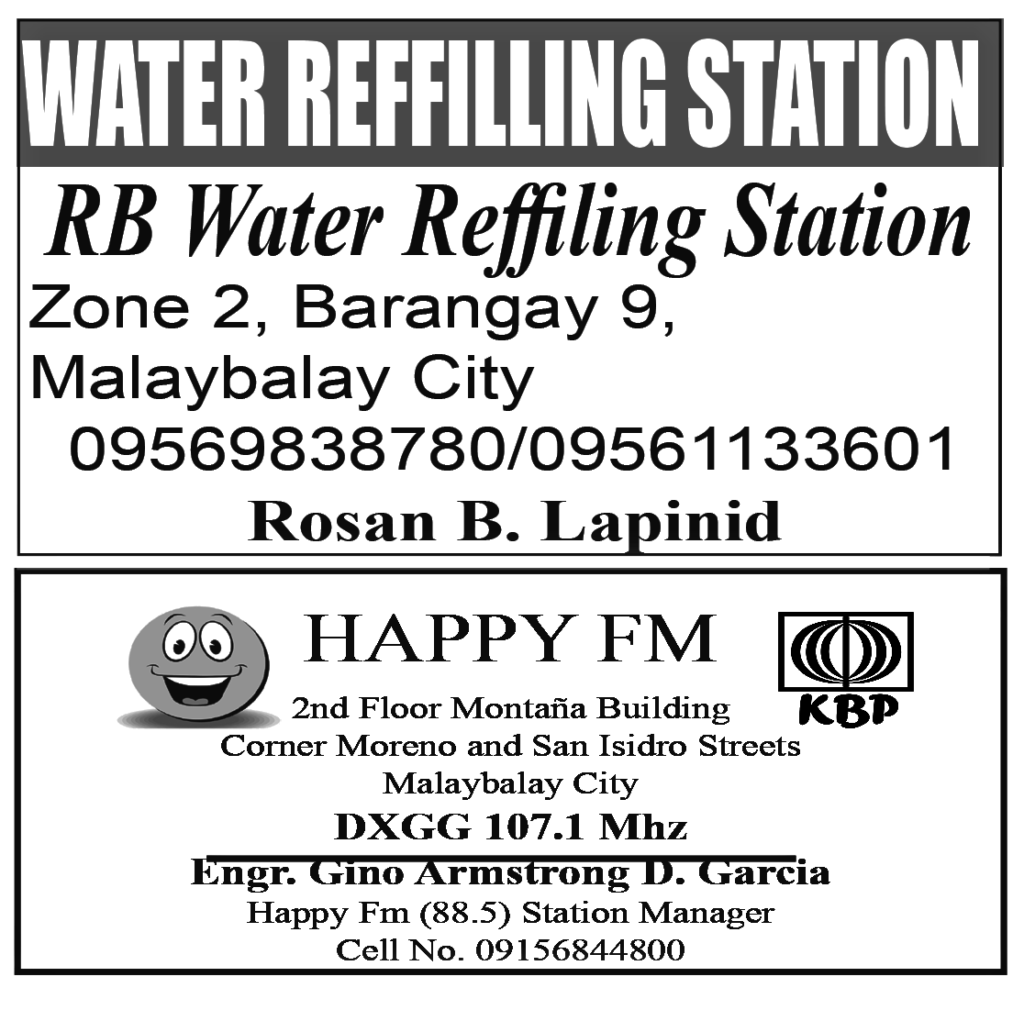 Nasikop sa hiniusang pwersa sa kapolisan ang Bukidnon Top 1 ug Top 5 most wanted person sa managlahing lugar ug higayon Ang mga suspek giila nga si William Lamadrid y Tagolao ug Rachel Pizarro y Casas. Kini base sa report nga nahipos sa Bukidnon Police Provincial Office. Si Lamadrid, 48, minyo, driver, ug residente sa...