NPA top leader 'Ka Oris' slain in Impasug-ong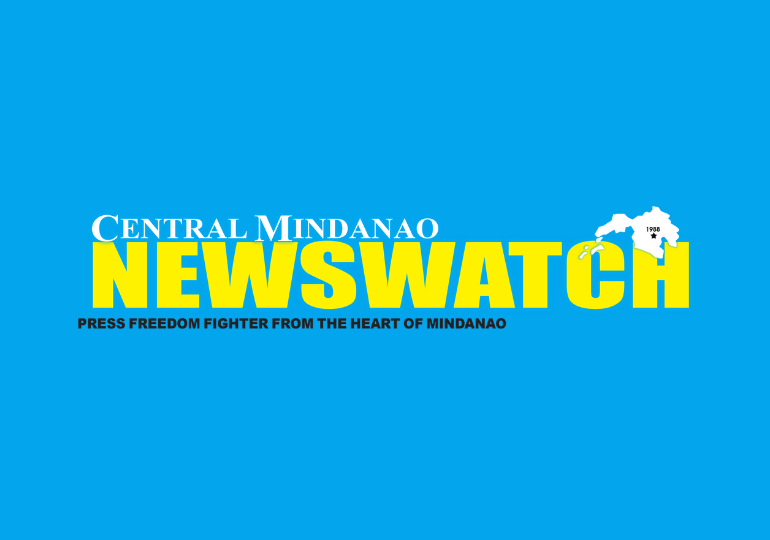 MALAYBALAY CITY (31 October 2021) – 'Ka Oris", a top leader of the communist New People's Army (NPA) who has PhP 7.8 million bounties was killed in a clash with Army troops in Sitio Gabunan, Brgy. Dumalaguing, Impasugong, Bukidnon on October 30. the military says.
Major General Romeo S. Brawner Jr, commander of the Army's 4th Infantry Division, confirmed the information to the media in a press conference held at the Function Hall inside Camp Osito D. Bahian in the city on October 31.
He said Jorge Madlos alias Ka Oris, was among two casualties in a 30-minute encounter between soldiers and the NPA guerrillas in an inhabited and mountainous area in Impasug-ong town.
Maj. Gen. Brawner identified the other casualty as Eighfel Dela Pena alias Pika/Maui, communications and medical staff of Ka Oris. He said both died due to gunshot wounds.
He said the 403rd Infantry Brigade of the 4ID launched combined combat operations at around 12:30 a.m. on October 30 in response to the information from the community about the presence of the armed group.
He said the joint army units were composed of the 8th Infantry Battalion, the 1st Special Forces Battalion, 88IB, a Scout Ranger company, and the Philippine Air force based in Cagayan de Oro City.
The 4ID commander described Ka Oris as a longtime spokesperson of the National Democratic Front (NDF) in Mindanao and commander and spokesperson of the National Operational Command of the NPA nationwide. He said Ka Oris was also a member of the communist Central Committee – EXECOM-Politburo and husband of Myrna Sularte alias Maria Malaya, the secretary of North Eastern Mindanao Regional Committee (NEMRC).
Brig. Gen. Ferdinand T. Barandon, commander of 403rd IB said the position of Ka Oris was fortified with anti-personnel mines (APM).
He said they requested close air support and dropped six bombs in the positions of Ka Oris and his group.
Brig. Gen. Barandon said they recovered an M14 rifle, a KG9 rifle, and ammunition of different caliber, other material, and assorted personal belongings.
Brawner said Ka Oris is facing multiple criminal cases such as robbery with double homicide and damage to properties, multiple murder, double frustrated murder, arson, kidnapping, and others.
On October 31, the National Democratic Front's (NDF-NEMR) confirmed Madlos was killed by the military but claimed he and his medic were ambushed while onboard a motorcycle Friday night while heading towards the national highway from the Poblacion of Impasug-ong. The statement was signed by Ka Maria Malaya, NDF-NEMR spokesperson and wife of Ka Oris.
In a Mindanews report, Brawner reacted to the NDF's statement.
"It is not the AFP's tactics to ambush unarmed combatants especially if they are onboard a motorcycle. Also, on the allegation that there was no actual encounter, the people in the communities around can attest that they heard the sound of gunfire and the sound of airplanes and helicopters on October 30, 2021," Major Gen. Brawner said.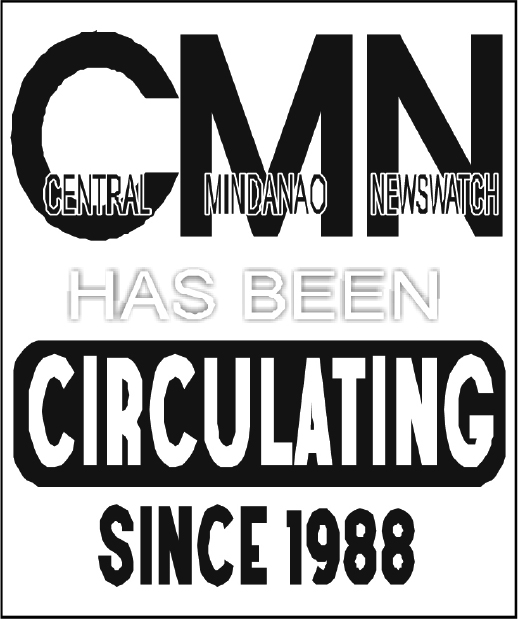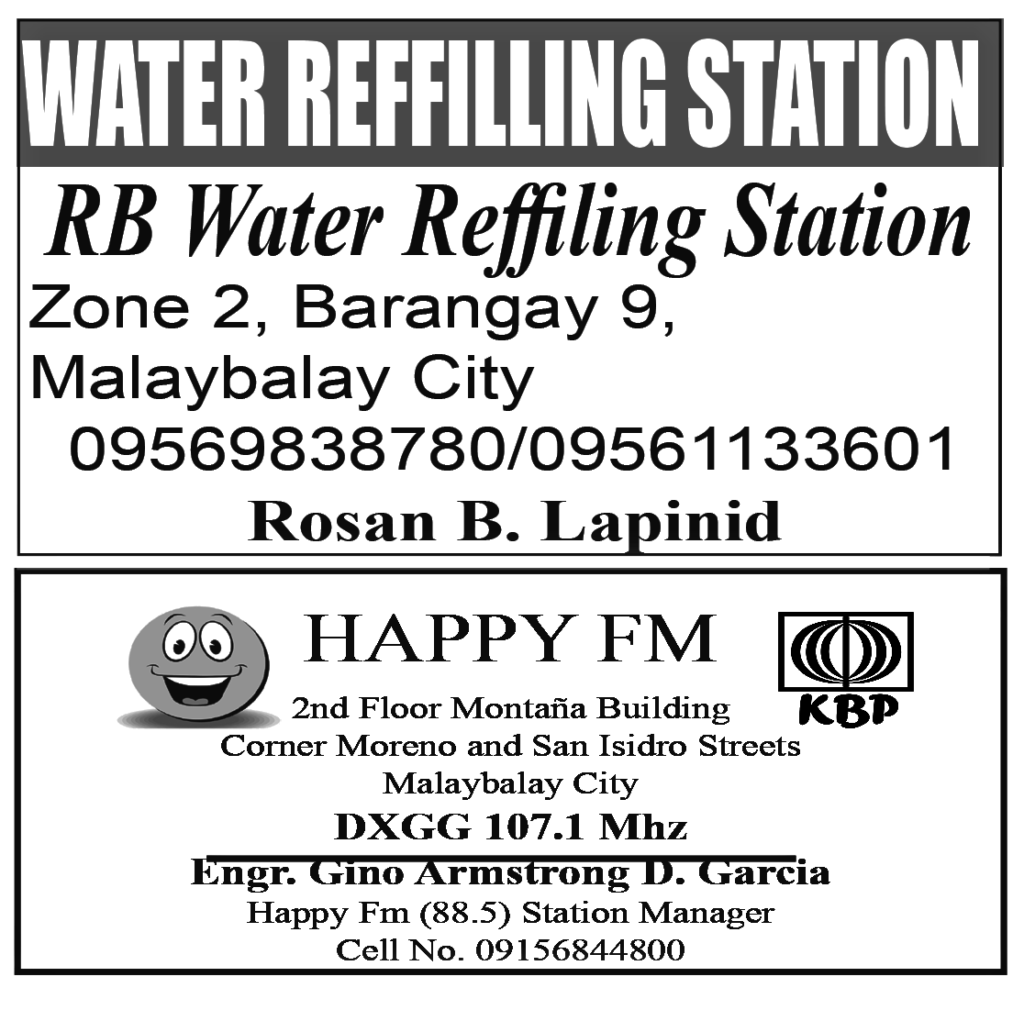 CAGAYAN DE ORO CITY (November 22, 2023, 8:09 pm) – The National Meat Inspection Service Regional Technical Operation Center in Northern Mindanao region (NMIS RTOC-10) has warned the public against buying poultry meat products infected with bumblefoot disease In a statement on Wednesday, the NMIS RTOC-10 said meat inspectors seized at least 459 kilograms of...