Oplan Paglilinis sa Pulangui Riverside Boulevard sa Valencia, nagmalampuson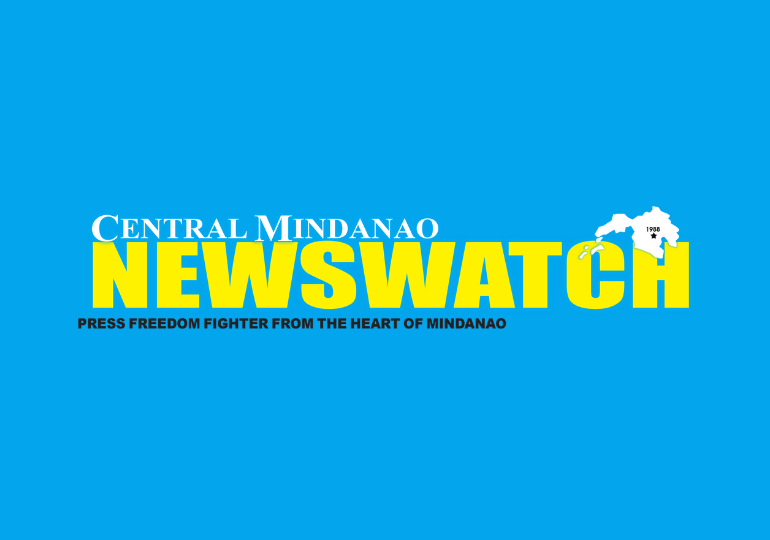 Malampuson nga napahigayon sa dakbayan sa Valencia ang Oplan Paglilinis sa Pulangui Riverside Boulevard
Base sa pahibalo sa City Government of Valencia, ang maong kalihokan gipahigayon niadtong Mayo 26, 2023.
Ang Valencia City Government Employees Union (VCGEU) aktibo nga mipartisipar sa napahigayon nga clean-up drive.
Pagahimoon matag katapusang biyernes sa bulan ang maong kalihokan sa katuyoan nga mapadayon ang pagtabang sa paglimpyo sa palibot ug pagpreserbar sa kinaiyahan.
Nahimo usab nga malamposon ang aktibidad pinaagi sa pakigtambayayong sa nagkalain-laing buhatan ug ahensiya sa gobyerno. (Omar Rashid Z. Abdullah)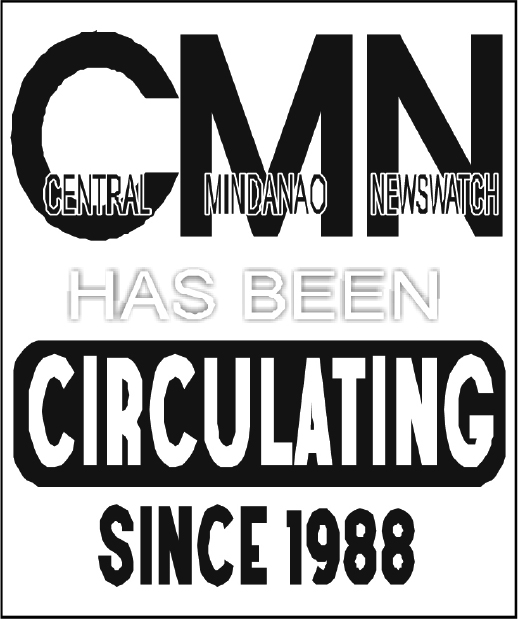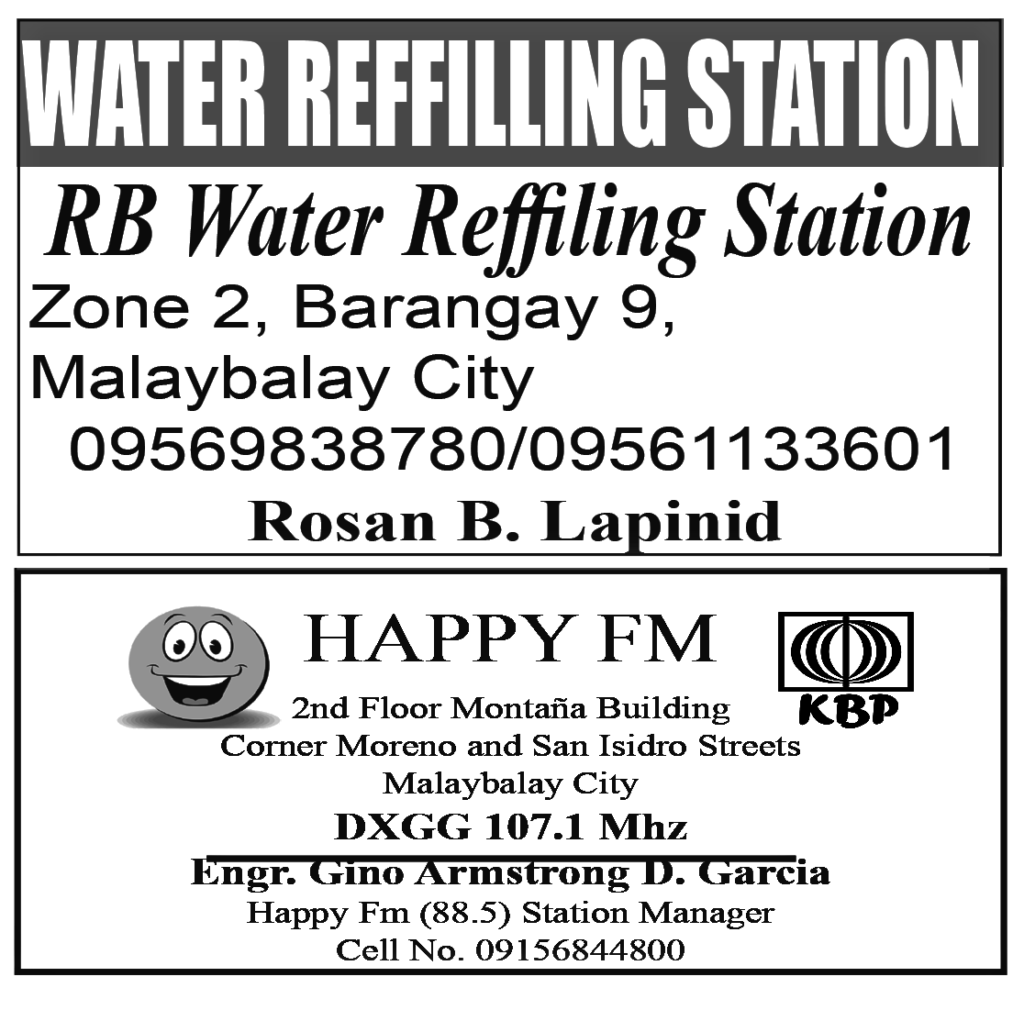 Gisugdan ni Provincial Governor Rogelio Neil P. Roque ang project sites visit sa nagkadaiya nga mga programa ug proyekto sa Provincial Government of Bukidnon, Setyembre 22, 2023 didto sa lungsod sa Quezon, Bukidnon "𝐴𝑛𝑔 𝑎𝑡𝑜𝑛𝑔 𝑝𝑢𝑟𝑝𝑜𝑠𝑒 𝑖𝑠 𝑖-𝑐ℎ𝑒𝑐𝑘 𝑎𝑛𝑔 𝑎𝑡𝑜𝑛𝑔 𝑚𝑔𝑎 𝑝𝑟𝑜𝑗𝑒𝑐𝑡𝑠 𝑛𝑔𝑎 𝑛𝑎-𝑖𝑚𝑝𝑙𝑒𝑚𝑒𝑛𝑡 𝑛𝑎 𝑢𝑔 𝑎𝑛𝑔 𝑝𝑟𝑜𝑝𝑜𝑠𝑒𝑑 𝑝𝑟𝑜𝑗𝑒𝑐𝑡𝑠 – 𝑘𝑢𝑛𝑔 𝑛𝑎𝑎𝑦 𝑚𝑔𝑎 𝑟𝑒𝑣𝑖𝑠𝑖𝑜𝑛𝑠 𝑠𝑎...