P44M proyekto sa Impasug-ong gitugyan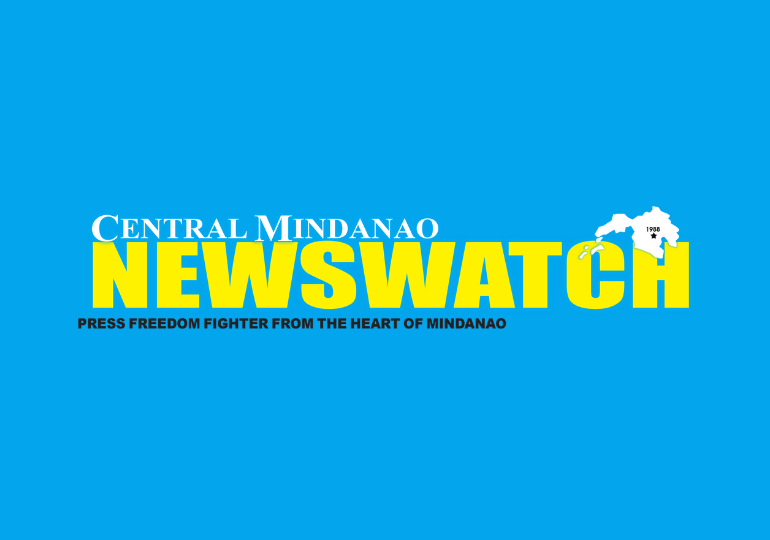 Gitugyan ni Governor Jose Ma. R. Zubiri, Jr. ngadto sa Local Government Unit (LGU) sa Impasugong ang tulo ka dagkong proyekto sa imprastraktura.
Nahigayon ang pagtugyan sa maong proyekto niadtong Mayo 10.
Gipangunahan ni Impasug-ong Mayor Anthony Uy ang pagdawat sa maong mga proyekto.
Ang maong mga proyekto nga gipondohan sa kagamhanang probinsyal mao ang Public Market nga nibalor sa ₱10 Million, Public Terminal nga gigahinan sa ₱20 Million, ug Food Court nga adunay balor nga ₱14 Million.
Kini nga kasayoran nahipos gikan sa Public Affairs, Information and Assistance (PAIA) Division sa buhatan sa Gobernador.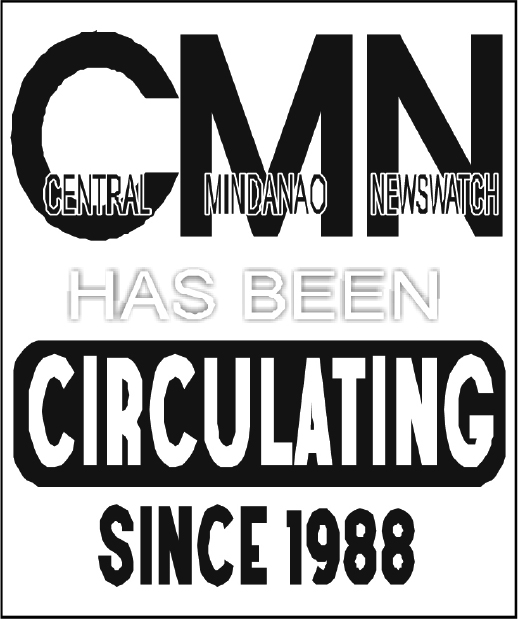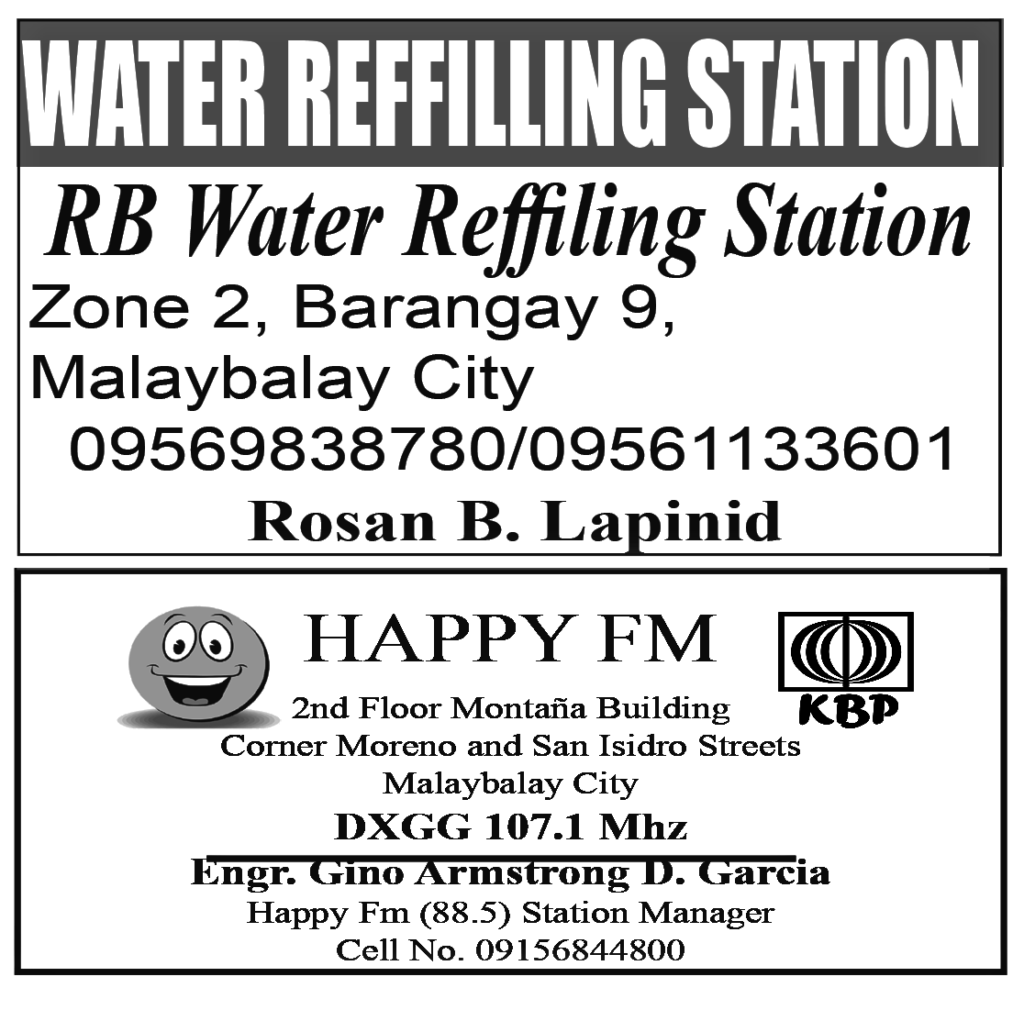 Gisugdan ni Provincial Governor Rogelio Neil P. Roque ang project sites visit sa nagkadaiya nga mga programa ug proyekto sa Provincial Government of Bukidnon, Setyembre 22, 2023 didto sa lungsod sa Quezon, Bukidnon "𝐴𝑛𝑔 𝑎𝑡𝑜𝑛𝑔 𝑝𝑢𝑟𝑝𝑜𝑠𝑒 𝑖𝑠 𝑖-𝑐ℎ𝑒𝑐𝑘 𝑎𝑛𝑔 𝑎𝑡𝑜𝑛𝑔 𝑚𝑔𝑎 𝑝𝑟𝑜𝑗𝑒𝑐𝑡𝑠 𝑛𝑔𝑎 𝑛𝑎-𝑖𝑚𝑝𝑙𝑒𝑚𝑒𝑛𝑡 𝑛𝑎 𝑢𝑔 𝑎𝑛𝑔 𝑝𝑟𝑜𝑝𝑜𝑠𝑒𝑑 𝑝𝑟𝑜𝑗𝑒𝑐𝑡𝑠 – 𝑘𝑢𝑛𝑔 𝑛𝑎𝑎𝑦 𝑚𝑔𝑎 𝑟𝑒𝑣𝑖𝑠𝑖𝑜𝑛𝑠 𝑠𝑎...