Kaamulan Park temporarily closed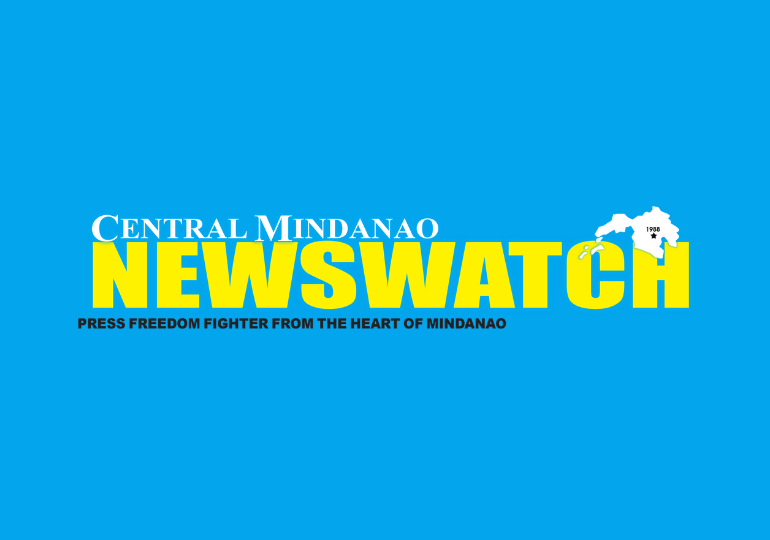 MALAYBALAY CITY (29 May 2021) – The Provincial Government of Bukidnon has issued a temporary closure order of Kaamulan Park on May 28.
Atty. Jay S. Albarece, the provincial administrator, has released office memorandum order no. 113, series of 2021 for the temporary closure.
The order was addressed to Mr.Tirsu T. Refugio Sr., chief of PGO-CSU Division, Mr. Israel Johan M. Damasco Jr., head PDRRMO, and Mr. Butch Anthony Melendez, head of Provincial Tourism Office, for immediate implementation.
They can seek the assistance of the Philippine National Police or the Barangay Public and Safety Officers (BPSO) of Barangays 6 or 9 in case of resistance.
The memorandum said in view of the surge of Covid-19 cases in Bukidnon, the Provincial Inter-Agency Task Force (PIATF) has recommended the upgrade of quarantine status of the province from Modified General Community Quarantine (MGCQ) to General Community Quarantine (GCQ).
While waiting for the quarantine status reclassification, the Provincial Government of Bukidnon will temporarily close the Kaamulan Park, including the Capitol Grounds and Kaamulan Grounds, from the public.

The public is prohibited from doing dry picnics and games, and even bystanders are not allowed in the said places.

However, regular joggers are allowed but required to wear either face masks or face shields and observe social distancing utilizing the joggers lane only.

After the issuance of the order, the Capitol Grounds were cordoned by the rope.

Prior to the release of the Temporary Closure, it was observed that a crowd of people gathered at the Capitol Grounds for a dry picnic and playing games. Others were just passing by.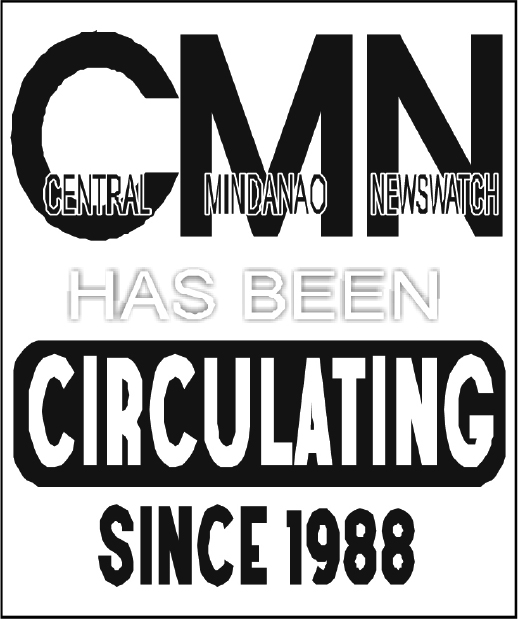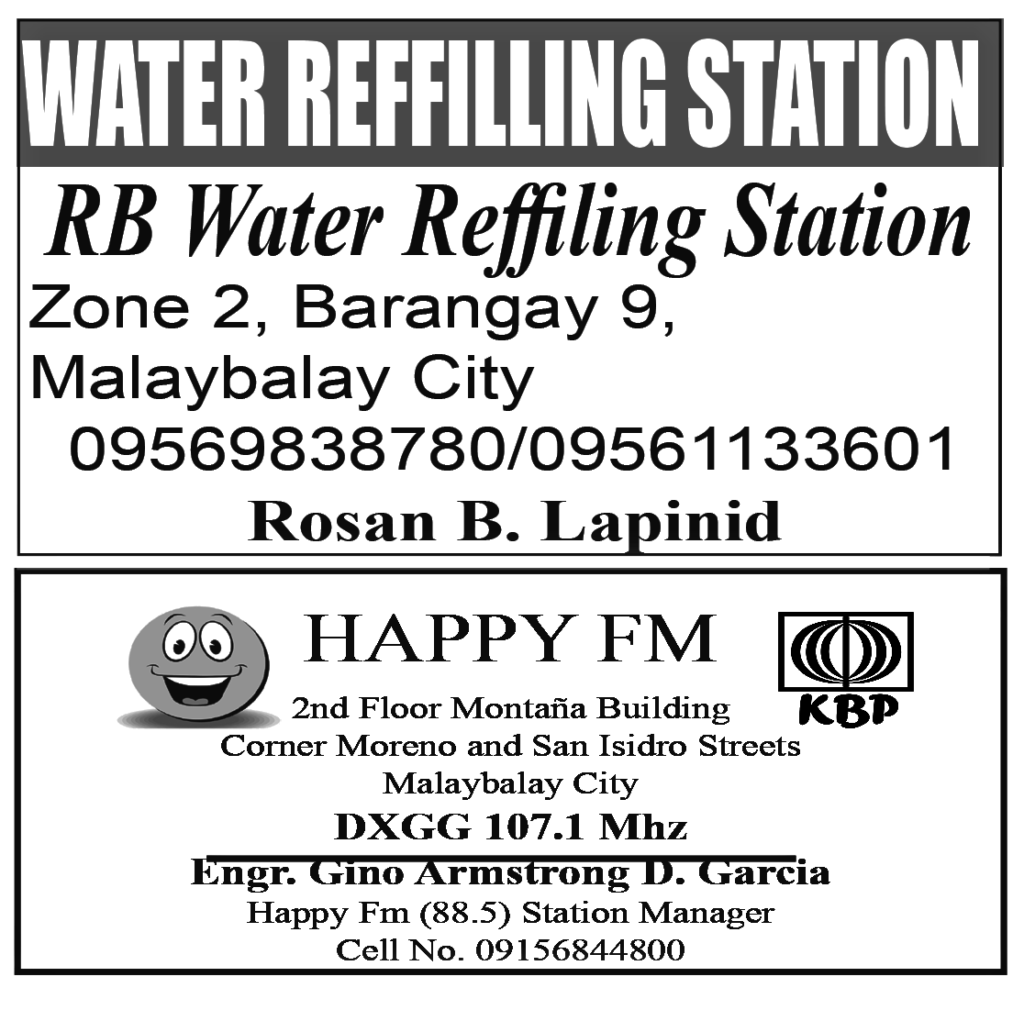 The City Government of Valencia, through the City Health Office, joins the rest of the country in celebrating the International AIDS Candlelight Memorial 2023 with the theme: "Spread Love and Solidarity to build stronger communities. A day and opportunity to go INWARD, LISTEN, LEARN and ACT" held at the City Health Office Facade, Valencia City...