Police expects surge in applicants due to new height rule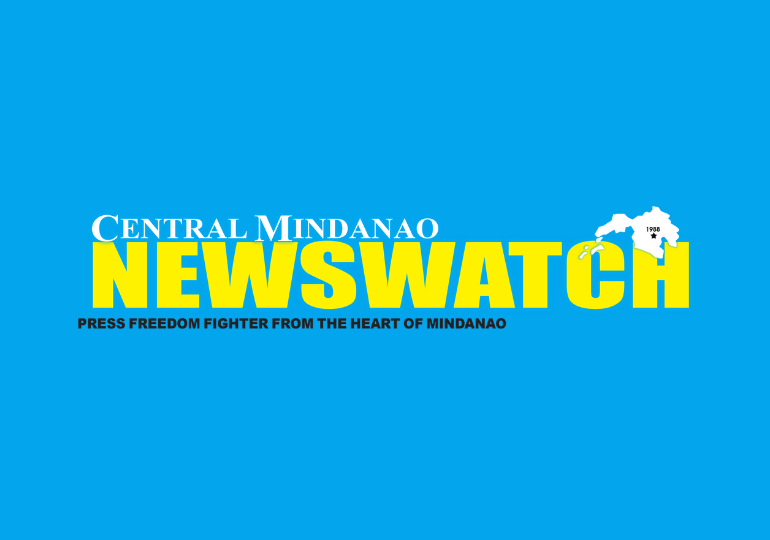 CAGAYAN DE ORO CITY (29 May 2021) – The Police Regional Office (PRO) 10 (Northern Mindanao) expects an increase in applicants in the next recruitment process after the passage of a law decreasing the minimum height requirement for police officers, an official said on May 29.
Lt. Col. Michelle Olaivar, PRO-10 spokesperson, issued the statement after President Rodrigo Duterte signed Republic Act (RA) 11549, which amended sections of three separate laws setting the general and standard qualifications for members of the Philippine National Police, Bureau of Jail Management and Penology (BJMP), Bureau of Fire Protection (BFP), and Bureau of Corrections (BuCor).
"This means that many aspiring police officers would apply. With this, we expect an increase in the number of applicants for the next recruitment processing," she said.
The newly enacted law sets the minimum height requirement of 5 feet and 2 inches for male applicants, down from 5 feet and 4 inches, and 5 feet for female applicants, down from 5 feet and 2 inches.
Olaivar said a police officer "isn't measured" by height but "through the service rendered to the people."
She said the PRO-10 headquarters in Camp Alagar here has begun accepting applicants.
"The processing started last Monday (May 24), and we expect that this batch will take an oath by July and September," Olaivar said.
She said the current batch comprises 736 total applicants.
Whether the new height requirement would apply to the current batch, Olaivar said this would depend on the instruction from the National Police Commission (Napolcom).
"We will wait for the instruction from Napolcom because it's still starting. We are still in BMI (Body Mass Index) right now, and that already includes the height," she said.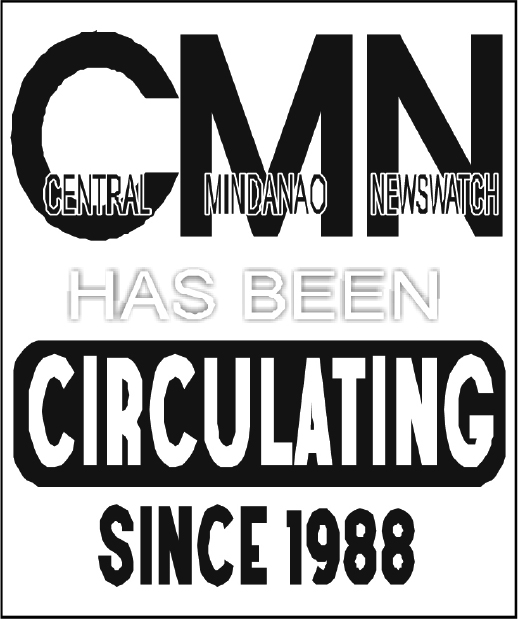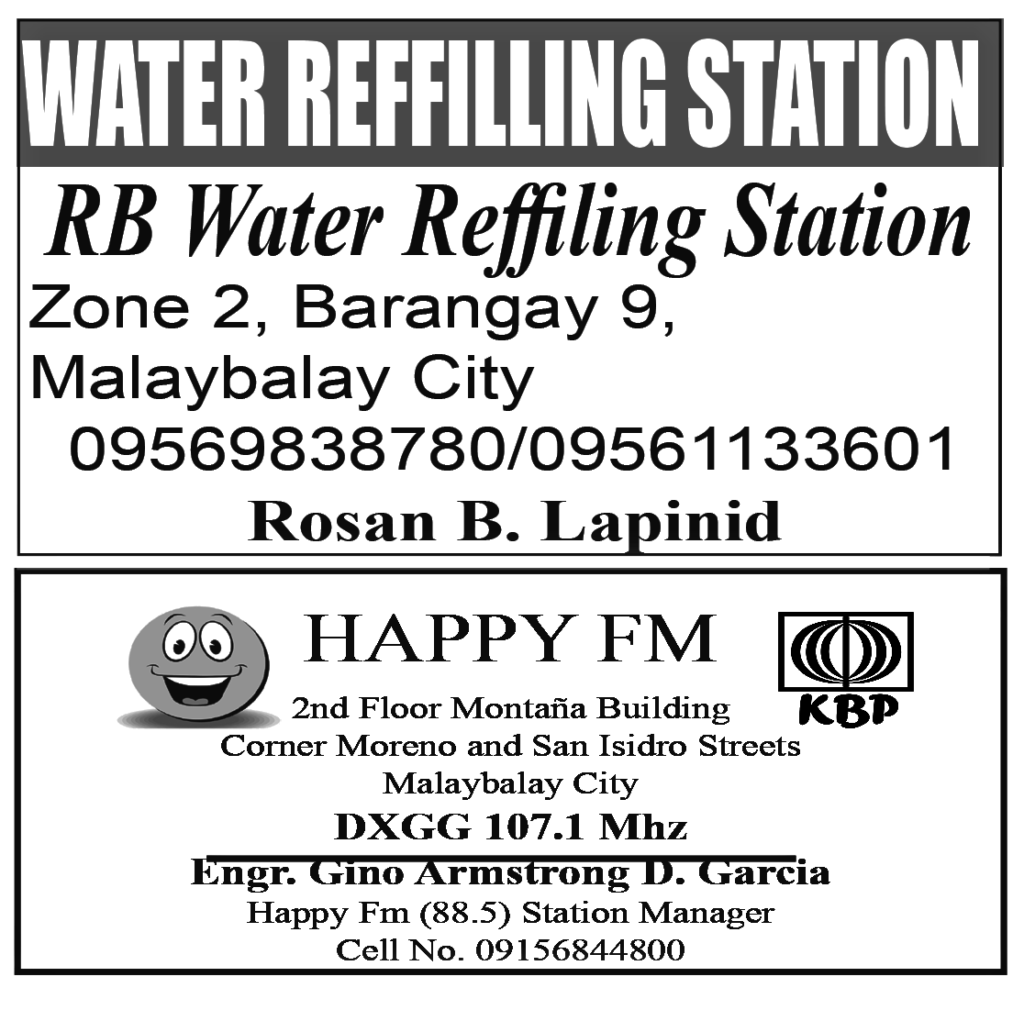 CAGAYAN DE ORO CITY (November 22, 2023, 8:09 pm) – The National Meat Inspection Service Regional Technical Operation Center in Northern Mindanao region (NMIS RTOC-10) has warned the public against buying poultry meat products infected with bumblefoot disease In a statement on Wednesday, the NMIS RTOC-10 said meat inspectors seized at least 459 kilograms of...